We Are God's Family: Personal Encounters with Racism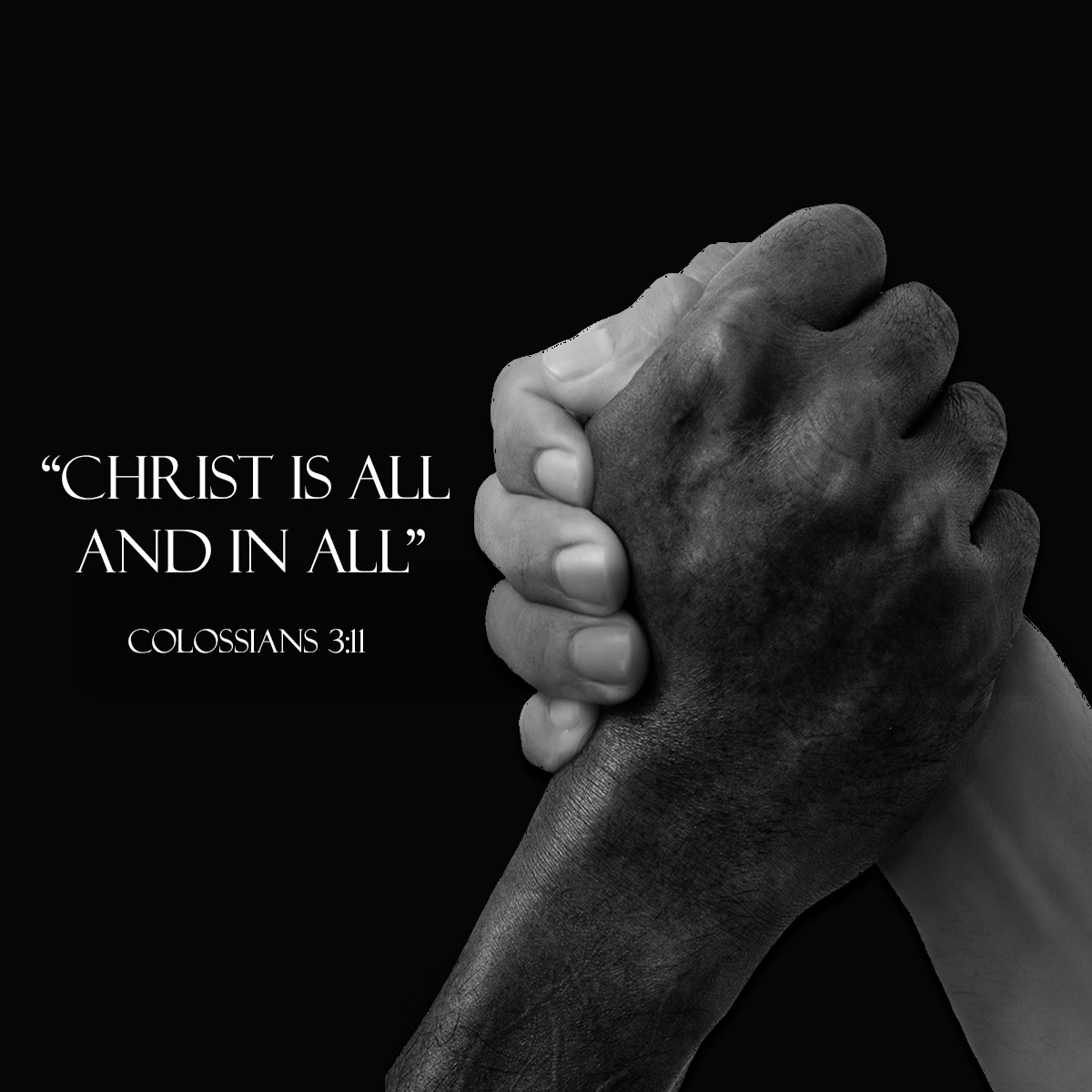 Our personal stories have the power to build awareness and understanding, to bridge divides and bring healing.

UM News is inviting people to share their own personal stories about encounters with racism, as well as hopes and ideas for combating it. This forum is designed to foster dialogue and identify solutions to the problem.
Racism affects every person, regardless of background. It underlies issues such as poverty, hunger, discrimination, mass incarceration, and disparities in education, health care, income, job status and access to resources.
The United Methodist Church condemns racism as a sin and believes all people are of sacred worth. "[A]ll peoples and individuals constitute one human family, rich in diversity," the church states in its Social Principles.
Commentaries can be up to 900 words long and should be written from a first-person, personal point of view.
Share Your Story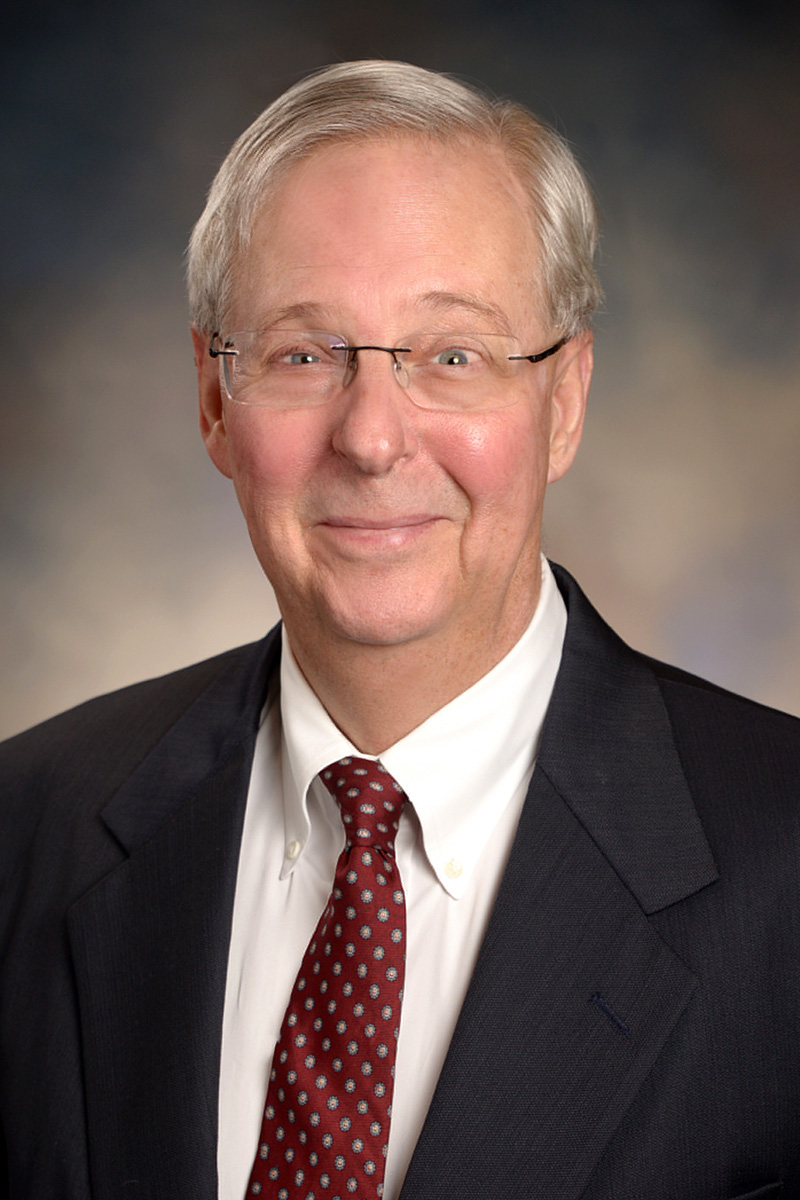 Caught in a twilight zone of change
Even after the passage of civil rights laws, a white teen found change slow to come in the rural South of the 1970s.
Read commentary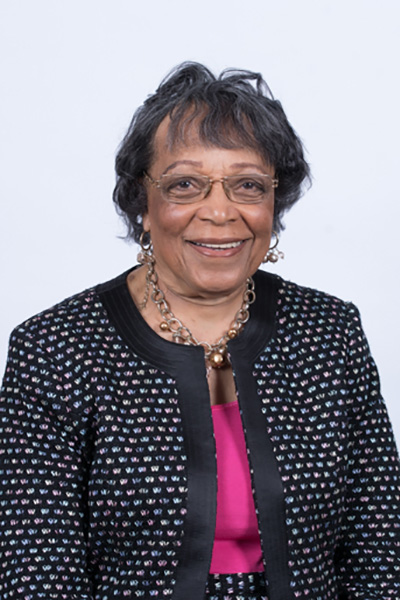 'You'll ruin the neighborhood'
An African American woman recalls instances of racism while she and her husband were searching for housing in the 1950s and 1960s.
Read commentary
When one's enemy becomes one's neighbor
A traumatic childhood memory, repressed for 40 years, came back to force United Methodist deacon Constance Hastings to confront racism in her upbringing.
Read commentary