We Are God's Family:
Personal Encounters With Racism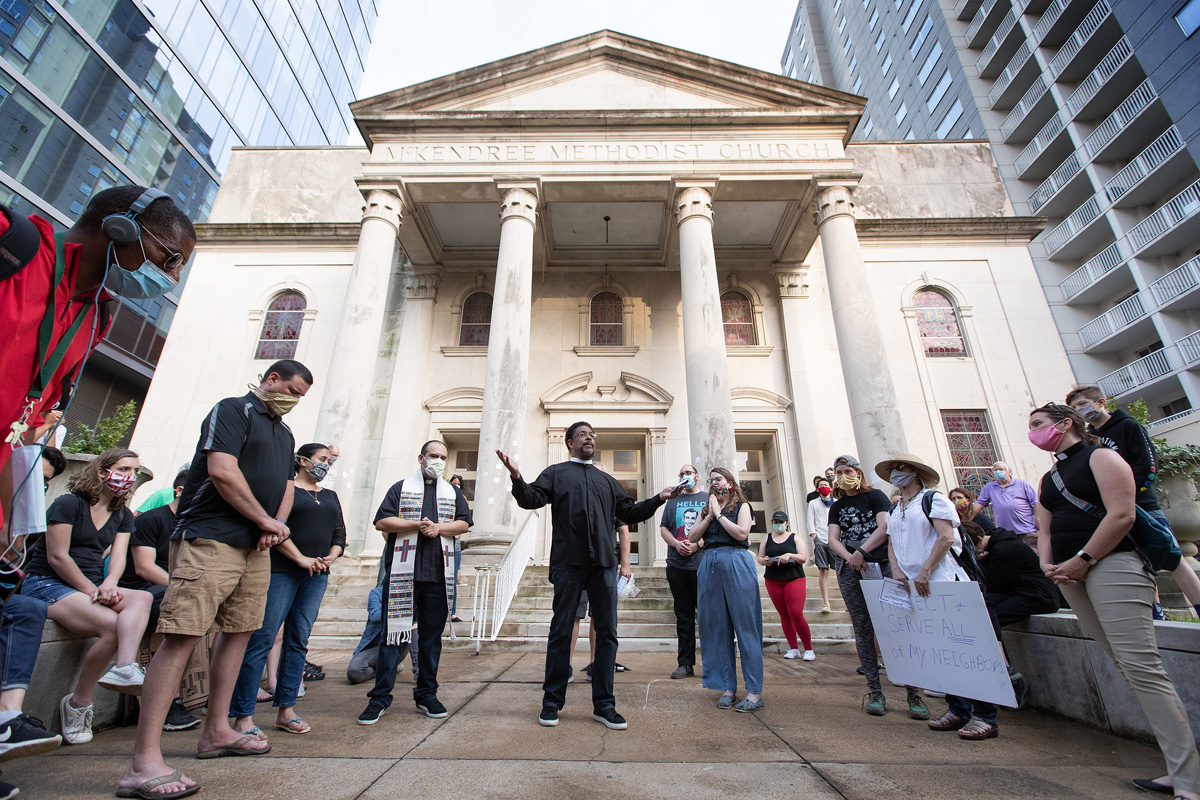 Our personal stories have the power to build awareness and understanding, to bridge divides, to bring healing.
As people around the United States and the world struggle with racism, UM News is seeking those personal stories.
Racism affects every person in some way, regardless of background. It underlies many other significant issues, such as poverty, hunger, discrimination, mass incarceration, and disparities in education, health care, income and job status.
The United Methodist Church condemns racism as a sin and states that all people are persons of sacred worth. "[A]ll peoples and individuals constitute one human family, rich in diversity," the church states in its Social Principles. "… We recognize that religion, spirituality, and belief can contribute to the promotion of the inherent dignity and worth of the human person and to the eradication of racism."
UM News is inviting people to share about their personal encounters with racism, as well as their hopes and ideas for combating it. By addressing racism at a personal level, these stories can help us understand in a deeper way the reality of racism, the toll that it takes on our lives and those of our neighbors, and what it means to respond in faith.
If you are interested in contributing a commentary or offering feedback, please contact [email protected].
Tag Grid Articles and Resources