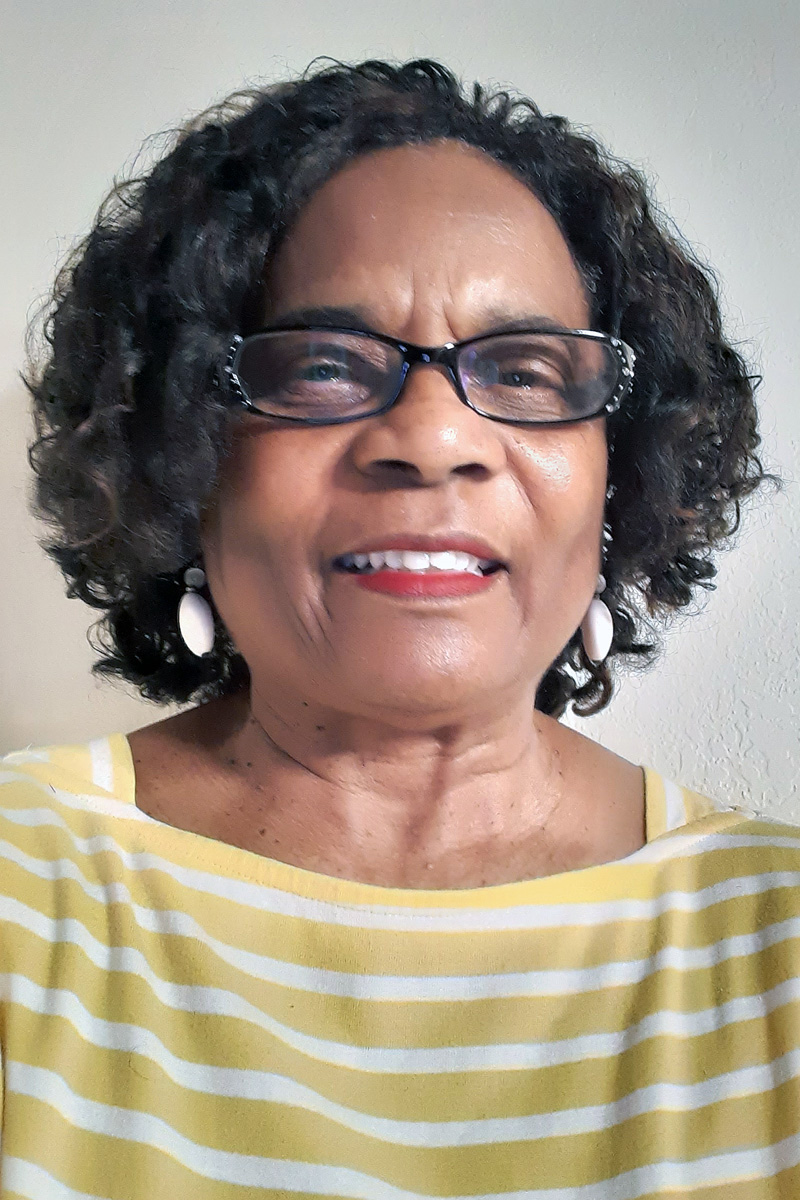 The Rev. Josephine Whitely-Fields
Photo courtesy of the author.
Commentaries
UM News publishes various commentaries about issues in the denomination. The opinion pieces reflect a variety of viewpoints and are the opinions of the writers, not the UM News staff.
I answered the call to ministry as a second-career person, following years of integrating educational systems beginning with middle school and concluding with dental school. I was aware that the church had dissolved the racially segregated Central Jurisdiction and given women full rights of ordination, but racism and sexism were still alive and well.
One encounter with racism occurred at a church where I was appointed as pastor. I brought many skills and expertise to the position after having served several churches. A few but loud and boisterous people decided they did not want a Black pastor, and they verbalized it openly to my face. I had no defense to counter their discontent because being Black was who I was and would be until I die. Therefore, I did not try to appease them; I simply went about doing my job of pastoring and administering the church.
That same group of people found fault with everything I did, including preaching, teaching, confirmation, baptizing, burials, hairstyles, working with the children and youth, and conducting meetings. In other words, nothing I did was satisfactory to them.
They complained to members of the church, each Sunday arriving early enough to corner other members as they came to church and sharing with them their discontent. They also complained to the staff/pastor-parish relations committee and requested to be included on the agenda so they could express their displeasure.
During the staff/pastor-parish relations committee meetings each month, they would take turns expressing why I should not be the pastor of the church. Their accusations were so ridiculous and obviously prejudiced that the committee advised me to not come to the meeting until after they had finished their circus. This went on from the time I arrived until I was appointed to another church.
Fortunately, the committee was supportive of me as a pastor and did all it could to defuse the conflict, but to no avail. In addition, the staff/pastor-parish relations committee gave me positive evaluations because the church was thriving under my leadership, new ministries were birthed, community outreach was growing by leaps and bounds and finances were stable.
The committee requested help from the conference, which sent a team to the church to interview the members and me and to assess what they deemed to be the problem.
We Are God's Family: Personal Encounters with Racism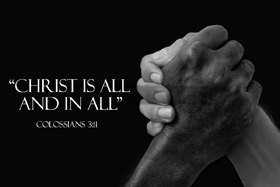 UM News is inviting people to share their own personal stories about encounters with racism, as well as hopes and ideas for combating it.
After several months of interviews, the conference team assessed the problem was racism and made recommendations for correction. Those recommendations worked for the congregation as a whole but not for the discontented few.
Unfortunately, the racism was not resolved, and I suffered from the racial badgering until I was appointed to another setting.
Another encounter with racism occurred at another church where I was appointed. In that church were relatives of people in another church where I experienced racism. When I was appointed to that church, prior to my arrival, several couples sent strong and hateful letters to the bishop expressing they did not want me as their pastor. I was not told this until after conflict arose and those same people left the church.
Meantime, I arrived at the church, and everything seemed to be going well until about six months later, and all ______ broke loose. Out of nowhere, these couples came equipped to the staff/pastor-parish relations committee to express all the so-called wrongs I had committed and their justification for my removal. It was apparent they had strategized from my arrival and had planned for this encounter.
Their accusations were unfounded, exaggerated and unadulterated lies, so much so that the committee could see that without me even defending myself. When these couples saw they could not bully the committee to take a stance against me, they all left the church.
I am happy to report that after their exit, I did not experience any more episodes of racism at that appointment.
Whitely-Fields is the author of "Pioneer Black Clergywomen: Stories of Black Clergywomen of The United Methodist Church 1974-2016," published by WestBow Press. She is a retired pastor, having led churches in Virginia, Ohio and Pennsylvania; a former director of missions outreach in the Western Pennsylvania Conference; the founder of four nonprofit corporations; and a former associate dean and adjunct faculty member at United Theological Seminary. She also holds a doctorate in formative spirituality as well as three master's degrees and an equivalent doctorate of dental medicine.
News contact: Tim Tanton at (615) 742-5470 or

[email protected]

. To read more United Methodist news, subscribe to the free Daily or Weekly Digests.
---
Like what you're reading? Support the ministry of UM News! Your support ensures the latest denominational news, dynamic stories and informative articles will continue to connect our global community. Make a tax-deductible donation at ResourceUMC.org/GiveUMCom.