When the waters finally receded from Hurricane Katrina, life looked hopeless. An ugly gray sludge coated everything, mold "bloomed" everywhere. The smell was unbearable and unforgettable.
Useful links
In the decade following Aug. 29, 2005, United Methodist News Service made many visits to places wrecked by Katrina. Progress has been made and in 2015, after all the darkness, silver linings have begun to emerge. Churches have been rebuilt and ministries are stronger than before.
Hundreds of thousands of United Methodists took part in that recovery with their hearts, hands and money. Here are their stories of resurrection.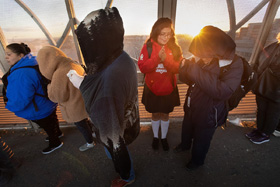 Lydia Patterson Institute is a dream maker for young students
The United Methodist college-preparatory school is supported by the South Central Jurisdiction and many local churches and individuals provide scholarships.
Read more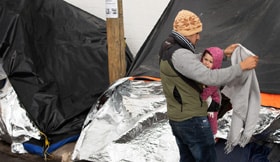 Summit leads United Methodists to heart of border woes
The United Methodist Immigration Task Force traveled to El Paso, Las Cruces, and Juárez to see effects of immigration policy that is keeping migrants stuck in Mexico.
Read more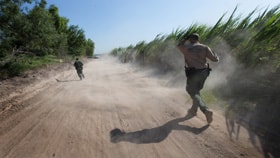 Paths collide for immigrants, border agents
Complex issues are challenging people on all sides of the immigration debate.
Read more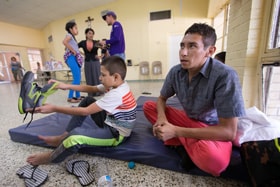 Faith communities provide respite, care for immigrants
Thousands of immigrants flowing into U.S. find temporary rest and respect with faith communities in Texas border towns.
Read more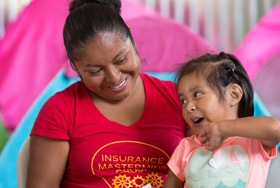 Struggling families find temporary shelter in small tents
Stories of pain and fear are common for immigrants landing on streets of Tijuana.
Read more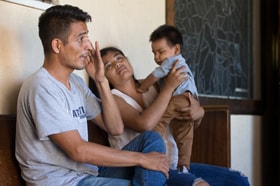 Church finds new life as immigrant welcoming center
Christ Ministry Center has offered shelter to more than 6,000 immigrants from around the world since 2016.
Read more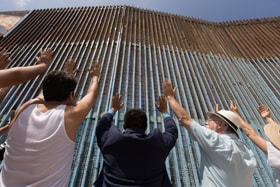 God's grace flows freely over wall between nations
The Methodist Church of Mexico and The United Methodist Church in the U.S. share communion each Sunday on beach divided by a border wall.
Read more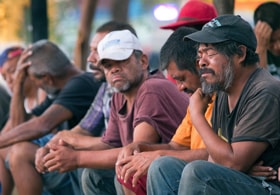 Love of Christ extends to immigrants living on street
Christians offering food for body and soul to immigrants living in deplorable conditions.
Read more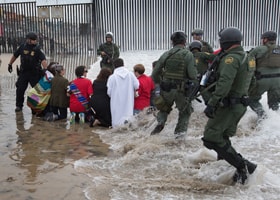 Faith leaders struggle to bring message of hope to migrants
More than 300 faith leaders — including United Methodists — walked to the border wall in San Diego to bring blessing to people in Tijuana.
Read more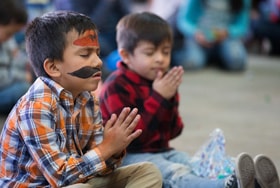 Christmas story crosses all borders
Children enjoy a Christmas party at a shelter for migrants, and the Las Posadas tradition demonstrates border walls cannot contain the story of Christ's birth.
Read more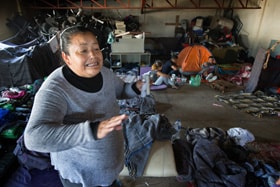 Churches learn to love migrants as family
Methodist churches in Mexico find offering food and compassion to migrants is transformative, pastors say.
Read more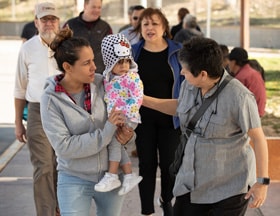 United Methodists respond to migrants at the border
The United Methodist Immigration Task Force saw United Methodists in action caring for migrants from around the world seeking asylum at border towns in Texas.
Read more