When the waters finally receded from Hurricane Katrina, life looked hopeless. An ugly gray sludge coated everything, mold "bloomed" everywhere. The smell was unbearable and unforgettable.
Useful links
In the decade following Aug. 29, 2005, United Methodist News Service made many visits to places wrecked by Katrina. Progress has been made and in 2015, after all the darkness, silver linings have begun to emerge. Churches have been rebuilt and ministries are stronger than before.
Hundreds of thousands of United Methodists took part in that recovery with their hearts, hands and money. Here are their stories of resurrection.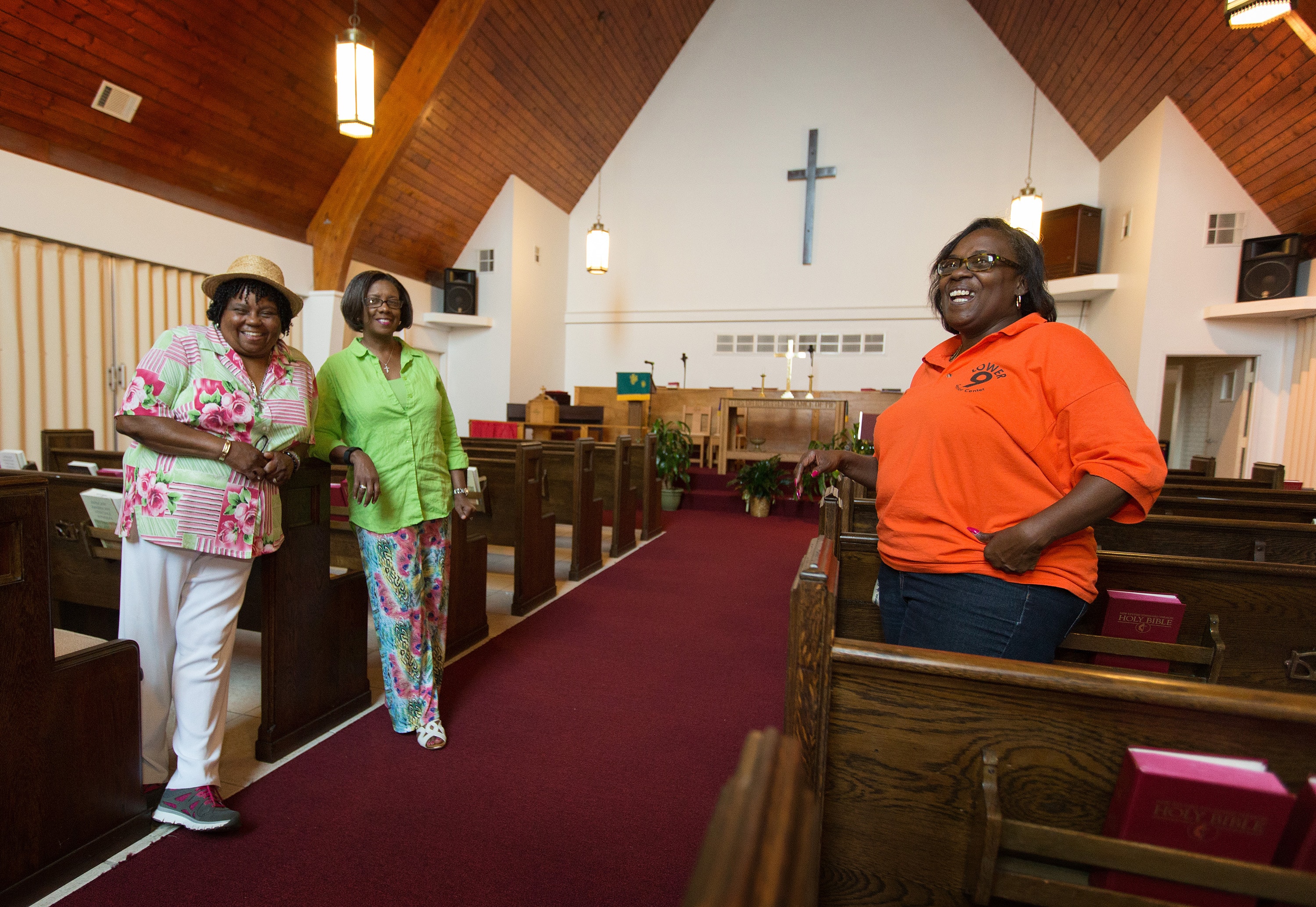 Mission reborn from Katrina's destruction
From the depths of the 2005 hurricane that caused massive damage and suffering along the Gulf Coast, new United Methodist ministries arose.
Read more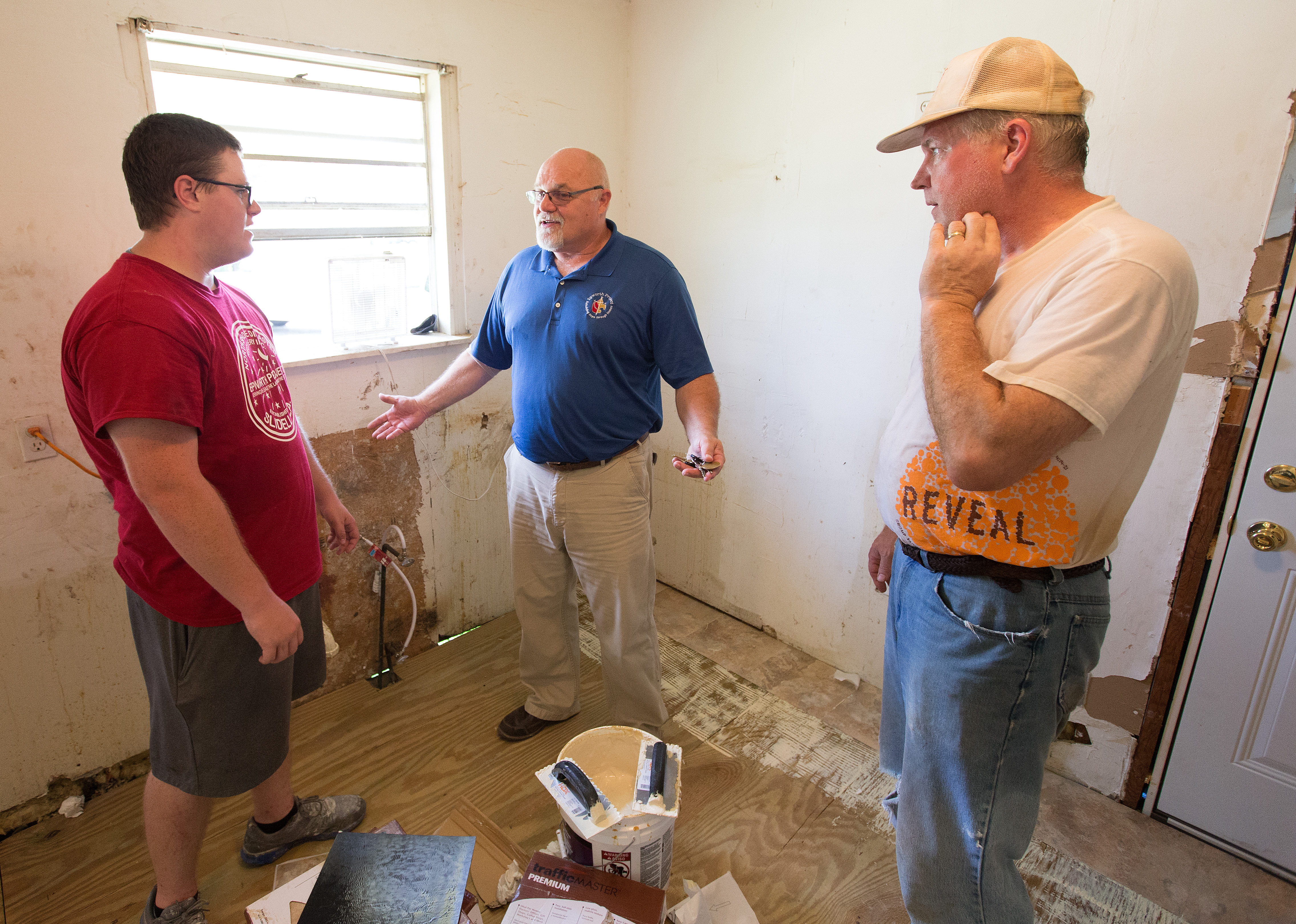 Volunteers put lives, homes back together after Katrina
Epworth Project helps connects thousands of volunteers to homeowners who needed help after Katrina.
Read more
From Katrina to Detroit: New collaborations
Relationships strengthened and expanded through the Katrina recovery process have created a new normal for local disaster response.
Read more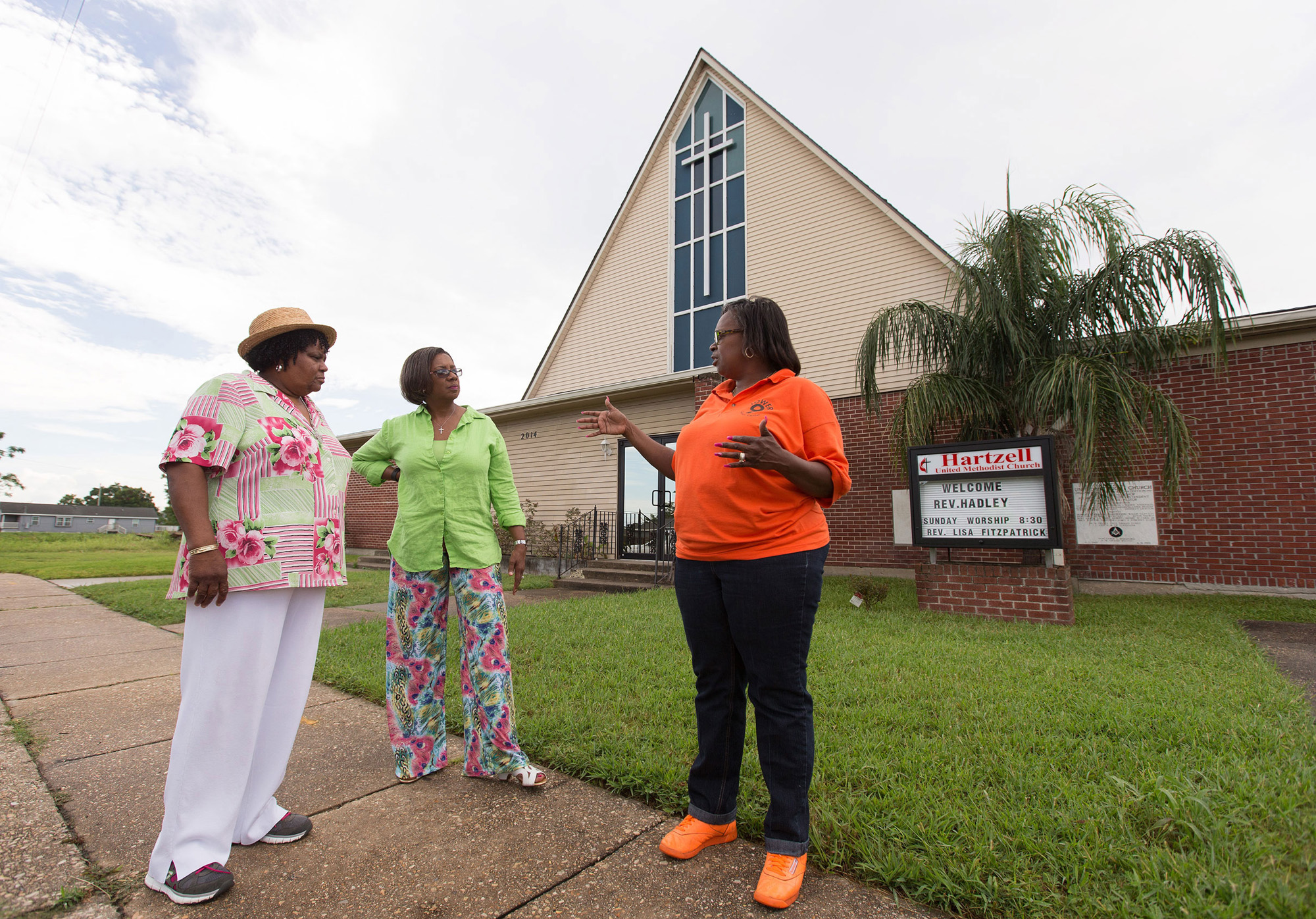 9th Ward church endures after Katrina
The 9th Ward has gone from the most populous ward in New Orleans to a ghost town, but Hartzell United Methodist Church endures.

Read more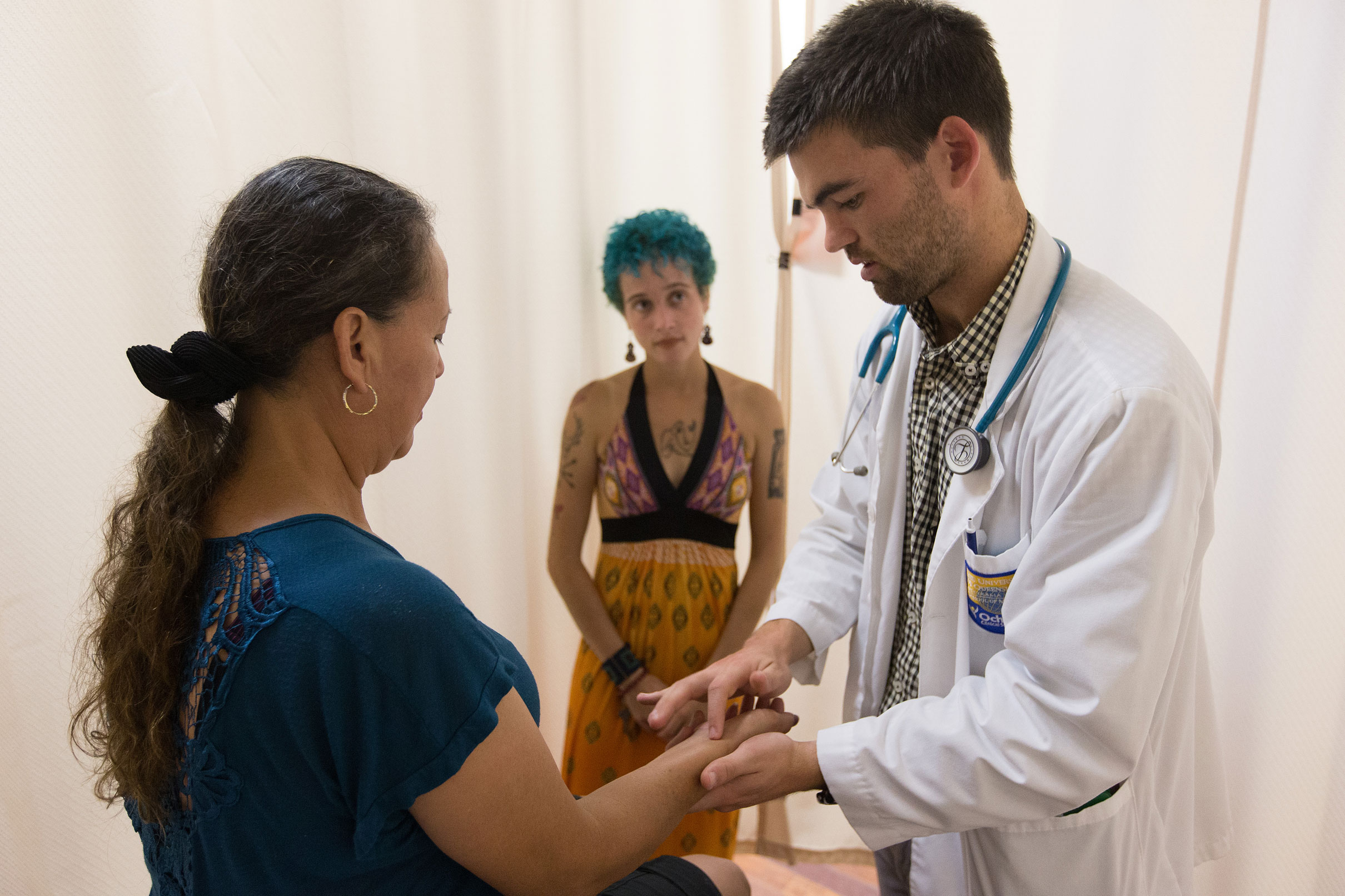 United Methodist free clinic arose from Katrina
A free clinic started by United Methodists after Katrina is now open two nights with expansion plans that include an eye clinic.
Read more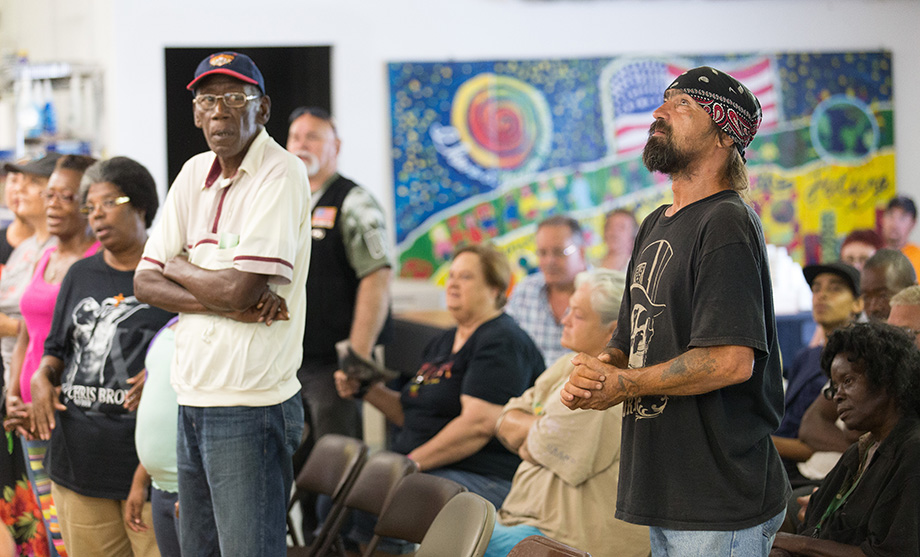 Homeless shelter feeds bodies and souls
Hurricane Katrina destroyed Seashore Mission, but it has relocated and serves more than 200 meals, three days a week to the poor and homeless.
Read more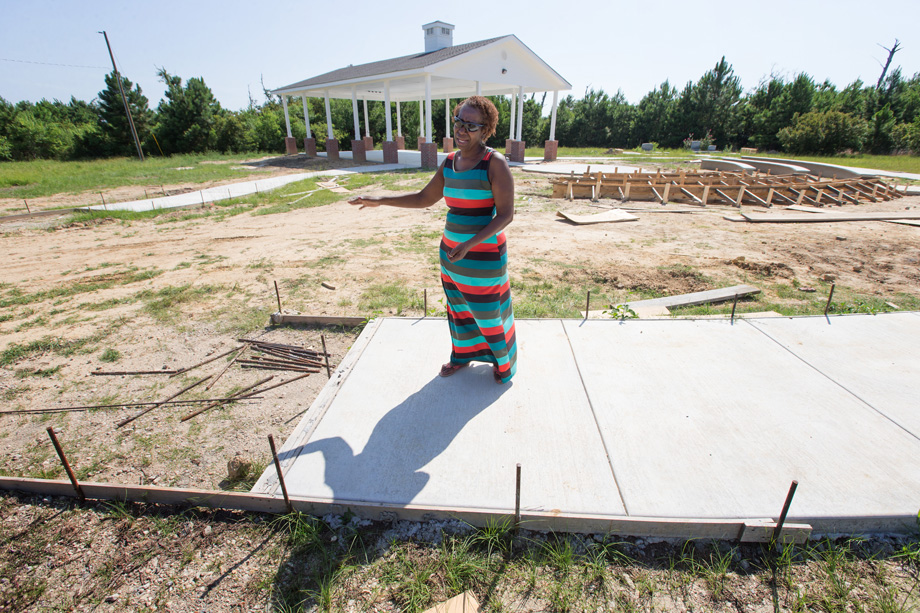 Gulfside Assembly re-imagining future of historic site
Katrina hit just 16 days after Gulfside Assembly had celebrated opening the Norris Center, a $3 million building named for Bishop Alfred L. Norris.
Read more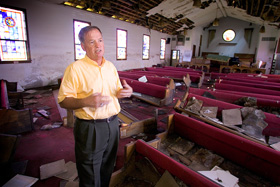 Pretty on the outside, still broken inside
Not everything is fixed and not everyone has come home after Hurricane Katrina but the church connection worked.
Read more
---
Like what you're reading? United Methodist Communications is celebrating 80 years of ministry! Your support ensures the latest denominational news, dynamic stories and informative articles will continue to connect our global community. Make a tax-deductible donation at ResourceUMC.org/GiveUMCom.