General Conference News and Commentary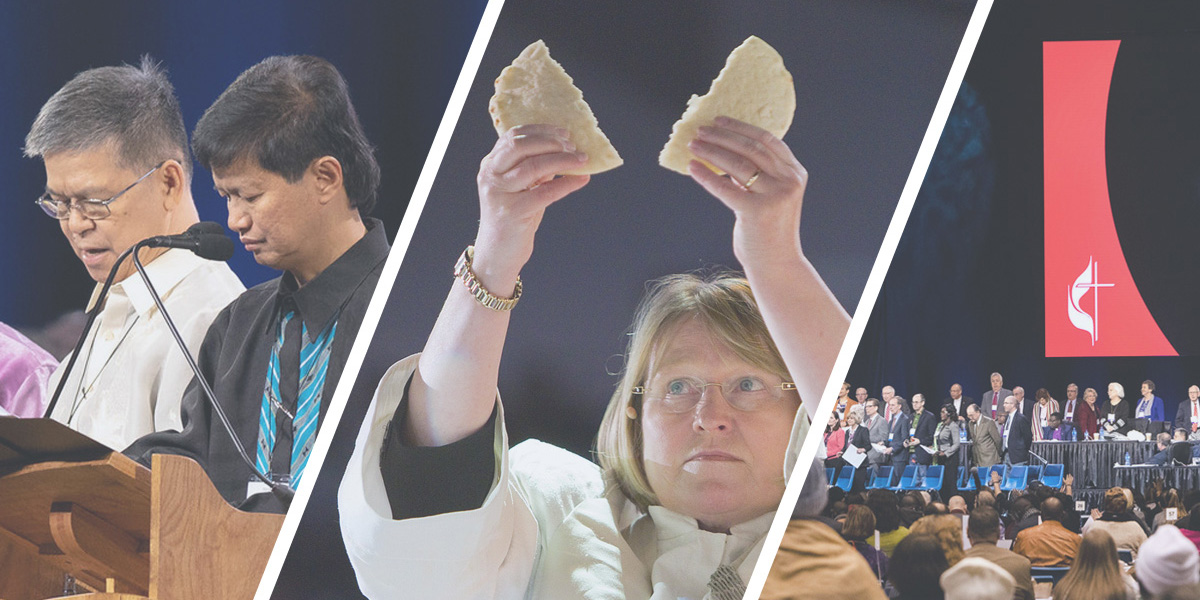 UM News brings you the latest coverage of the most important meeting of The United Methodist Church. With in-depth analysis and a variety of perspectives, UM News is your go-to source of information about the international church body that sets official policy for the denomination.
Find news, commentary, FAQs, resources and more, on the General Conference of The United Methodist Church. Check back regularly for new and updated stories.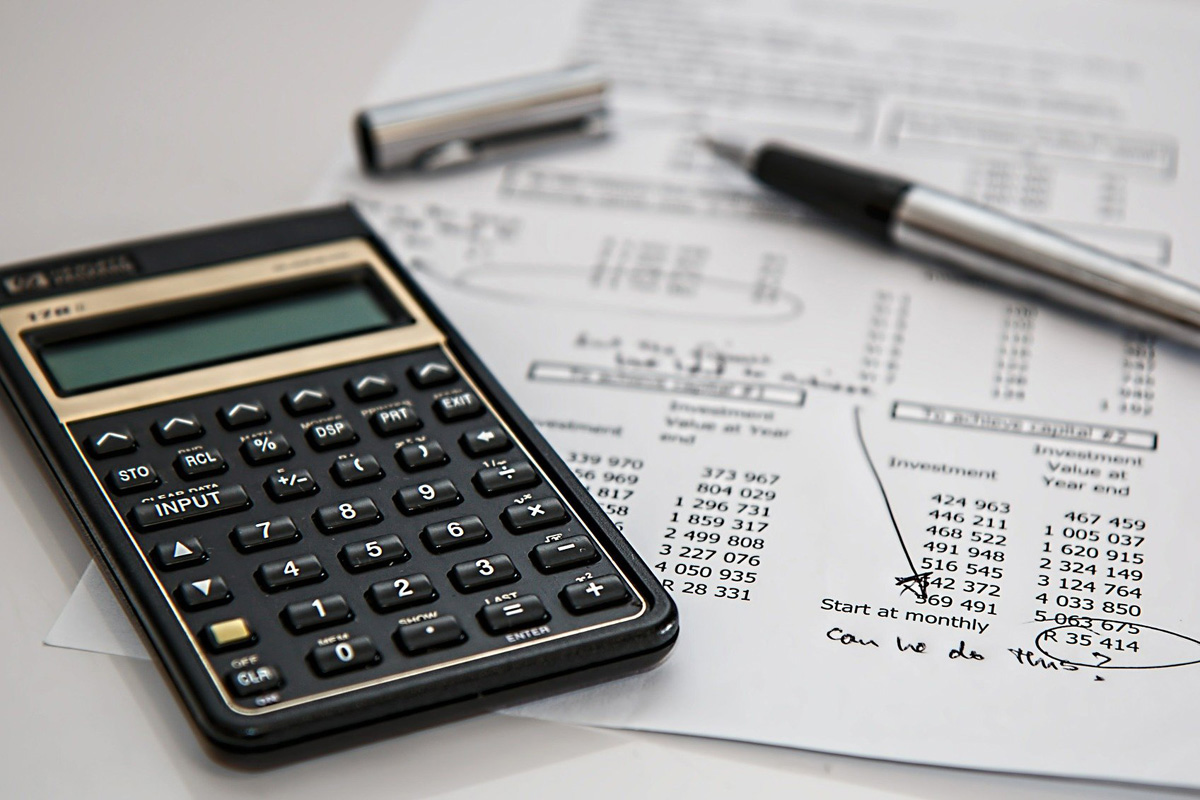 Finance board gets update on giving, reserves
U.S. giving to United Methodist ministries was lower in early 2021 compared to the same period in 2020. However, collection rates varied widely among church funds.
More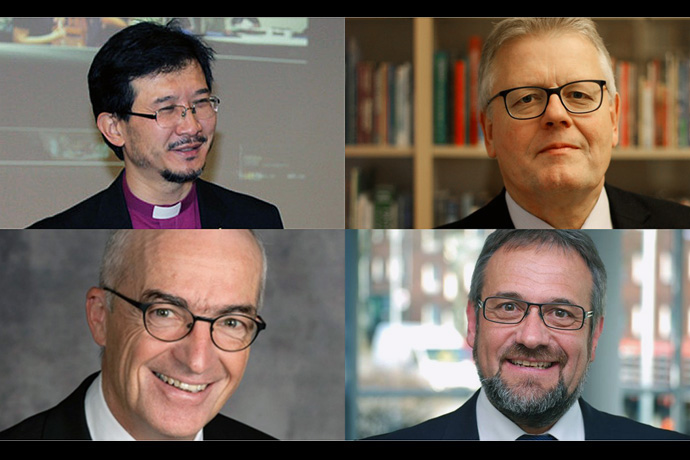 Europeans make plans for separation
Under a proposed separation plan, some European churchgoers expect to remain with The United Methodist Church while others join a new traditionalist denomination.
More