Latest News
Racism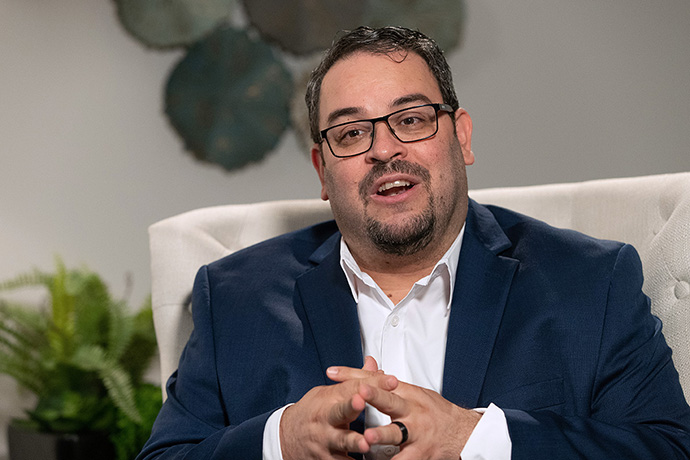 Asking the hard questions about race
A native of Puerto Rico, the Rev. Giovanni Arroyo knows firsthand what it's like to be a minority in America, and that experience informs the way he pursues his mission as The United Methodist Church's point person on inclusion.
Immigration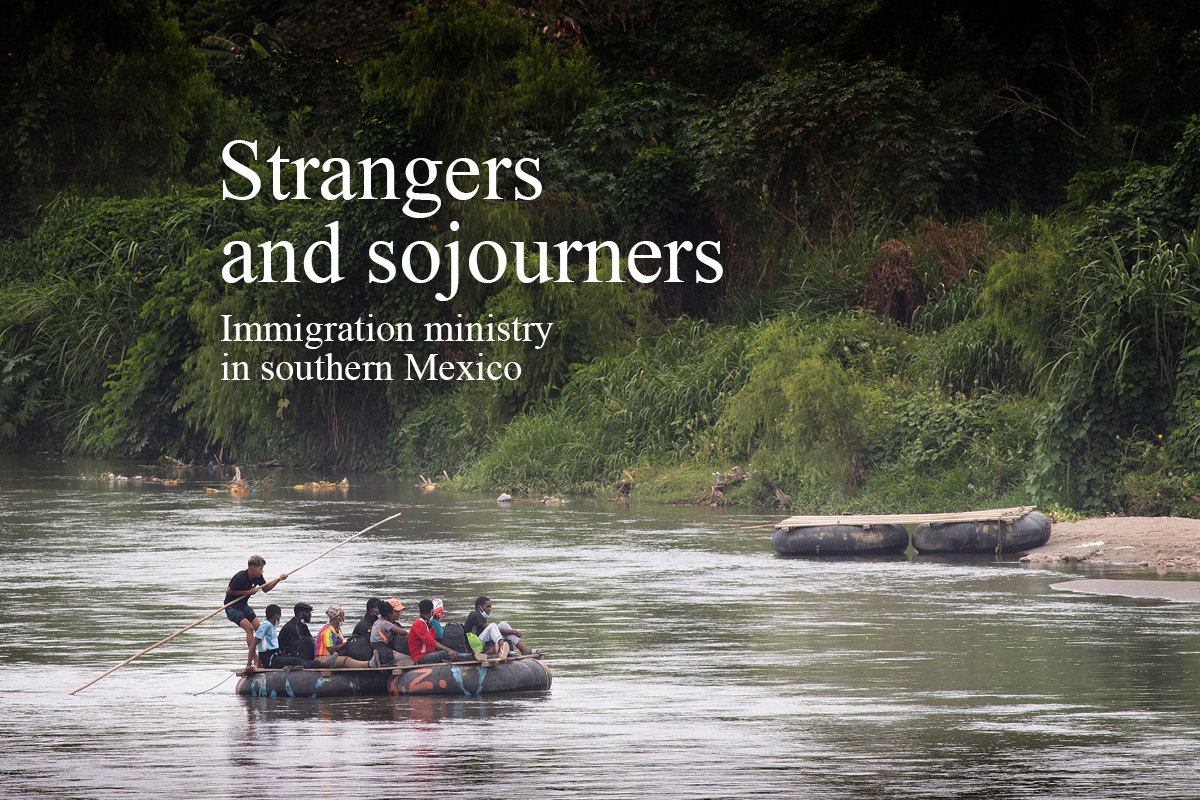 Photo essay: Strangers and sojourners
As record numbers of migrants continue to cross Mexico's southern border, the Methodist Church of Mexico is seeking new ways to be in ministry with immigrant families on the move. UM News accompanied church leaders and longtime partners as they sought ways to help. Mike DuBose reports.
Violence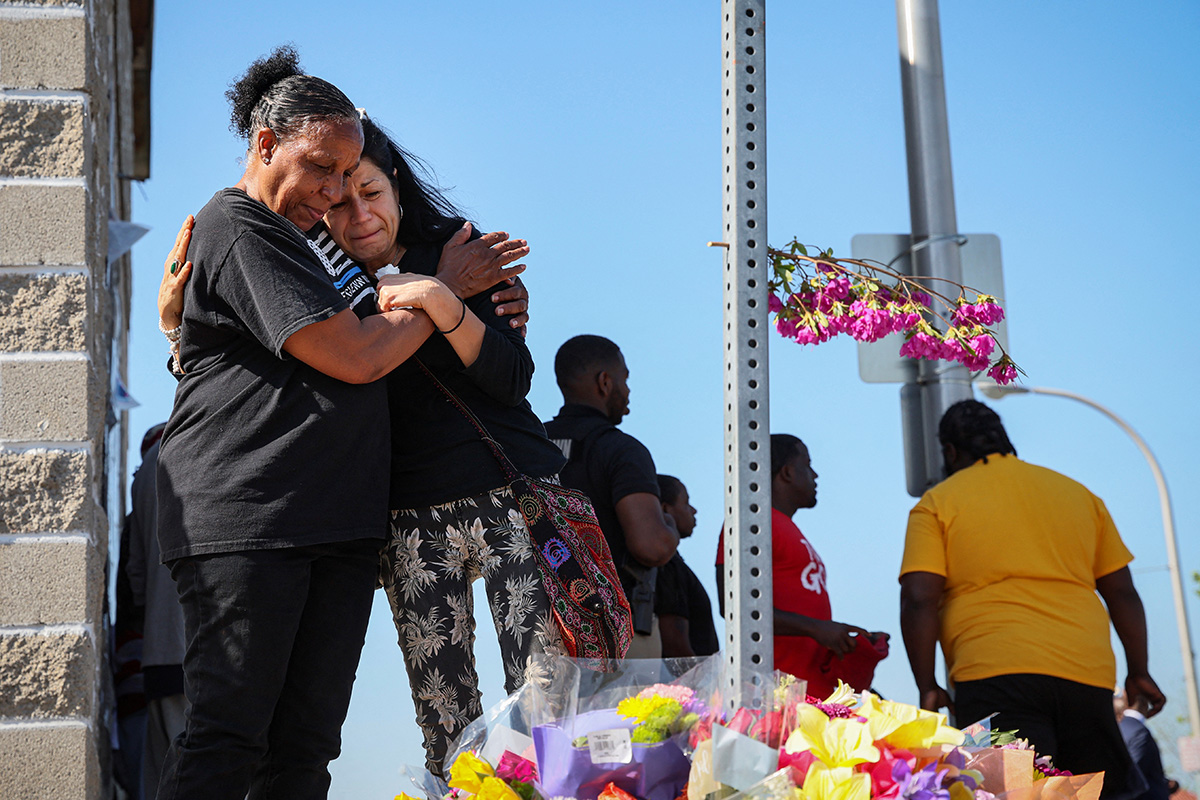 Churches condemn hate, urge action after shootings
After what officials quickly identified as a white supremacist attack in Buffalo, New York, United Methodists are responding with prayers and calls to do the hard work of addressing racism. United Methodists also are responding to a mass shooting at a California church.