General Church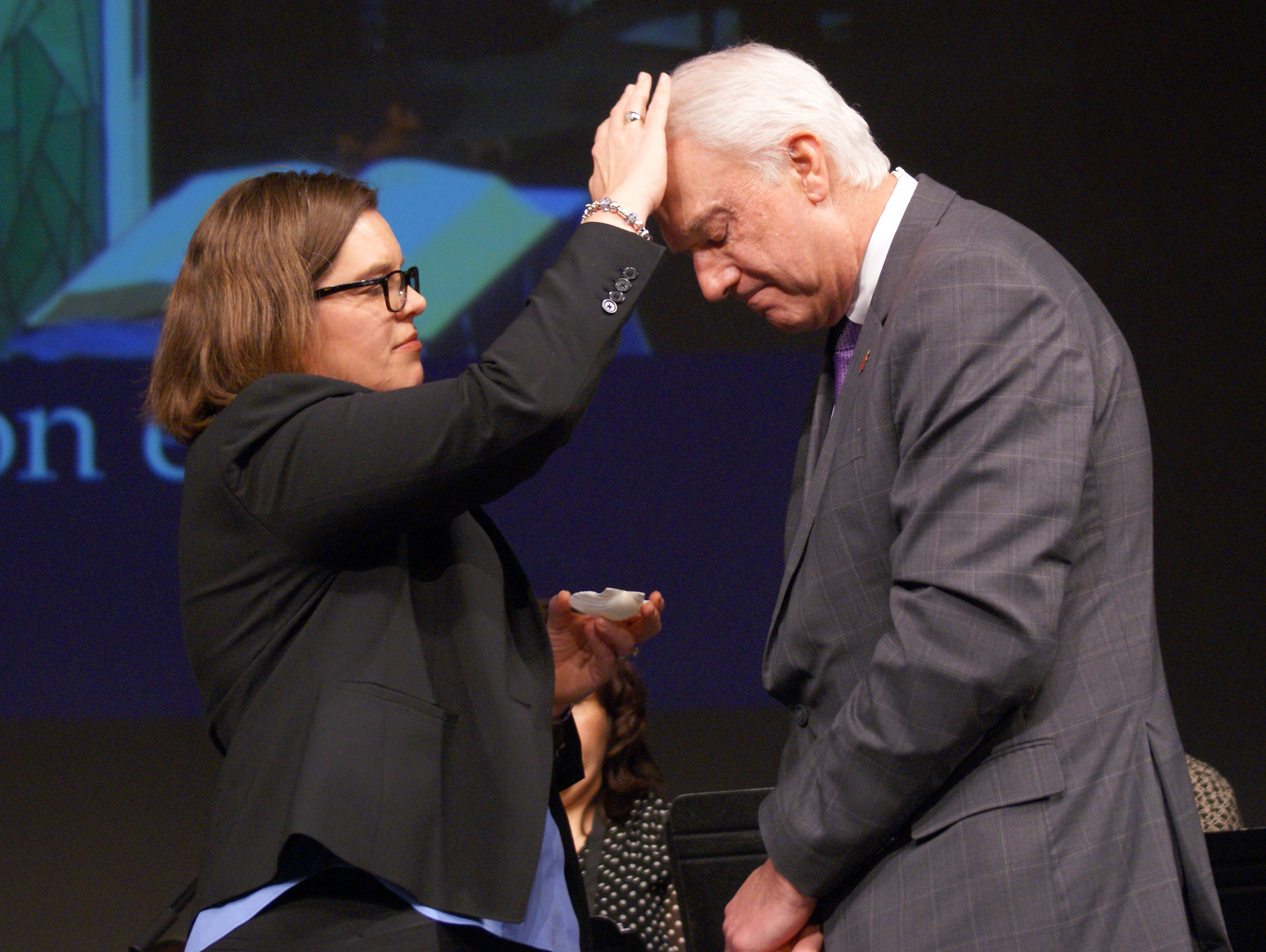 New York, New Jersey conferences confer on GC2019
Inaugural conference special sessions address concerns over pain, distrust caused by denomination-wide vote.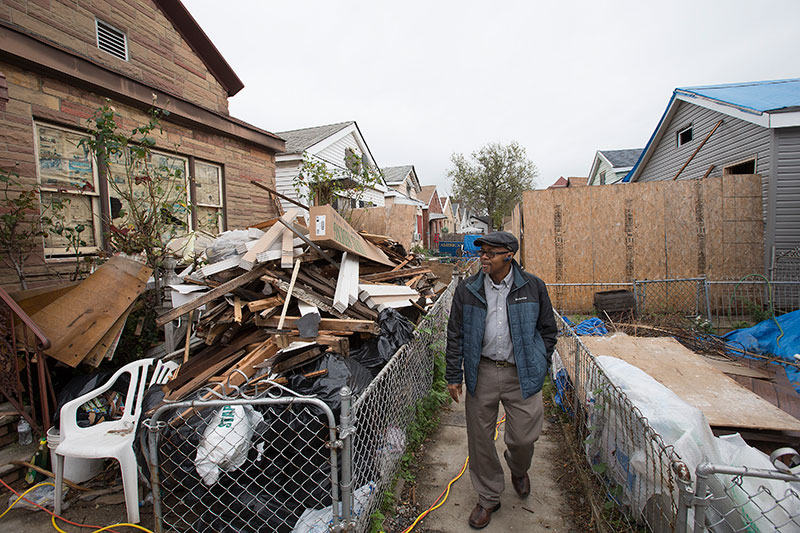 Year 1: Sandy recovery—Different needs everywhere
From Santiago, Cuba to Criswell, Md., to Far Rockaway, Queens, Staten Island, Brooklyn, Long Island and the Jersey shore, the recovery efforts began. The survivors shared common threads of need: immediate relief, assessment, repair, rebuilding and renewal from the emotional and spiritual toll. Learn what United Methodists did.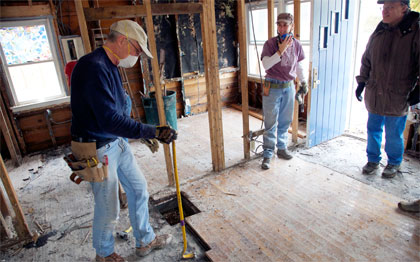 More teams needed for Sandy recovery in Northeast U.S.
United Methodist coordinators in New Jersey, New York and Maryland are beginning to schedule rebuilding teams for those whose homes were damaged by Hurricane Sandy last October.