Among the thousands of protesting teachers on the Oklahoma State Capitol grounds are United Methodists handing out necessities — water, sandwiches, toilet paper — as well as words of support and prayer.
"Our kids need to be educated, teachers need raises and supplies," said the Rev. Scott Spencer, pastor of Mosaic United Methodist Church. "We want to be involved, we want to do more than just pray. We believe in prayer, but want to combine that with acts of justice."
Spencer said he and other volunteers from the church make a point of asking the teachers what they need and want. That's how the need for toilet paper came up.
"With thousands more people here, that's a real need," he said.
"I have walked with them, I am very passionate about this and my church is very involved in the community."
Teachers are asking the Oklahoma Legislature to provide $50 million more in funding and to repeal a capital gains tax exemption to address what Oklahoma Education Association, the teacher's union, calls a public education crisis. They are also requesting a $10,000 pay raise over the next three years.
The schools in Oklahoma City have been shut down for several days. Other school districts in the state are making decisions about whether to shut down completely. And some districts that are still open have still sent representatives to the state capitol.
In the school district where Elk City United Methodist Church is located, schools were closed for two days. On those days, the church held day camps.
The Rev. Terry Koehn, pastor of the church, said the school district may shut down again and the church is prepared to step up again if that happens.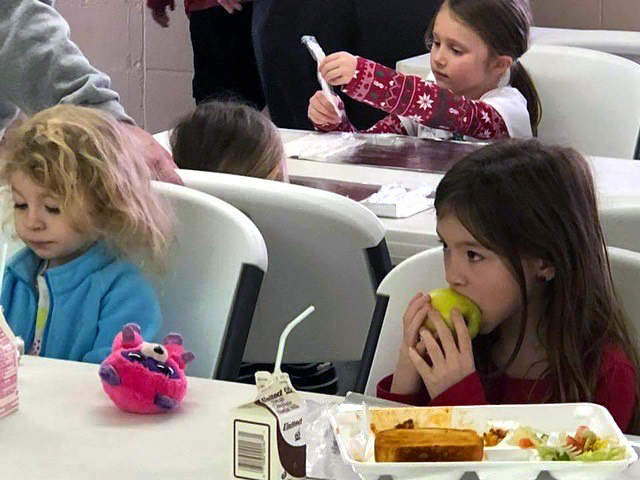 Koehn said the president of the school board and about a dozen teachers are part of his congregation. Those teachers and others volunteered and helped lead the day camps.
"And they have not only been there to watch children. I've watched them bus tables, dust off knees, help with crafts, teach life lessons, laugh, listen, and shepherd the children in our care. They've done it all without complaint, when they could have been at home or elsewhere," he said.
Koehn said 65 percent of the children in his district are on free or reduced lunches so they knew feeding the children was a major concern.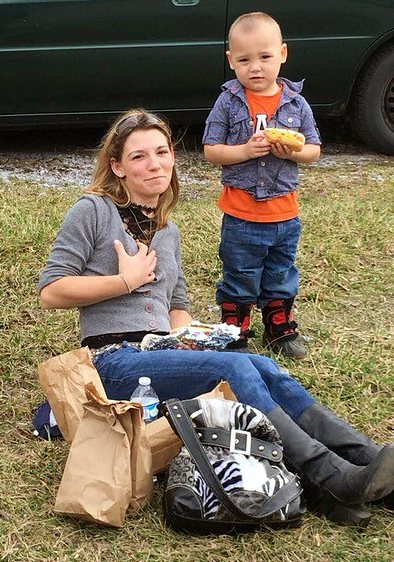 He said the day camps really helped the community. Of the families who brought children to the day camps, only one was a member of the congregation, he said.
"We heard from a lot of grateful parents. We made the best of a difficult, complicated situation," he said.
Koehn said his congregation is supportive of the teachers who were happy to help at church but would much rather be in their classrooms.
"I'm grateful for their gifts, their time and their hearts — not just this week but every week. These and thousands like them are the real public servants who deserve to be heard and heeded by those we voted into office," he wrote in a Facebook post.
Earlier this year when teachers in West Virginia walked out for nine days, churches also stepped up, said the Rev. Deborah Coble, director of communications for the United Methodist West Virginia conference.
Some churches provided parking and restrooms for protesting teachers while others set up day camps for the children of working parents.
"Many churches, large and small, provided hot meals in cooperation with the schools — receiving the food that was in the school kitchens and supplementing with donations," Coble said.
"Bags of food were delivered to homes of the neediest children in some areas as well, with some churches handing out hundreds of sacks of food a day. The teachers were an important part of these efforts; those not on the picket lines were preparing and delivering food to their children."
Gilbert is a multimedia reporter for United Methodist News Service. Contact her at 615-742-5470 or [email protected]. To read more United Methodist news, subscribe to the free Daily or Weekly Digests.
---
Like what you're reading? United Methodist Communications is celebrating 80 years of ministry! Your support ensures the latest denominational news, dynamic stories and informative articles will continue to connect our global community. Make a tax-deductible donation at ResourceUMC.org/GiveUMCom.