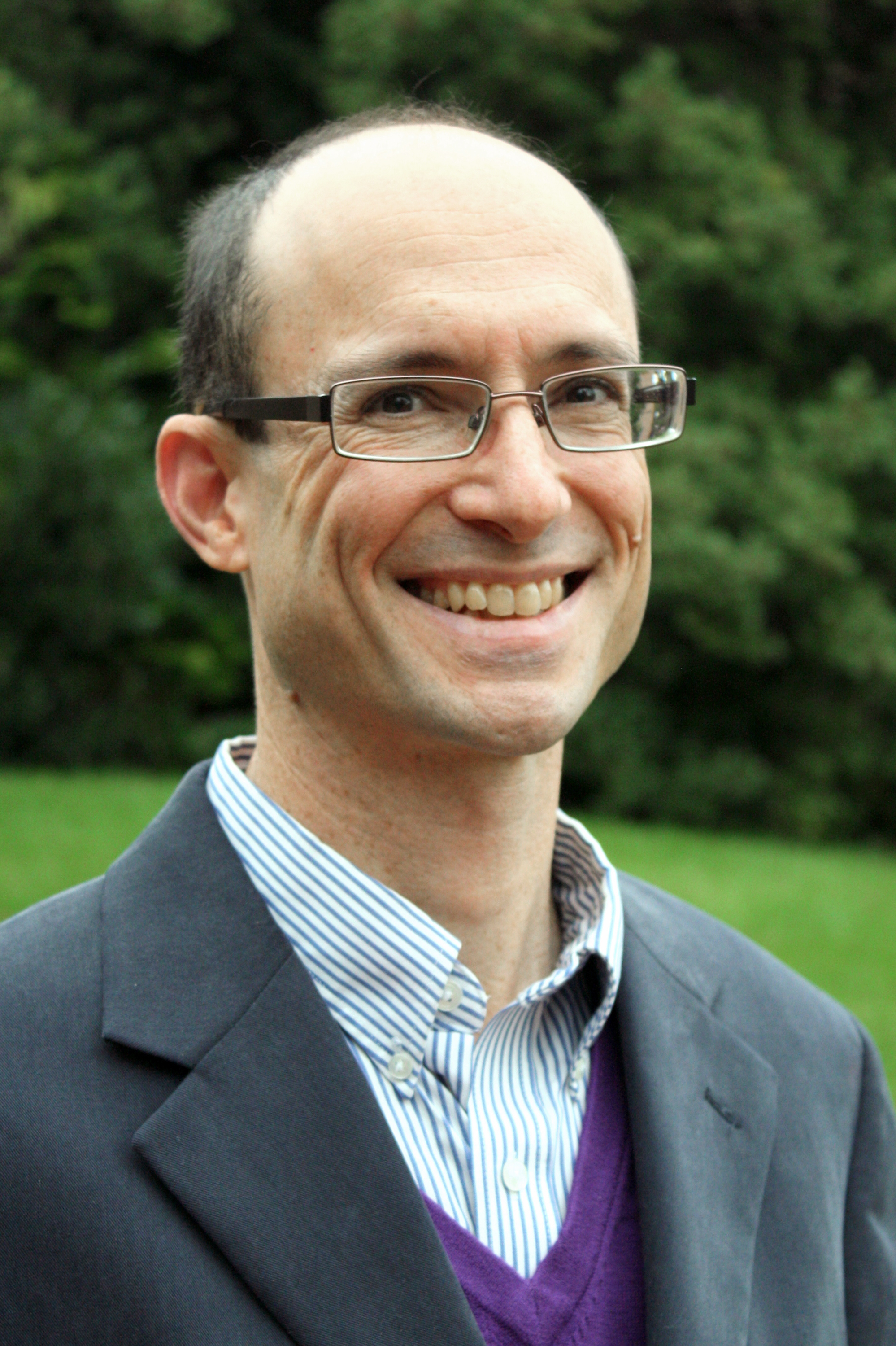 Darryl W. Stephens
Photo courtesy of Lancaster Theological Seminary.
"And everyone who hears these words of mine and does not act on them will be like a foolish man who built his house on sand." (Matthew 7:26)
Jesus concludes the Sermon on the Mount with a series of warnings about false prophets and solid foundations. Let me suggest that The United Methodist Church should take heed! This church, much like the foolish man of Jesus' parable, is preparing to build its unity on a foundation of sand.
The foundation I'm talking about is a simple majority vote of delegates at the special General Conference in February. Of the three plans considered by the
Commission on a Way Forward
, two of them require only a simple majority to pass.
This low bar of approval has been touted an advantage by proponents of these various plans for denominational unity. The One Church Plan requires no constitutional amendments for implementation. Neither does the Traditionalist Plan. Assuming appropriate substitute motions at General Conference to alleviate the constitutional problems identified in
Judicial Council Decision 1366
, either of these plans could pass with only a simple majority of General Conference votes. (The same is true of the
Simple Plan
proposed by "United Methodists for the Way Forward.")
What of the other plan, the Connectional Conference Plan? Judicial Council made no ruling on it, declaring it outside of the council's jurisdiction because it included constitutional amendments as integral to its implementation. Many United Methodists consider support of this plan untenable due to this extra layer of complexity. Regardless of its other perceived or actual deficiencies, the fact that the Connectional Conference Plan requires constitutional amendments for its implementation is actually a good reason for giving it due consideration.
Let me be clear: I am not a supporter of the Connectional Conference Plan. However, I do think that any plan upon which United Methodists purport to build denominational unity must be supported by something more permanent than the shifting sands of majority opinion at General Conference.
Simply put: A simple majority at General Conference is an unstable basis for denominational unity. General Conference is bound only by its own rules and the constitution (Part I of the
Book of Discipline
). Within these constraints, General Conference can legislate anything it wants, including undoing legislation passed at any previous session of General Conference. This means that any plan for a way forward approved by the special session of General Conference in 2019 — if it does not require constitutional amendments for implementation — can be readily undone by General Conference in 2020. Any plan approved by a simple majority of delegates at General Conference 2019 only serves to define the target of attack at future General Conferences. When the winds and storms of dissent come, what will protect this house from falling?
The United Methodist Church has a procedure for enacting lasting change. Amending the constitution requires a supermajority of votes at General Conference and ratification by annual conferences. When the Methodist Church and the Evangelical United Brethren Church prepared for merger, these churches prepared a new constitution as the basis for becoming a new church. This was a strong foundation for The United Methodist Church — a foundation of rock, to stay within Jesus' metaphor.
I do not mean to imply that denominational polity is tantamount to the Gospel but that the truth of Jesus' parable was dependent on the common wisdom of those who understood how to build something that lasts. Do we United Methodists have sufficient wisdom to understand the truth of this parable and apply it to our own efforts of building ecclesial unity?
I have argued
elsewhere
that The United Methodist Church, since 2008, has suffered institutional gridlock in part because of a collective failure to grapple with the deep constitutional changes required to become a "worldwide" denomination. General Conference sessions have repeatedly dispersed, delegated, deferred and referred the tasks of becoming a "worldwide" church, shying away from amending the Constitution while searching for easier solutions and quicker fixes. Has anything changed since the previous General Conference to warrant expecting a different outcome in 2019?
If General Conference 2019 desires to build lasting denominational unity, it must find agreement deeper than a simple majority vote, and this may require amending what constitutes The United Methodist Church. Anything less is shifting sand.
Stephens is director of United Methodist studies at Lancaster Theological Seminary and a clergy member of the Texas Conference.

News media contact: Vicki Brown at

[email protected]

or 615-742-5470. To read more United Methodist News, subscribe to the free Daily or Weekly Digests.
---
Like what you're reading? Support the ministry of UM News! Your support ensures the latest denominational news, dynamic stories and informative articles will continue to connect our global community. Make a tax-deductible donation at ResourceUMC.org/GiveUMCom.