One day, at a conference on ending a conflict between two African countries, negotiators are going to walk into the room and hug each other because they are friends who met at Africa University, says a graduate who believes the United Methodist school has already achieved more than the church expected.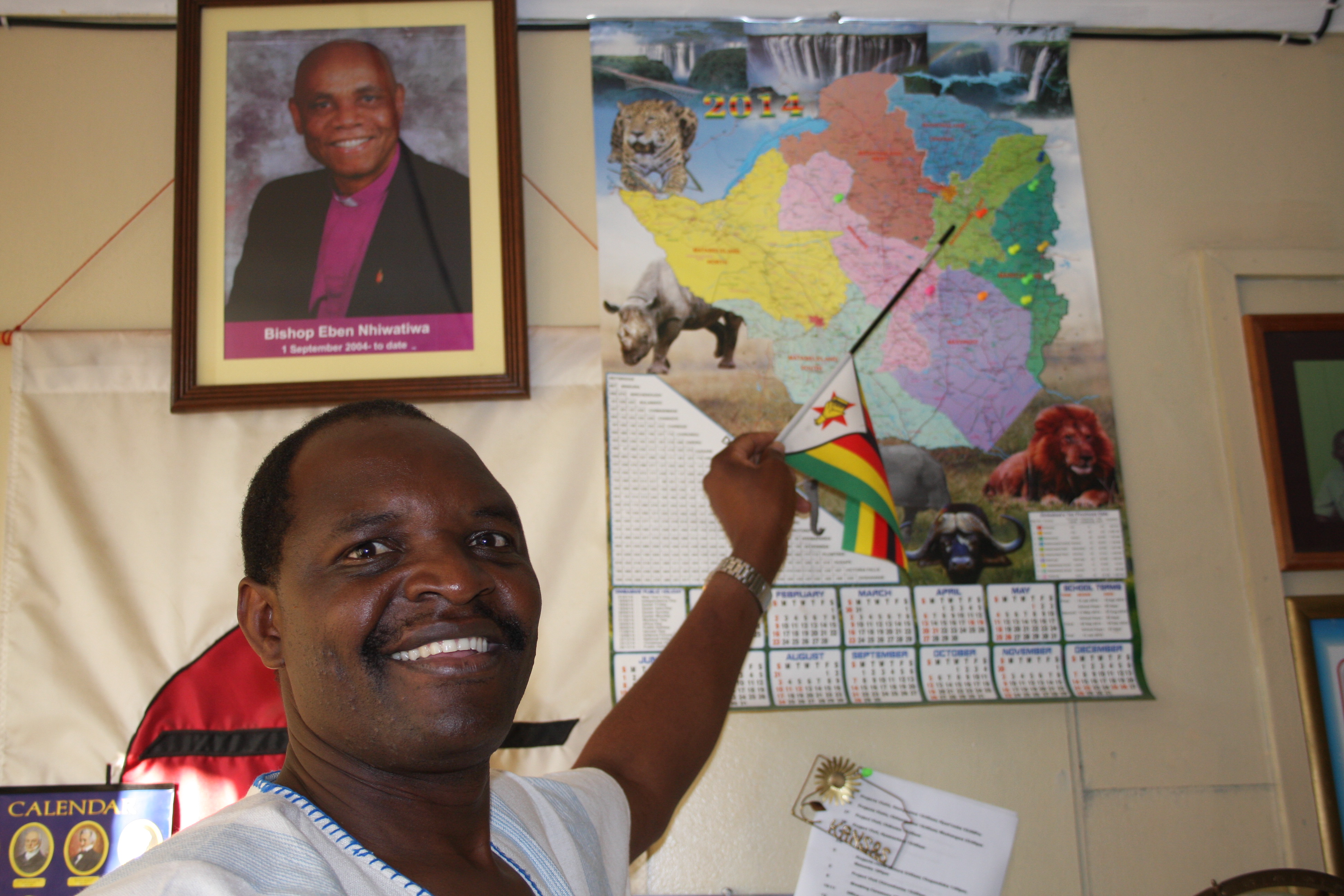 "Africa University is going to be a solution to the problems in Africa," says the Rev. Lloyd Nyarota. "I've gone across the African continent, and every place I go I have friends that I met at Africa University."
Personal connections across national borders and the understanding of other cultures that students gain from studying and living with peers from 28 countries are the seeds of change, say Nyarota and other graduates.
A lofty dream? The work of Nyarota and others among Africa University's more than 5,500 graduates shows "the School of Dreams" is already having a profound impact.
Nyarota himself, as program director for the Norway-Zimbabwe Partnership, works with 15 communities in Zimbabwe on development projects — schools, health clinics, a library, a bridge, and a dip tank to keep cattle pest free.
Africa University's 21st commencement takes place June 13, with the largest graduating class ever — 694 students. United Methodist News Service interviewed alumni around the African continent to see how they are fulfilling the church's vision for the school established in 1992.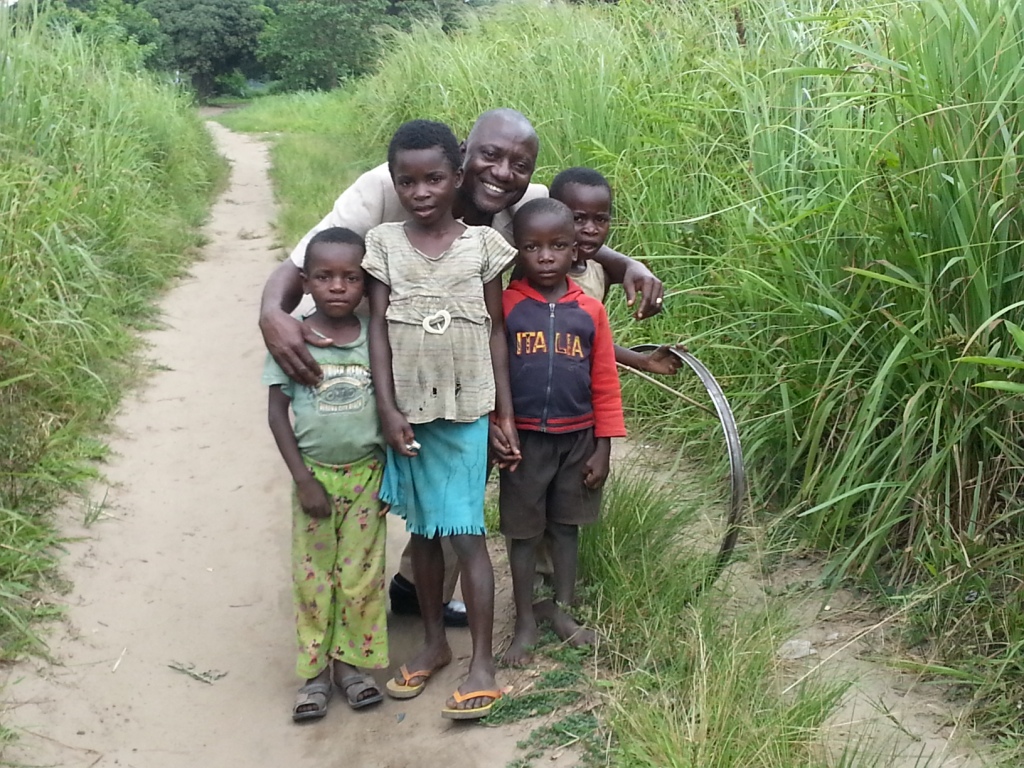 Making disciples of Jesus Christ
Alfred Zigbuo sees his work with the new East Congo episcopal area as "as an opportunity to be able to live out the love of God as I serve with others."
The United Methodist Board of Global Ministry appointed Zigbuo in 2014 to support the leadership in setting ministry and development goals. After training in the U.S., he went to East Congo last November.
But the Liberian found his first months as a missionary particularly challenging — even frightening — since his three children were home with their grandparents in Monrovia during the Ebola outbreak. And with the Liberian borders closed, he and his wife couldn't go home, even when a close family friend died of Ebola.
"It's been difficult, a real challenge to have our children in that situation," Zigbuo says.
Traveling in the United States and Congo, he faced fear that a Liberian might have Ebola.
"Every time I was introduced to a (Congolese) congregation, they would make them understand I had not come from Liberia directly, that I had come from the U.S.," he said. Amercians, also nervous, would ask how long he had been away from Liberia.
The 2012 General Conference, the denomination's top legislative body, approved the East Congo episcopal area and Bishop Gabriel Y. Unda was elected to lead it.
Zigbuo will be commissioned on June 9 at the Tennessee Conference annual meeting.
"As a young episcopal area, also, there is a huge need to be able to connect the church in this area with potential partners both locally and overseas," Zigbuo says. "My role is to maintain a regular line of communication with partners within the connection about what is going on within the area."
He believes his work will be an opportunity to live out the training he acquired while earning a master's in Peace, Leadership, and Governance at Africa University in 2009. After graduation, as Liberia coordinator for Operation Classroom, a United Methodist education mission, he increased the number of schools served from five to 14.
Now he's ready for new challenges in East Congo.
A great deal of church infrastructure needs repairing, Zigbuo says, including churches, schools and clinics damaged directly by the war, or those that collapsed because violence made maintenance impossible. Although Congolese troops and U.N. peacekeepers defeated the M23 militia in 2013, the threat of violence persists.
A healthy continent
Millica S. Mwenitete can't wait to complete her master's in public health and go back to the Makapwa Health Center in Thyolo, Malawi.
That's the fishing community with no electricity or running water where the then 23-year-old nurse worked day and night providing basic health care.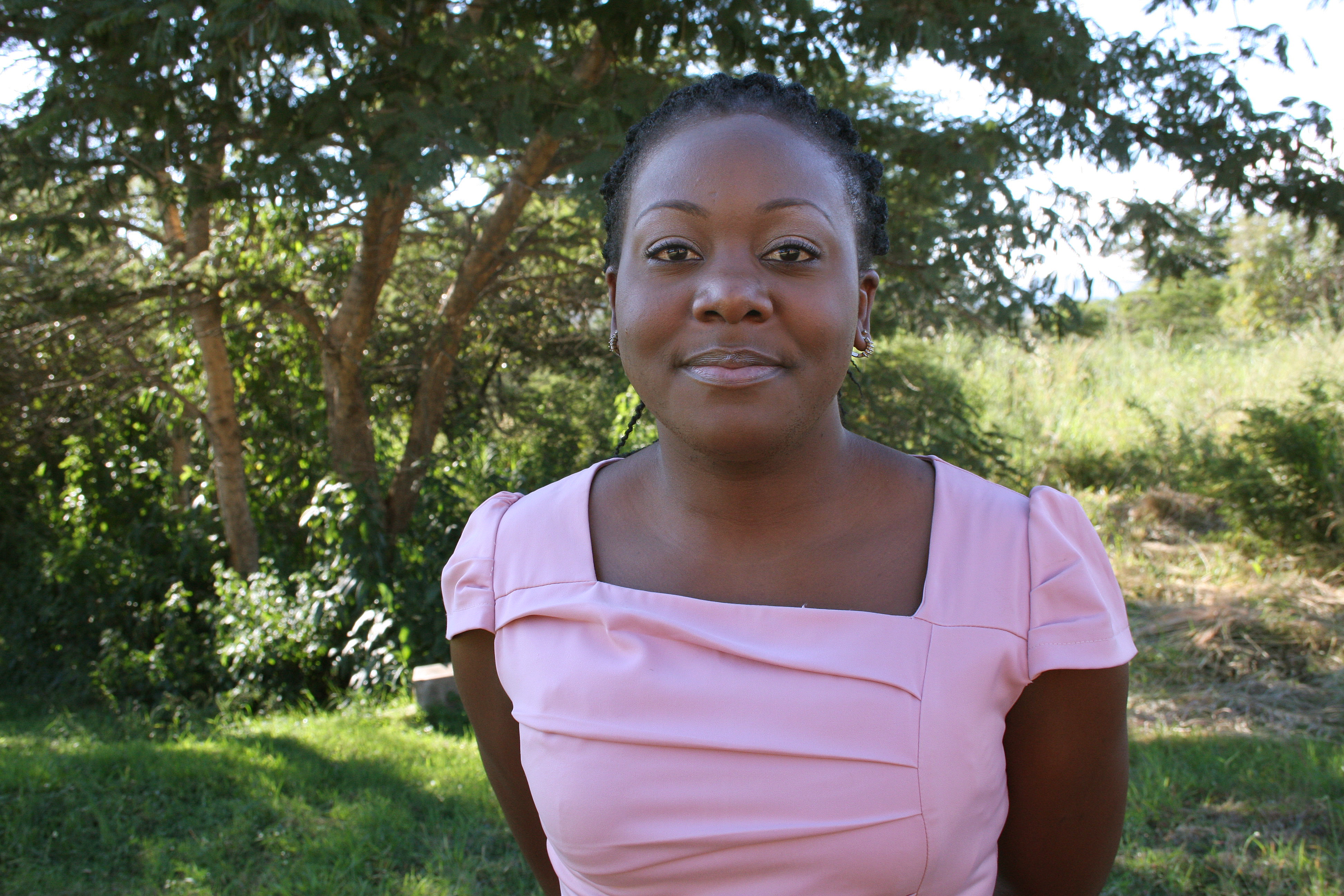 After nine months, her parents insisted she come home because they were worried about living conditions. She went to work at Queen Elizabeth Central Hospital in Blantyre, Malawi, the largest government hospital in Malawi, where she still had as many as 82 patients to care for at one time.
And just as in Thylo, she saw patients with conditions that could have been prevented in the community — malaria, early pregnancy, nutrition, diarrhea.
"Diarrhea is usually from a water issue. People wash and cook and bath in the river, then drink the water from the river. Clean water would prevent so many diseases that overwhelm communities. I think I can do more good with public health. … It makes me sad to take care of people who are sick when something could have been done to prevent them from getting sick," Mwenitete says.
Technology for the future
Lillian Achom recalls the reaction of a man who was having problems with a computer at the company where she worked as a technician — he clearly didn't trust her to do the job.
"Later, he paid me extra cash for getting his machine back to work in the shortest time possible," Achom says.
So it's no surprise that Achom, a Ugandan who earned a bachelor's degree in computer information services at Africa University in 2012, is passionate about encouraging girls to pursue science, technology, engineering and math degrees.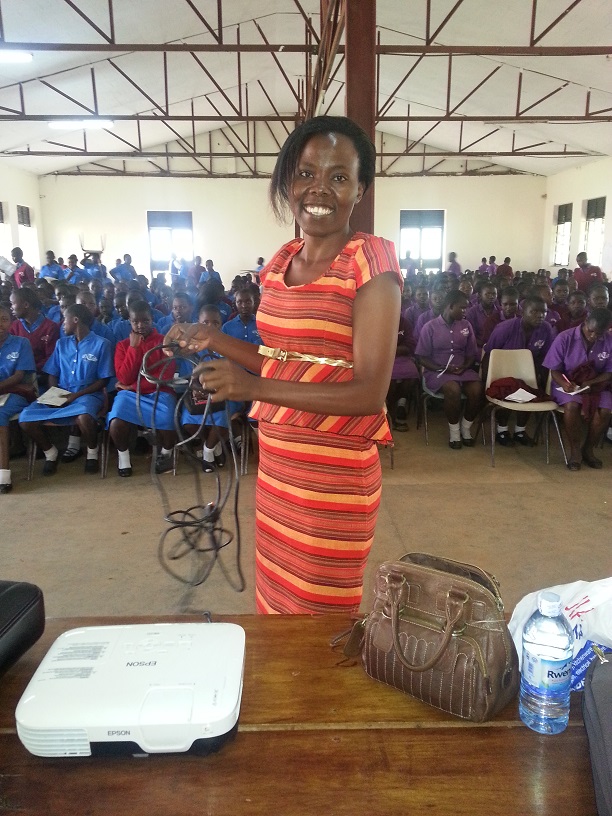 A self-employed IT contractor, the Kampala, Uganda, resident is also team leader of Afchix Uganda (the country's chapter of Africa Women in Technology) and founder of eHub Uganda, an online portal for career guidance for high school students. She's a mentor for Uganda Technovation Challenge, a technology program and competition that teaches young women how to build mobile applications to solve community challenges where they live.
Achom was the projects manager for Computers for Schools Kenya in Nairobi, which also ran TechSoup, a program by Microsoft and other partners aimed at donating software and other technology resources to church-based initiatives, non-governmental organizations, and hospitals.
As a result of her work, a number of schools in rural Kenya have access to computers and the Internet and a number of educators from the 47 counties in Kenya have benefited from the basic computer literacy and advanced trainings she proposed and coordinated.
"Teenage girls now use computers and the Internet at rates similar to boys, but they are five times less likely to consider a technology-related career," Achom says. So there is a need for mentoring girls and women, she says.
Read the second story in this series.
*Brown is news editor at United Methodist News Service. E-mail her at [email protected] or call 615-742-5470.
---
Like what you're reading? Support the ministry of UM News! Your support ensures the latest denominational news, dynamic stories and informative articles will continue to connect our global community. Make a tax-deductible donation at ResourceUMC.org/GiveUMCom.