Editor's Picks
Faith Stories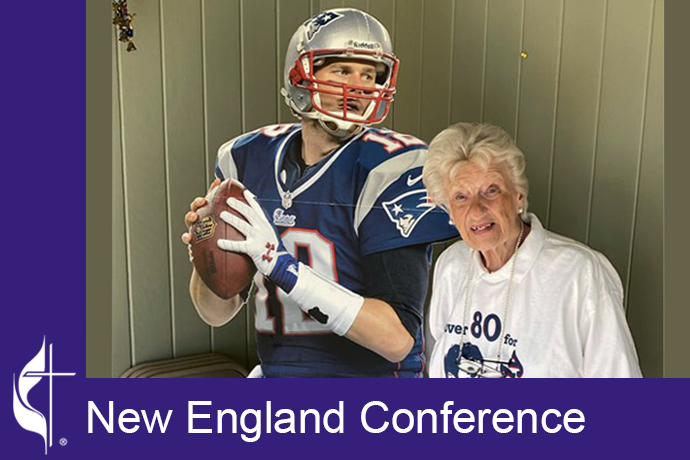 Church member inspired new movie
The feature film "80 for Brady" is based on a group of real-life friends who bonded over their love of football and especially quarterback Tom Brady. One of the film's inspirations is 'cradle Methodist' Elizabeth "Betty" Pensavalle.
Global Health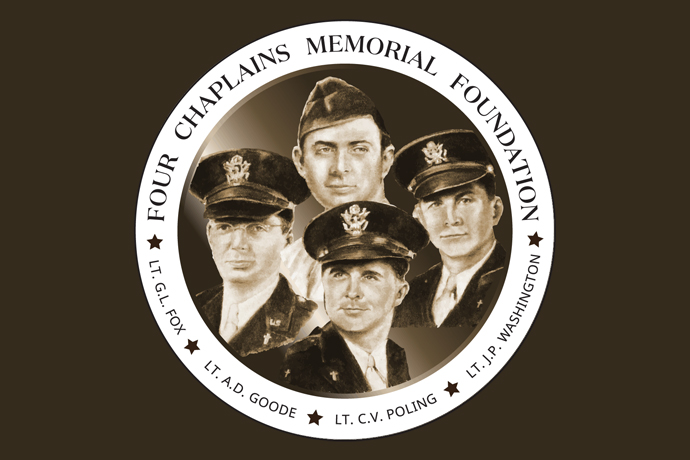 Remembering four chaplains
Four Chaplains Day commemorates the events of Feb. 3, 1943, when the USAT Dorchester sank during World War II. Four military chaplains, including the Methodist Lt. George L. Fox, gave their own life vests to others and went down with the ship.
Violence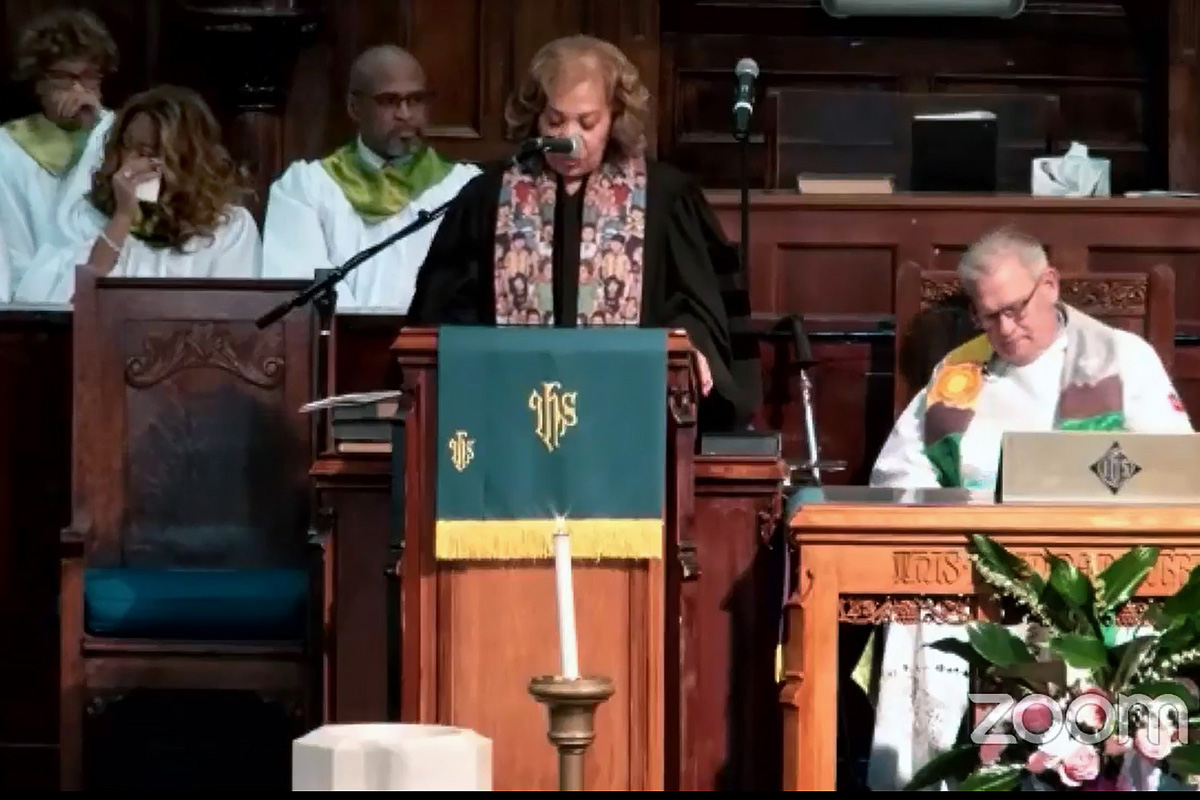 Church leaders mourn Tyre Nichols, seek change
In the days since video was released showing police officers savagely beating Tyre Nichols, United Methodists have joined in grief and prayers for Nichols and his family. They also called for the recognition of Black people's humanity.