Editor's Picks
Local Church
Rural churches fuel economies
Rural churches and their leaders should look beyond the length of the membership rolls and the amount of donations collected to gauge their worth, a new study in North Carolina suggests.
Bishops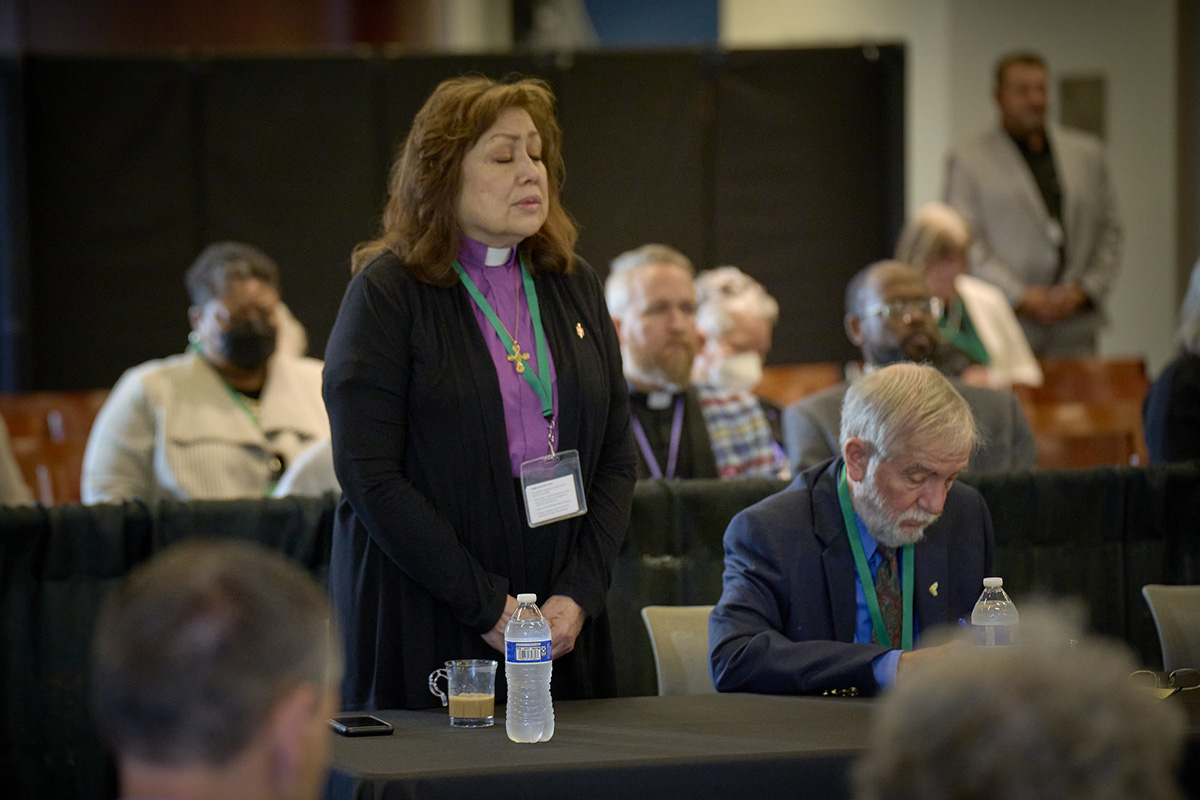 Church court finds bishop not guilty
After deliberating for more than five hours, a jury of fellow United Methodist clergy rendered a verdict acquitting Bishop Minerva G. Carcaño on all counts.
Faith Stories
Female Methodist reformer graces coin
Event in South Texas celebrates the United States Mint's issuing of a quarter bearing the image of Jovita Idár, who drew on her faith in challenging the status quo for Mexican American women.