Bishop Peggy Johnson gets excited when she talks about Barratt's Chapel, the oldest existing Methodist worship house in America and scene of the first meeting between Methodism pioneers Francis Asbury and Thomas Coke.
"This is the mother church! This is mother!" said Johnson, who oversees the Peninsula-Delaware Annual (regional) Conference. "It really is. And it's still here after all these years."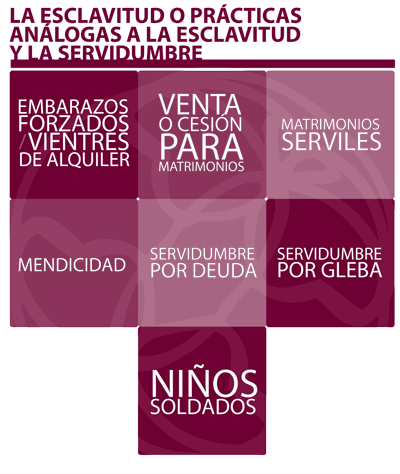 Barratt's Chapel, which opened in 1780 near Frederica, Del., is not only still around but also showing new life. It recently finished a season of regular worship services for the first time in decades.
The Commission on Archives and History of the Peninsula-Delaware Conference owns the chapel and experimented this summer with Thursday evening services there.
Attendance began with about 20. As the weeks went on and word got out, crowds grew. The eleventh and final service drew more than 200.
The Commission on Archives and History was so encouraged that it will expand the season next year.
Guest preachers from the conference, including Johnson, filled the pulpit this summer. The Rev. Bruce Rogers preached at the Aug. 29 final service. He is still fired up, given the building's role in Methodist history.
"Preaching at Barratt's Chapel is our Super Bowl," said Rogers, pastor of three United Methodist churches in the area.
A star marks the spot
Barratt's Chapel is a nearly square structure of about 2,100 square feet, built on the plan of a barn. The exterior is brick, purportedly made on site. Interior features include a wood floor, wood pews without cushions, a wraparound gallery and a low, broad pulpit. These work together to conjure the feel of early American church life, Rogers and others report.   
In 1778, Philip Barratt donated the land for a Methodist Society that had formed north of Frederica. The chapel opened two years later.
John Wesley, founder of Methodism, ordained Coke, Richard Whatcoat and Thomas Vasey in England in early September 1784. Wesley instructed Coke to join Asbury in overseeing Methodist work in America.
Coke, Whatcoat and Vasey arrived in New York on Nov. 3, and on Nov. 14, Coke preached at Barratt's Chapel.
In his journal, Coke wrote, "In this chapel, in the midst of a forest, I had a noble congregation. ... After the sermon, a plain robust man came up to me in the pulpit, and kissed me: I thought it could be no other than Mr. Asbury, and I was not deceived."
The first communion and baptism by duly authorized Methodist clergy — Coke and Whatcoat — occurred at the chapel that day. That night at the home of Phillip Barratt's widow, Miriam Sipple Barratt, Coke and Asbury planned the "Christmas Conference" in Baltimore where the Methodist Episcopal Church had its formal start.
Doubling up
Despite these distinctions, Barratt's Chapel has lacked a pastor and a regular worshipping congregation since 1957, when it became too small to continue.
The chapel was — and is — limited in amenities. It is away from the population center of Frederica, which has its own Methodist church. And the chapel is on Route 1, leading to popular Delaware beaches. That has long made getting to the chapel a headache on weekends.
After weekly worship ended, Barratt's Chapel continued to offer services at Christmas, Easter and the second Sunday of November, for the anniversary of the Coke-Asbury meeting. It is used for weddings, funerals, baptisms and other special events.
Why try again with regular services?
"We had noticed that Christmas Eve services were increasing in numbers, and most of the people that came, when asked, said they did not have their own home church," said Barb Duffin, curator and conference archivist.
Summer services this year drew a range of people, many of them clearly drawn by the chance to worship in such a historic place. A survey of attendees found overwhelming support for continuing the series. It confirmed that many are not part of a church.
The Peninsula-Delaware Conference Archives and History Commission met Sept. 12 and decided to double the series next year to 22 weeks, beginning May 1 and going through Sept. 25.
Clergy from the conference will fill the pulpit. With references like the Rev. David Kelley, recruiting will be easy.
Kelley, pastor of Olivet United Methodist Church in Galena, Md., and Mount Olivet United Methodist Church in Warwick, Md., considers his Aug. 8 engagement at Barratt's Chapel a career highlight.
"I definitely felt the Holy Spirit, just being there and reflecting on the fact that this is where the foundation of the Methodist Church came into being, especially in the United States."
*Hodges, a United Methodist News Service writer, lives in Dallas.
News media contact: Sam Hodges, Nashville, Tenn., (615) 742-5470 or [email protected].