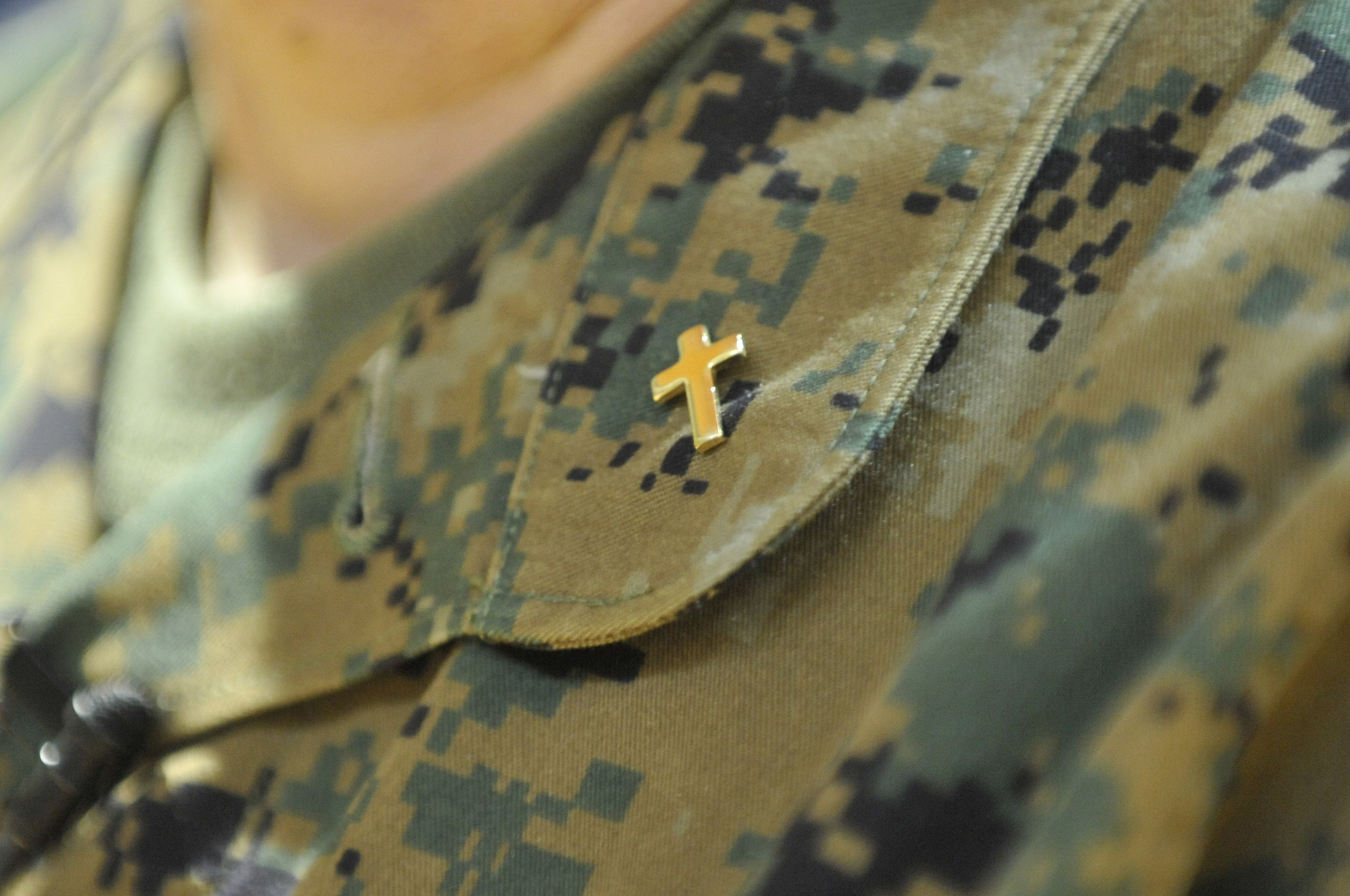 Topic: Ministry With Those Who Serve
Find stories, resources and videos about how The United Methodist Church supports military families.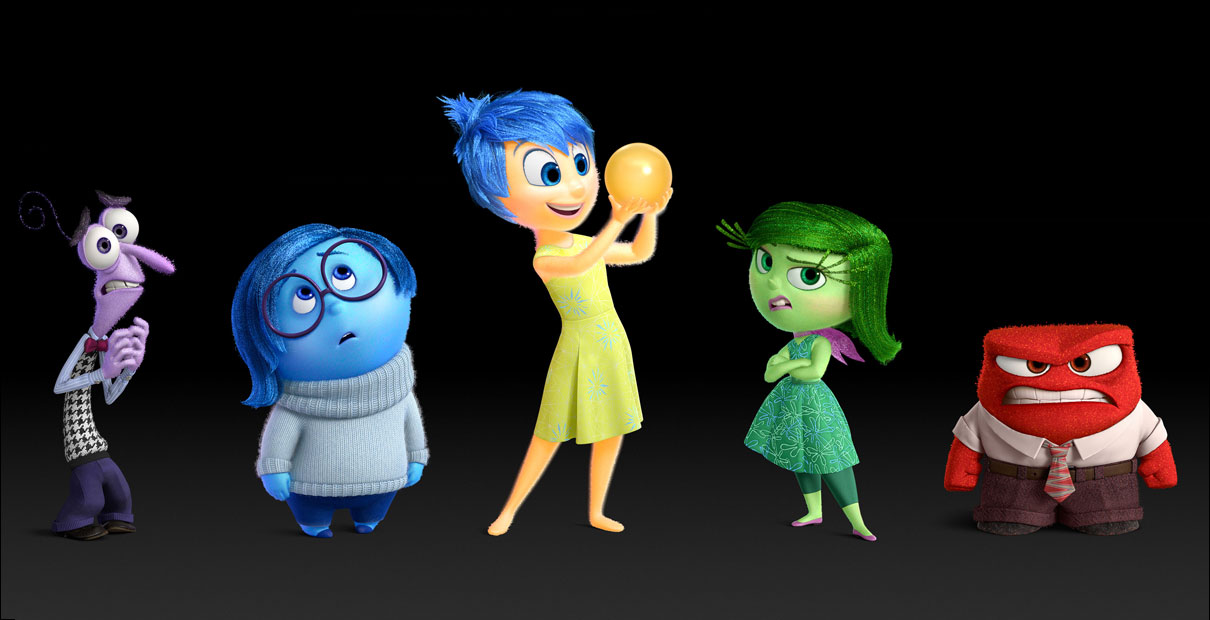 Peace of Mind: Mental Health in the Movies
Sermon series from Metropolitan Memorial United Methodist Church in Washington, D.C. uses modern movies to explore theological themes around mental and emotional health issues.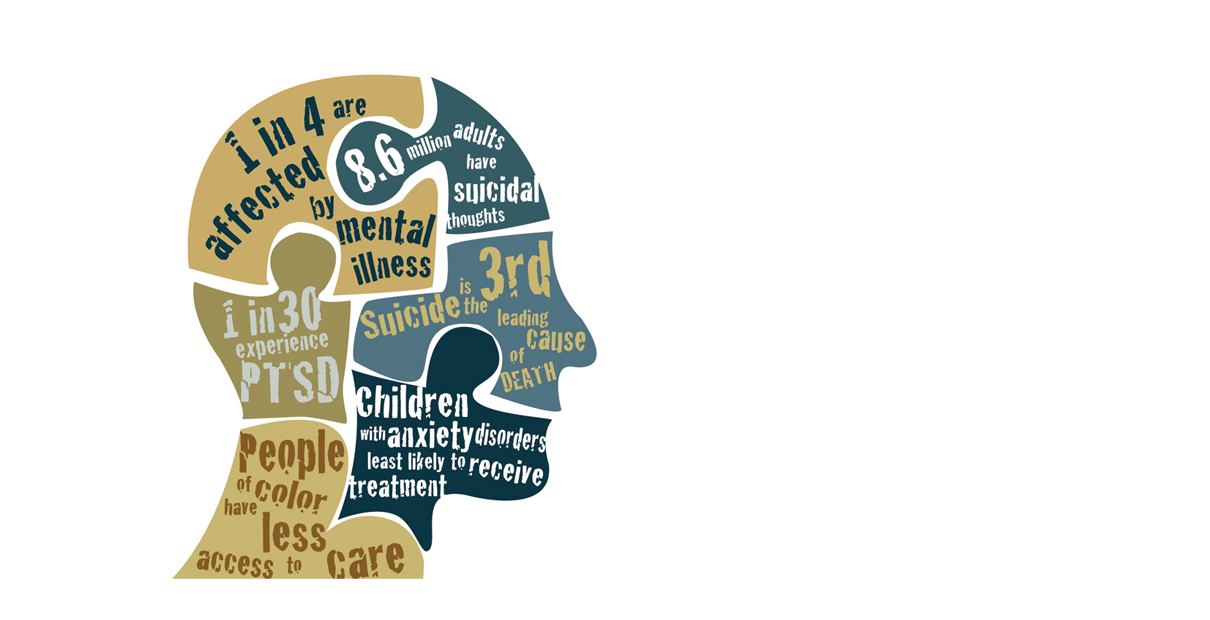 Faith and Mental Health
Personal stories, useful links and printable materials to help raise awareness and provide support for those dealing with mental health issues.