A nongovernmental organization founded by an Africa University graduate is collaborating with the government on a sustainable forestation program.
Over the past century, Zimbabwe's average temperatures have risen 12.6 degrees Fahrenheit, according to the local Meteorological Services Department. Rainfall patterns have become increasingly unpredictable and erratic and droughts frequent. Climate change has hit hard, particularly in the agricultural sector, threatening food security and hurting the country's poor and vulnerable.
United Methodist Shamiso Mupara's determination to do something about the situation led her to found Environmental Buddies Zimbabwe. The 34-year-old has a bachelor's degree in environmental science and sociology from Africa University and a master's degree in environmental science from the University of Botswana.
Environmental Buddies Zimbabwe recently partnered with the Zimbabwe government's Ministry of Environment, Water and Climate on a sustainable forestation program. The goal is to mitigate the effects of wanton removal of trees, which has resulted in erratic rainfall patterns and successive droughts.
"Since 2013," she said, "we have embarked on addressing environmental challenges by bringing awareness on tree planting, managing the existing forests and promoting the use of new technology which can substitute the use of firewood as a primary source of energy."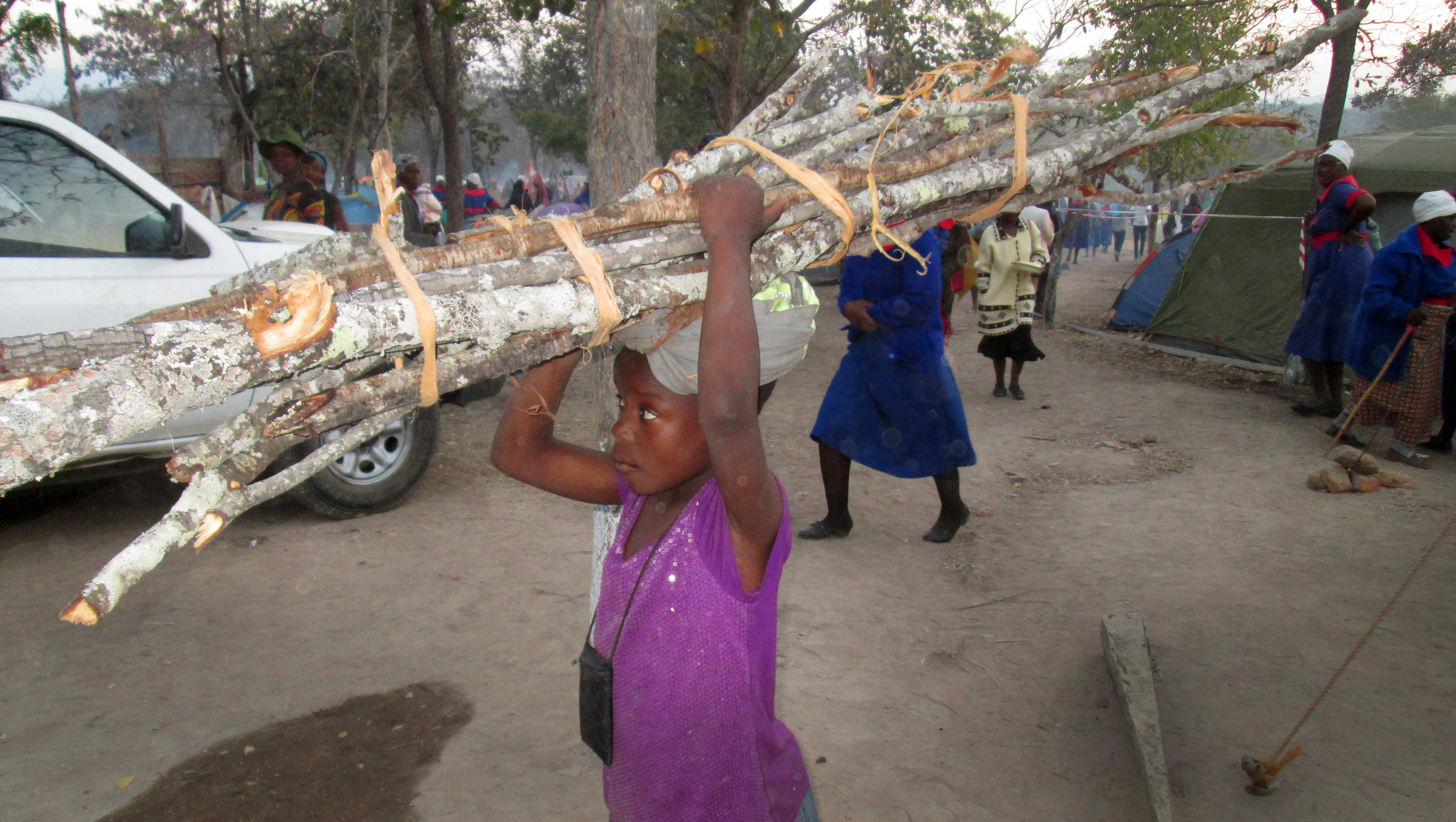 The unsanctioned cutting down of trees for domestic and commercial use and by illegal miners in land clearing, Mupara added, has destroyed native forests. There are few sustainability projects to replace the forests.
"Our worry is the continued destruction of forests, mainly by farmers who are clearing their virgin land or curing tobacco, while illegal miners want to clear their mining claims," she said.
"While the major causes of deforestation are agriculture, energy, mining and the construction industries, promoting the use of other forms of energy would help reduce the extermination of forests," Mupara continued.
EBZ starts nurseries and helps schools and communities to create plantations in their communities, but Mupara considers it critical to strengthen the development of adaptation and mitigation strategies for rural communities that are most exposed to the impacts of climate change.
Tafadzwa Mudefi teaches agriculture at the Buwerimwe Secondary School in the Marange District of Manicaland. He emphasizes the importance of maintaining forests in the fight against climatic changes that pose serious threats to the environment.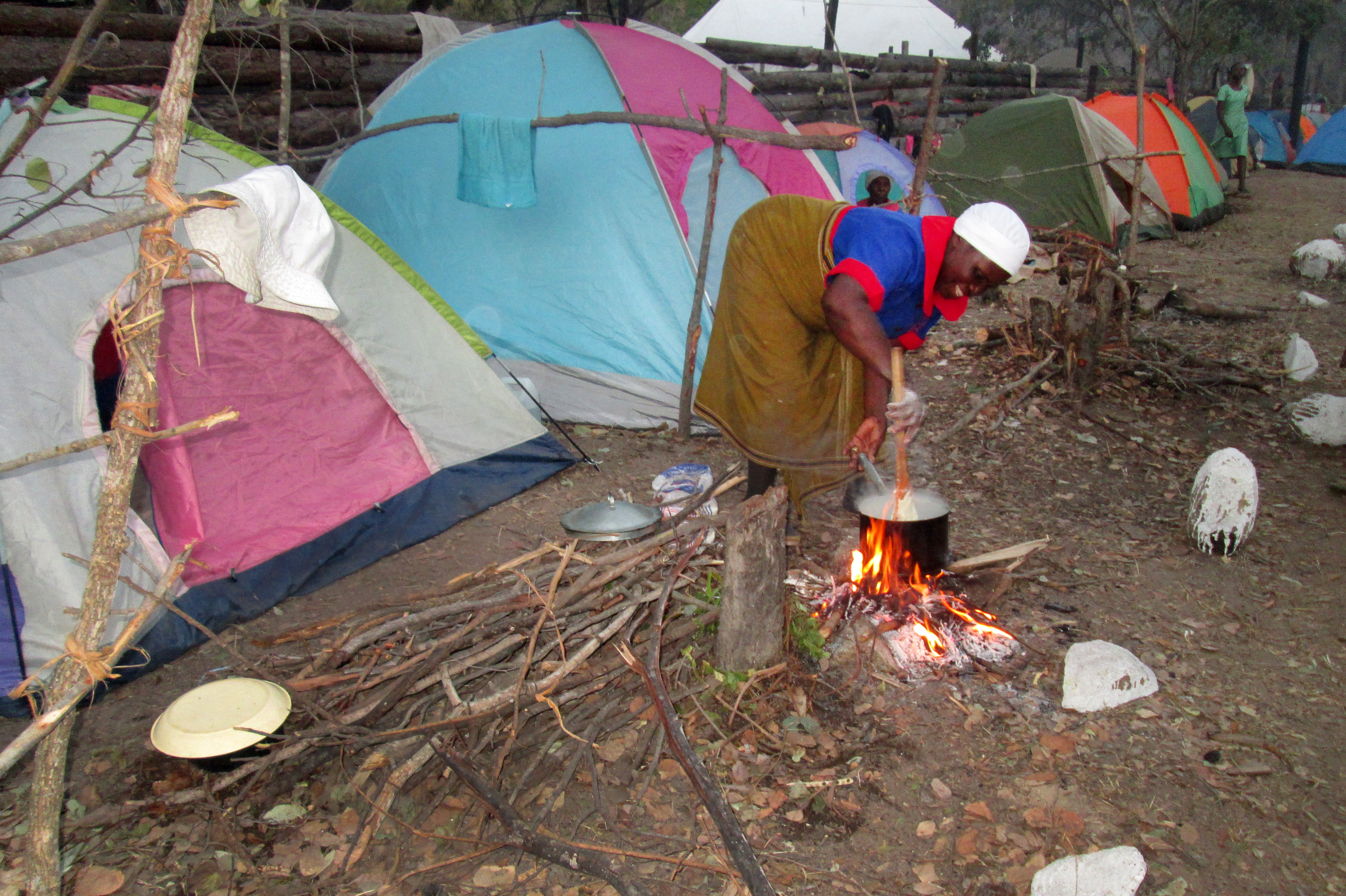 "Our school is a beneficiary of the EBZ program," he noted, "and today we are proud of the plantations that we have at our school to resuscitate the indigenous forests that have been destroyed by various human activities."
Shamiso Mupara has rich United Methodist roots. Her mother is the Rev. Winnet Mupara, associate pastor of Mabvuku United Methodist Church, St. Timothy Circuit, Harare East District. Her father, a United Methodist teacher and pastor, who died in 1990, advocated for environmental sustenance in the 1970s and 1980s in the Marange District. Decades later, Shamiso worked at Buwerimwe and other schools in Marange where her father advocated for tree planting.
One of the most important policy interventions to protect the environment in Zimbabwe was the passage of the Environmental Management Act in 2002, which allowed for the establishment of the Environmental Management Agency, a regulator and monitor. The legislation provides for a legal framework and institutional mechanisms for managing the environment. However, Mupara said, often the fines fail to stop environmental abuse.
Mupara is not alone in her quest to protect the earth for all of God's children. She and her fellow United Methodists turn to the Social Principles for direction.
"All creation is the Lord's," the document reads, "and we are responsible for the ways in which we use and abuse it. … God has granted us stewardship of creation. … Let us recognize the responsibility of the church and its members to place a high priority on changes in economic, political, social and technological lifestyles to support a more ecologically equitable and sustainable world leading to a higher quality of life for all of God's creation." (The Book of Discipline 2016, Par. 160)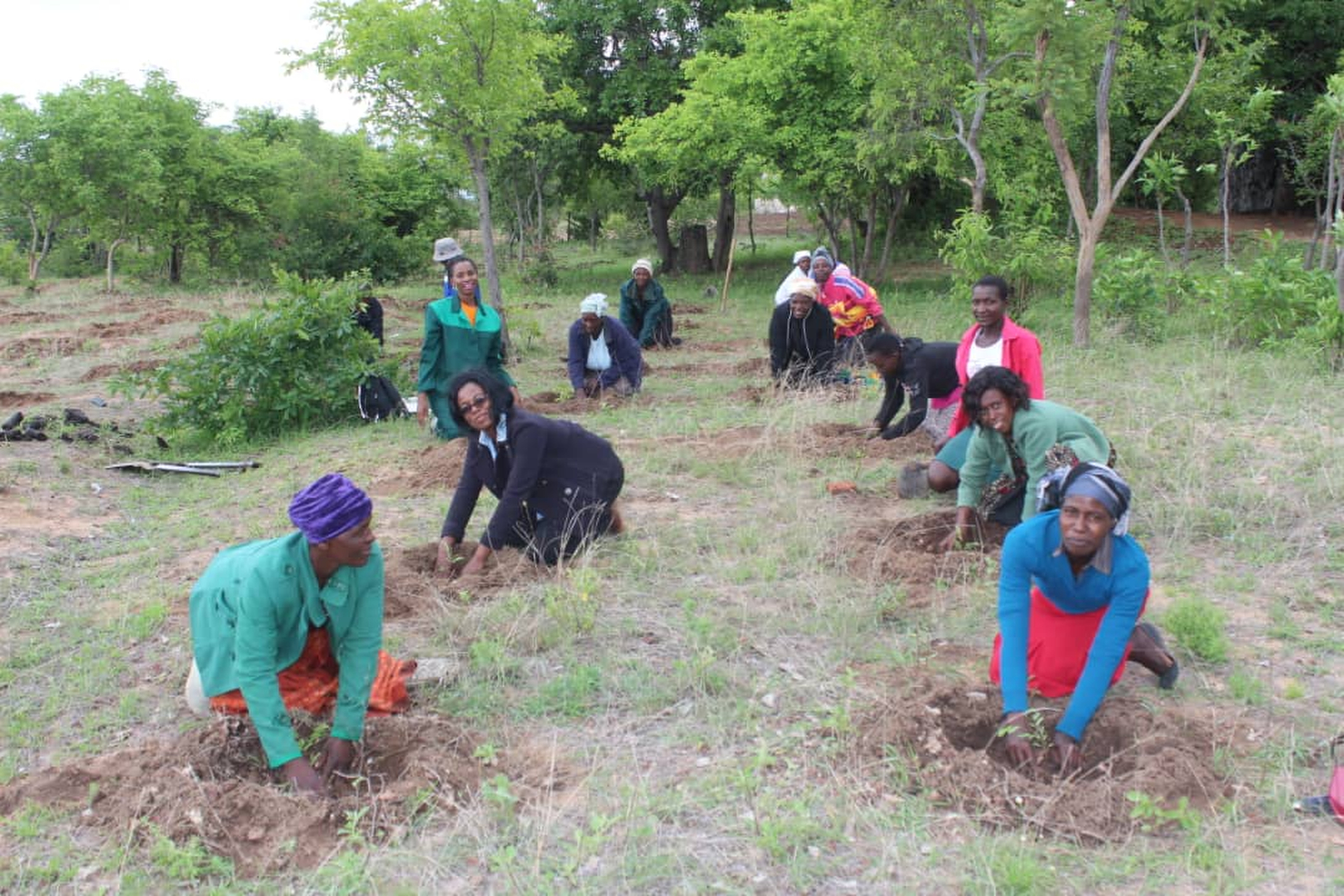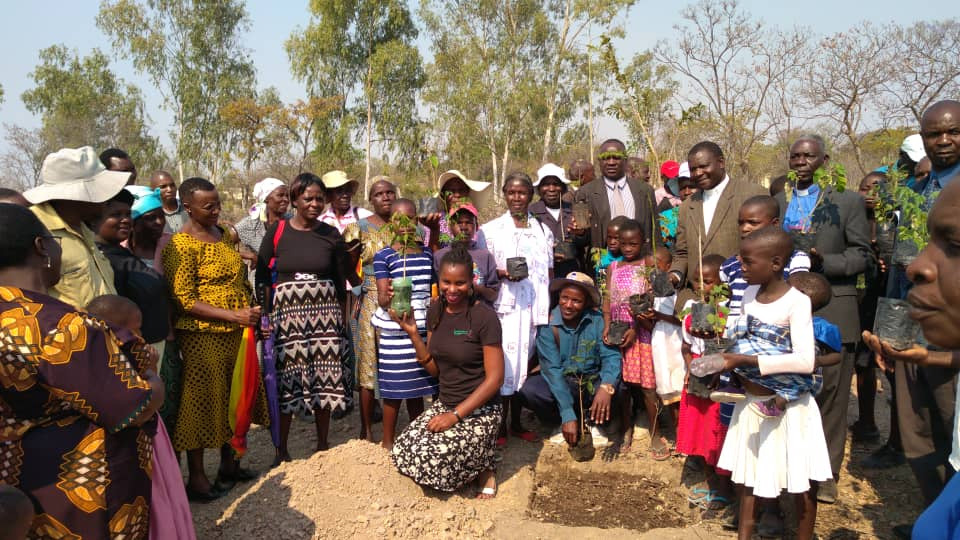 Chingwe is a communicator for the Zimbabwe East Conference.
News media contact: Vicki Brown at (615) 742-5470 or [email protected] To read more United Methodist news, subscribe to the free Daily or Weekly Digests.
---
Like what you're reading? Support the ministry of UM News! Your support ensures the latest denominational news, dynamic stories and informative articles will continue to connect our global community. Make a tax-deductible donation at ResourceUMC.org/GiveUMCom.