More than 8,000 miles separate United Methodists in Flekkefjord, Norway, from those in Nyanga, Zimbabwe, but a recent gift helped span the distance.

The Norwegian United Methodists donated more than $130,000 to the Shapure community of Nyanga for infrastructure development. The money was used to construct a state-of-the-art sanctuary with a capacity of 300 congregants, drill a borehole to supply clean water and build a 164-foot-long suspended pedestrian bridge to benefit both the congregation and the community.

Church members said the new sanctuary, which now awaits commissioning, replaced a succession of dilapidated structures erected since 1963 by the local community.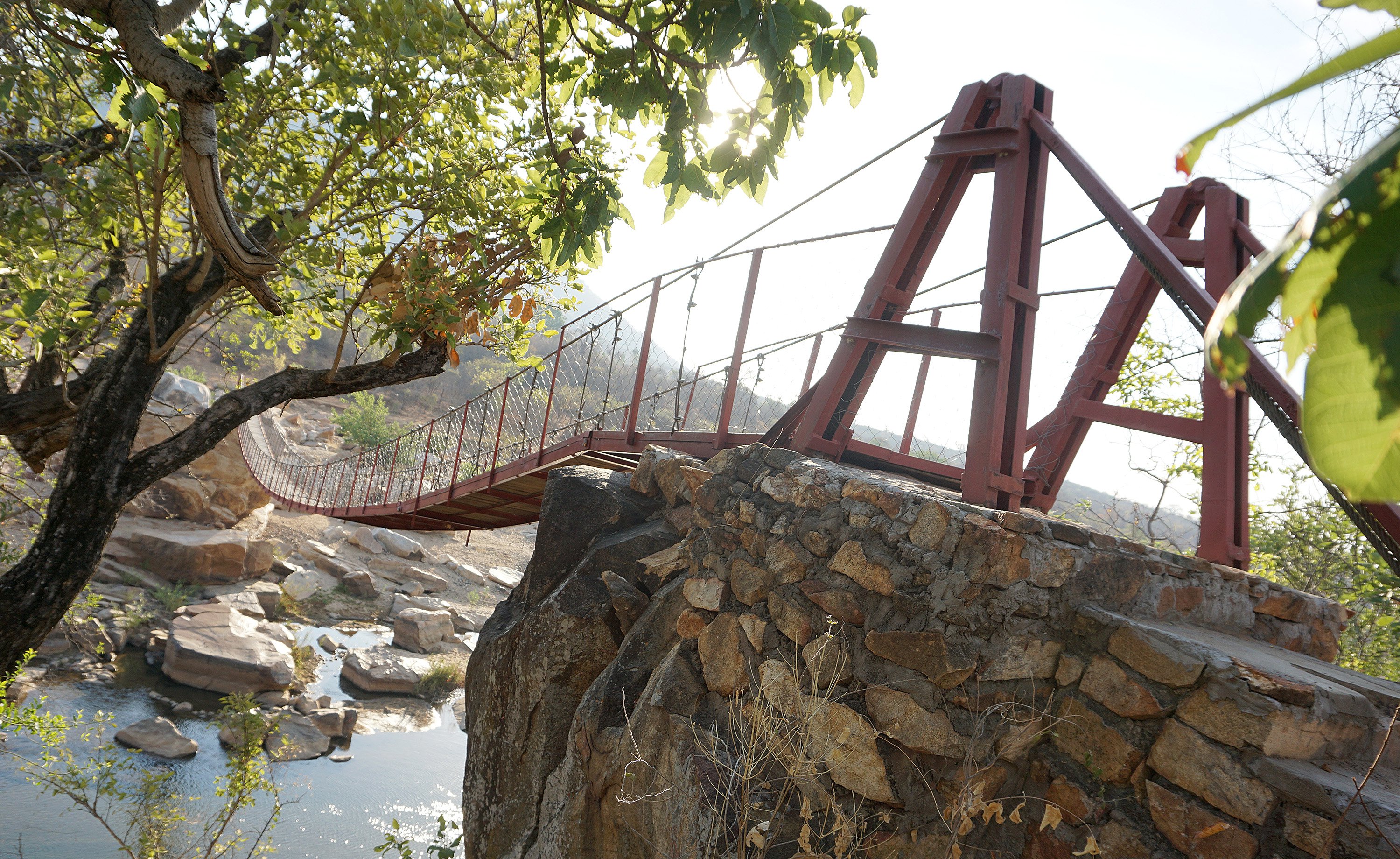 Building committee chairman Langton Shapure blamed the collapse of previous structures on the use of poor building materials.

"We have built sanctuaries here before," he said, "but after a while, the buildings would collapse as a result of not using materials like cement and reinforcement wire that the congregants could not afford.

"We are grateful to the people of Norway for their gesture. Today, our community has been transformed not only spiritually, but also socially, as both congregants and community residents now have access to clean water."

Shapure said the borehole was a significant step toward the sustainable-development goal of universal and equitable access to safe and affordable drinking water for all by 2030.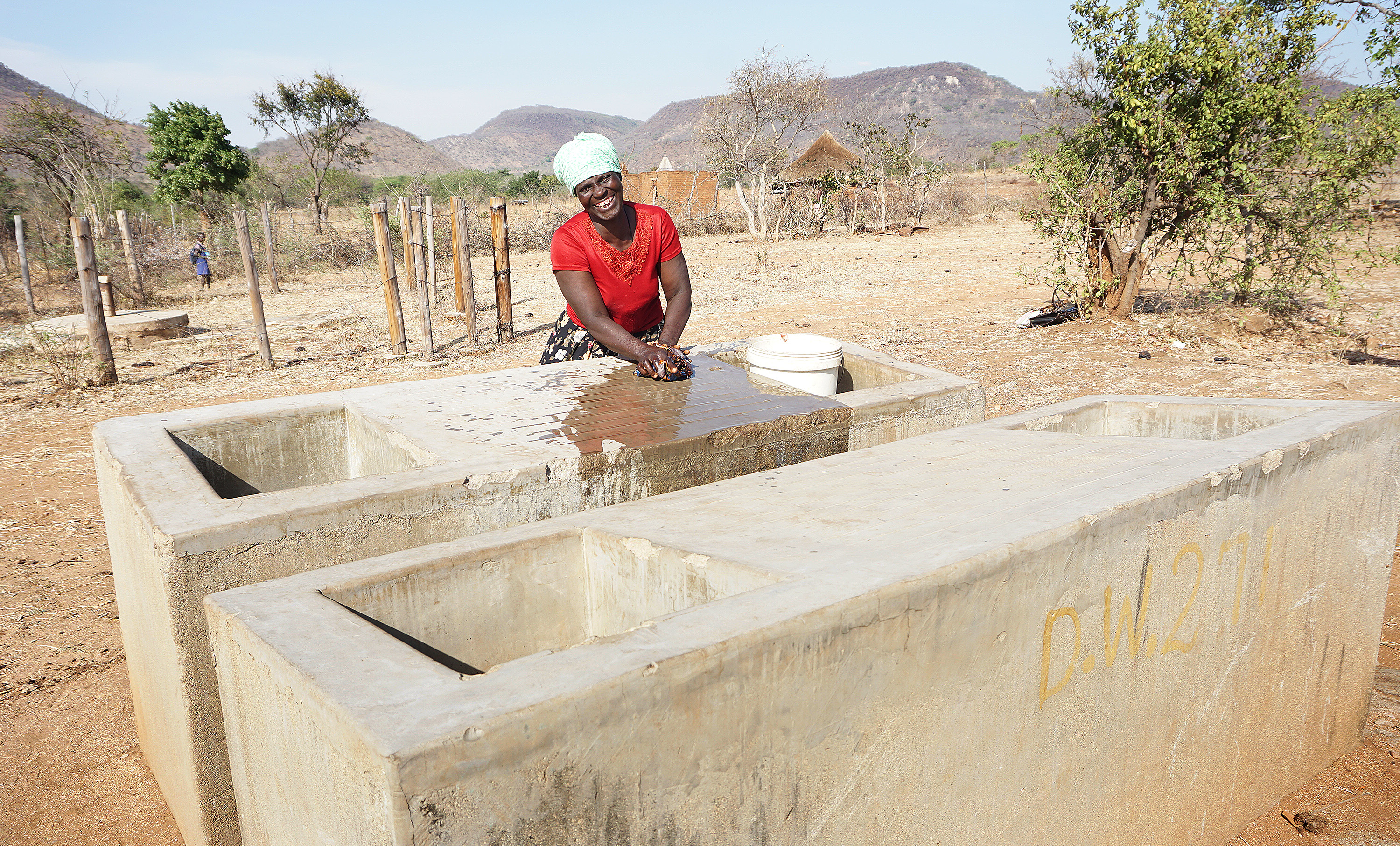 When the Norwegians traveled to the Zimbabwe church four years ago, they were impressed by the congregation's enthusiasm and lively worship. That visit led to their decision to support the congregation financially. Local residents did their part as well, offering labor and food for the builders.

"We are pleased to have a new sanctuary," said Eleanor Chananukwa, a circuit lay leader. "Our task now, as women, is to clean the environment and maintain the set standards."

The Shapure community has long faced multifaceted challenges because of its geography.

Residents of the hot, dry region regularly endure extended stretches of little rain that affect their crop yields. While the rainy season provides some relief, it also creates a problem, turning the waters of the Nyan'ombe River into an obstacle. Before the construction of the pedestrian bridge over the river, residents there could often be isolated for long periods.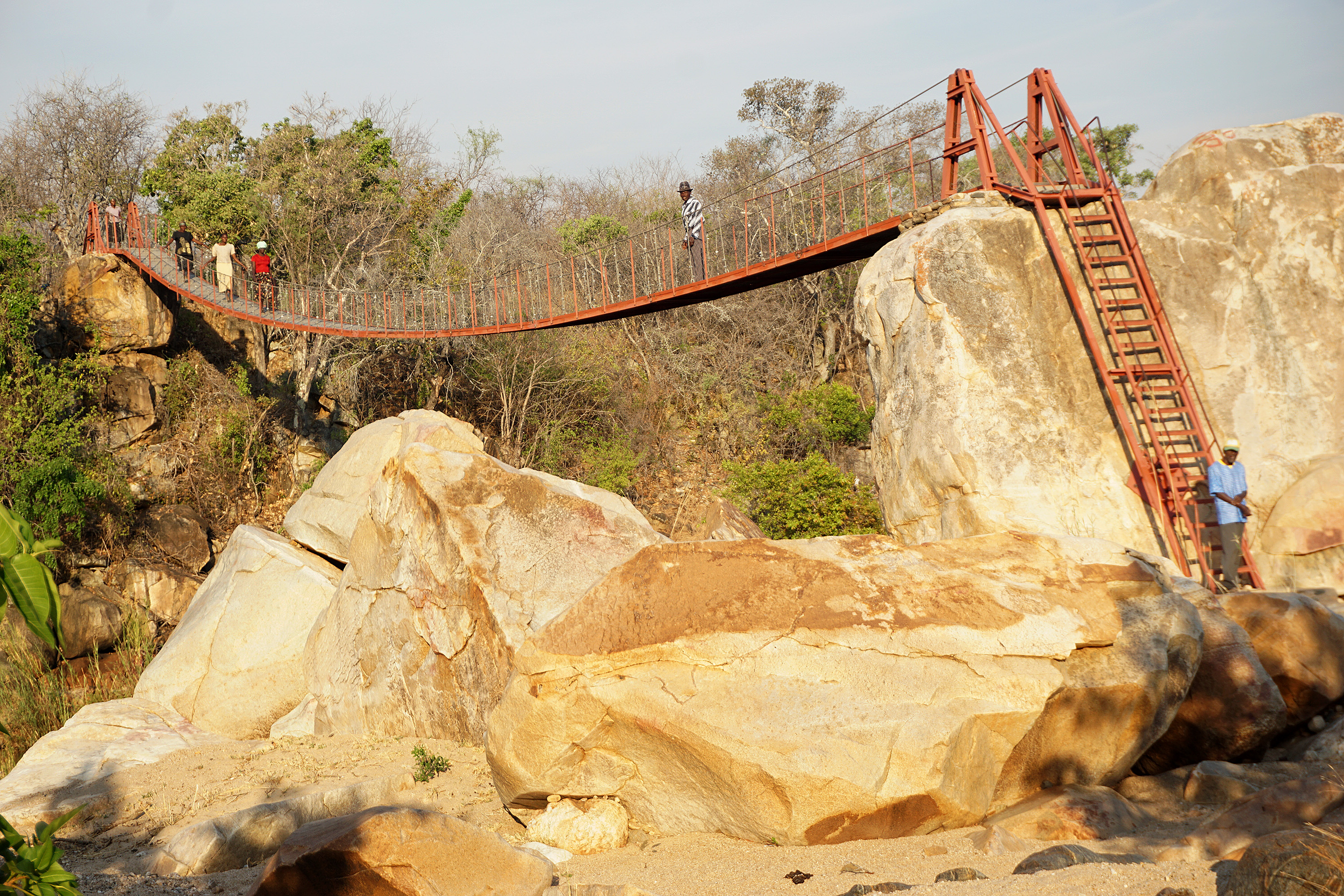 Now that people can cross the river year-round, said the Rev. Jonathan Chinyerere, senior pastor, the community can "access health facilities, school and trade services." The footbridge, he added, also "reduces incidents of schoolchildren being swept away by the river."

Chingwe is communications coordinator for the Zimbabwe East Annual Conference.

News media contact: Vicki Brown at (615) 742-5470 or

[email protected]

. To read more United Methodist news, subscribe to the free Daily or Weekly Digests.