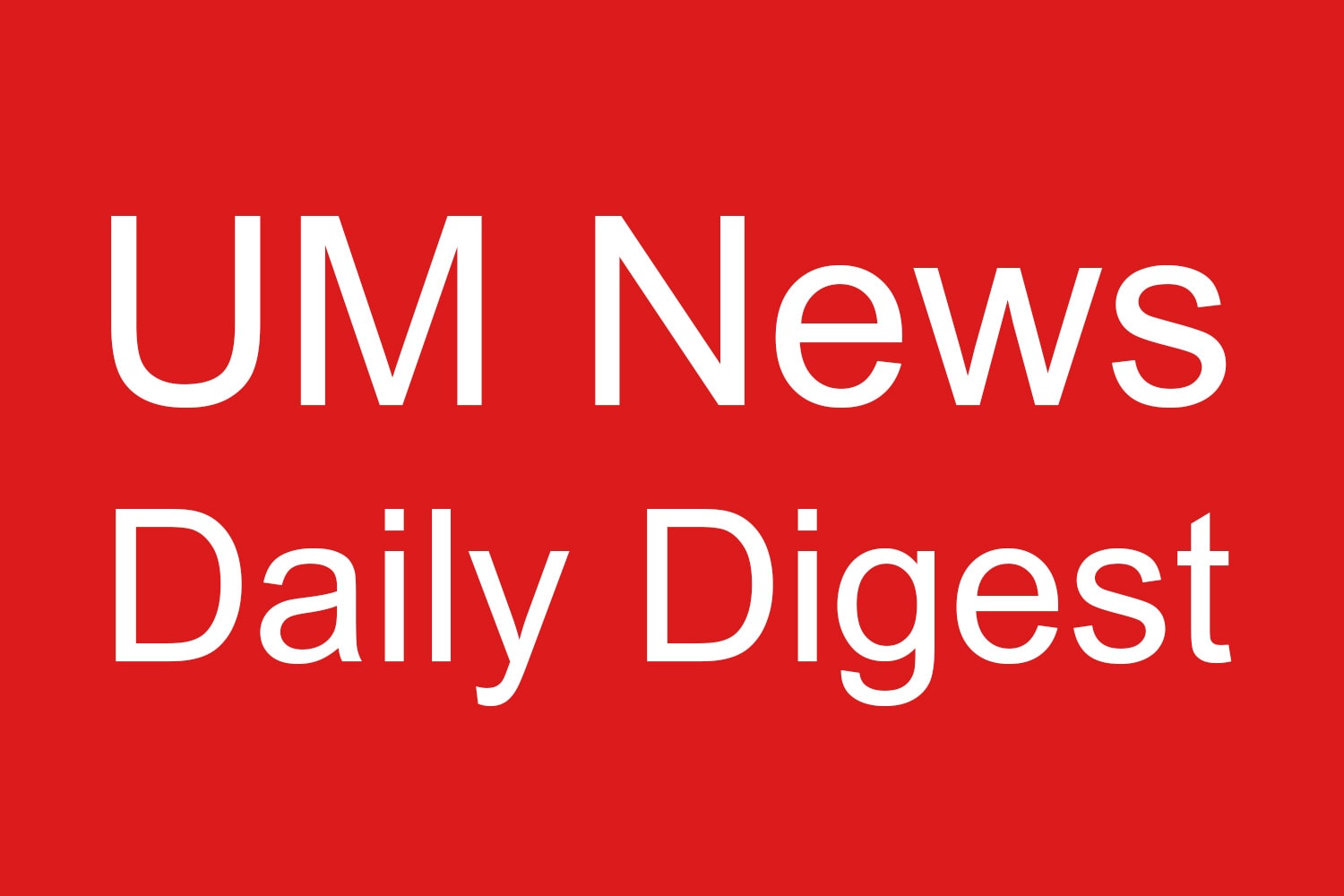 Technical issues stopped delivery of the Nov. 5 Daily Digest for most subscribers. UM News is working to resolve the problems. Tuesday's digest is available online.

The problems may cause delays in the delivery of the Nov. 6 Digest. Further information will be posted as UM News determines how to correct the problems.
As the problems are corrected, subscribers may get a welcome message sent to new subscribers. No response is needed. UM News apologizes for any inconvenience.