Information is key in public health crises such as the Ebola outbreak, and misinformation is often the line between life and death. 
That is why The United Methodist Church stresses information and training components so much for our health boards and community health workers.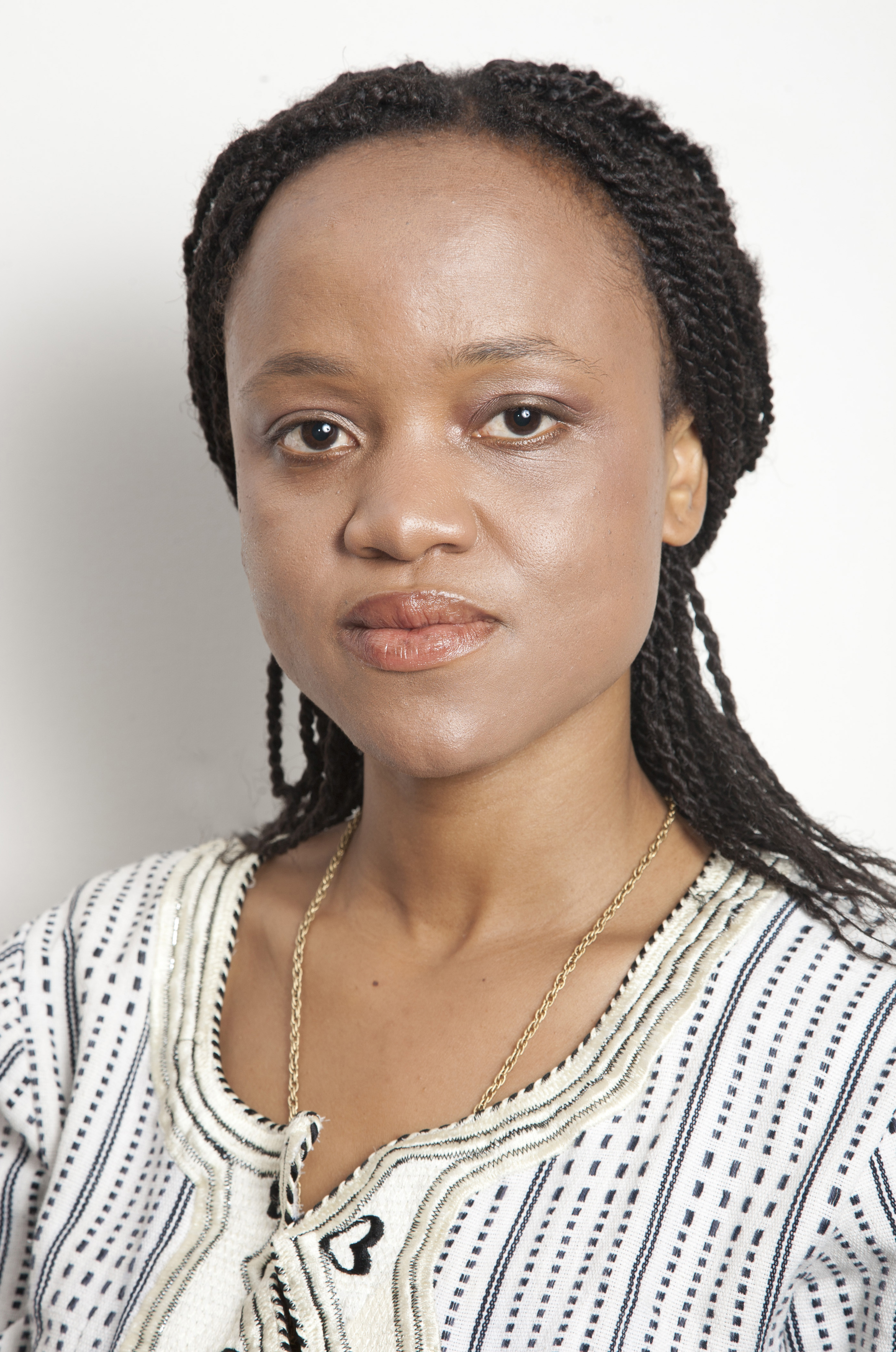 Officially, Côte d'Ivoire has no confirmed cases. However, the nation is officially on alert, and the borders with Liberia and Guinea are closed. Unfortunately, I'm seeing and hearing what I saw when Liberia reported its first cases back in March. People in Côte d'Ivoire have received via radio/TV the same general basic health messages for prevention:
Don't eat "bush meat" - primates and other wild animals
Don't shake hands
Don't touch dead bodies
Avoid crowds
Report anyone who has a fever or appears to be ill
On a recent visit to Dabou United Methodist Hospital, I spoke with the chief medical officer, who shared frustrations that were similar to what I heard in Liberia. The concern was that every one of the precautionary measures listed above violates West African cultural norms. 
These are tactile communities. Here, people don't just greet each other; they stand and hold hands as they speak or walk down the street together. People just don't leave the sick or the dead; true grief is not considered real unless it is emotional and actively displayed (kissing the dead, hugging them, rolling and crying on the ground).
So the Ebola crisis touches on the true cultural sense of "African-ness."
Habits must change
I hope the crisis doesn't spread to Côte d'Ivoire, but if the country fails to capture the public understanding and prevent the spread of the disease, it could suffer a similar catastrophe to that of its neighbors.
Liberia (Like Sierra Leone and Guinea) suffers from a weak health infrastructure. All of the major hospitals in the nation buckled under this crisis and either shut down completely or significantly reduced their work to basic operations. This is when fear and panic hit the ceiling. The majority of the population finally gets it that this Ebola is a real crisis, even though there are minor sectors of the population who do not believe the existence of the virus. People were even afraid to walk or sit next to each other when I was in Monrovia.
Under these conditions, how do you go to the church? Not surprisingly, this question has played a major role in the debate. People have drawn into their respective faiths even more deeply. "God will not allow me to die from Ebola" is a common statement. But do they understand that inasmuch as God wouldn't allow it, the necessary precautions must be taken?
The necessary precautions rely so much on the changing of habits. Sanitation remains a serious issue linking to a wide range of basic illnesses across Africa; and the Ebola fear has made people  more cautious about hand-washing. In Liberia, every government/business/private office, including grocery stores, is required to set up sanitized stations at entries and exits. People are complying, although I saw a security guy nearly have to wrestle with an adult to wash his hands before entry to an office.
Poor support for health care
In addition to the need for changing cultural norms, politics poses a challenge. Governments were too slow in responding at the onset of the crisis. Resources have been limited, and long-standing issues which have hampered overall development, continue to plague the health sector. Health workers in some public institutions have not been paid for nearly five months, and they fear for their lives in responding to the outbreak, particularly when the necessary protective gear and treatment are lacking. How can the nation ask them to stand up to the Ebola crisis? 
Funding for critical protective gear for health practitioners and patients in Liberia has been seriously lacking. A similar situation exists here in Côte d'Ivoire, with hospitals and health care workers being told there is no support for protective equipment and gear should Ebola cases arise.
This would be a perfect time for the region's church leaders to step up, but unfortunately from what I observed in Liberia and discussed at Dabou with local United Methodist pastors, many have sentiments similar to general population: fear and panic, while some are jaded regarding the government's response. While some church leaders have undermined the health messaging around the issue, the message of caution for the virus has begun to creep into Sunday sermons.
Reasons for hope
However, all hope is not lost. The World Bank has decided to allocate $200 million toward the response effort, and private initiatives are supporting a response, too. If these funds are properly managed and channeled through the right institutions, the situation should be brought under control within an estimated timeframe of six months, according to the World Health Organization (WHO).
The other potential positive outcome, both for the public and government/health ministries, is that some learning curve should occur to avoid future catastrophes and focus more on establishing public health messaging, investing in capacity building, and supporting better health systems within these countries.
For Liberia, at least, I can attest that the outbreak has been a global embarrassment. It has shown the underbelly issues that health workers in development and the national sector have been aware of and could have easily predicted. At the close of this crisis, there is hope that there will be a joint initiative between the government, private sector, and citizens to ensure that as a nation and a region, we are never caught off guard and unprepared for any similar outbreak.
Dunbar, founder of Sankofa Inc. Agribusiness and former program manager in West Africa for United Methodist Committee on Relief, is based in Liberia.
---
Like what you're reading? Support the ministry of UM News! Your support ensures the latest denominational news, dynamic stories and informative articles will continue to connect our global community. Make a tax-deductible donation at ResourceUMC.org/GiveUMCom.