Mark R. Mitchell lost good friends in the massacre at First Baptist Church of Sutherland Springs, Texas.
Along with grieving, Mitchell — lay leader of nearby Floresville United Methodist Church and the Las Misiones District of the Rio Texas Conference — has been trying to offer practical help.
He's made phone calls and put together a list of local attorneys and accountants ready to work pro bono as affected families grapple with estate issues, burial costs and even guardianship of children, some of whom lost parents in the mass shooting.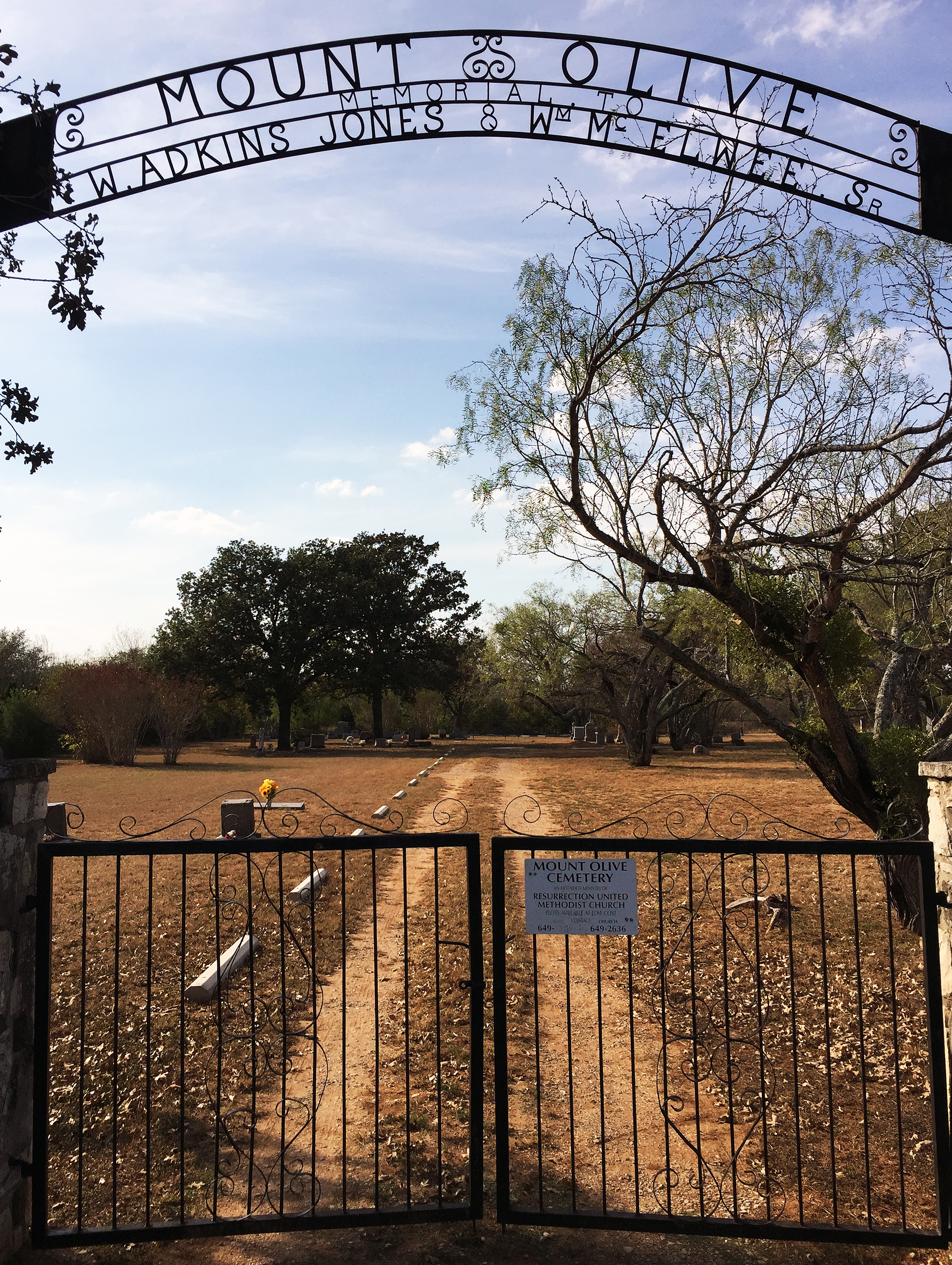 "What we're trying to do is what these families can't do right now, lift our eyes off the ground and look at the horizon and see what they'll need, and be ready to help," said Mitchell.
United Methodists are reaching out in various ways after Devin Kelley used an assault-style weapon to kill 26 people and wound 20 more at the Baptist church's morning worship service Nov. 5.
"All of us are just heartbroken and wanting to do something," said the Rev. Clayton Oliphint, pastor of First United Methodist Church in Richardson, Texas.
His church will, this Sunday, dedicate prayer blankets to be sent to the Floresville United Methodist Church for handing over to the survivors and family members.
"Prayer comes first. Acts of caring are another step," Oliphint said.
Cimarron Praise United Methodist Church in Converse, Texas, has relayed word that it has teams ready to help clean out and rebuild the Baptist church, if the bullet-ridden structure can be saved. The church also has offered to provide food for the funerals.
"Whatever we can do. We're just waiting for the phone call," said the Rev. Dawn Baird.
Resurrection United Methodist Church in San Antonio quickly decided to offer space at its Mount Olive Cemetery, should any of the families need a place to bury a loved one lost in the shootings.
"We felt like the Lord was leading us to offer the cemetery plots at no price to the people who have suffered this tragedy," said the Rev. Janet Weatherston, pastor. "We've also found someone who will actually do the digging of the grave, so that cost will be alleviated as well."
a way to help
Floresville United Methodist Church is accepting donations for its First Baptist Church of Sutherland Springs Relief Fund. Specify the fund and mail to Floresville United Methodist Church, 1205 B St., Floresville, Texas, 78114.
The Rev. Peter Aguilar, pastor of Floresville United Methodist Church, has joined Mitchell as a local United Methodist liaison in the massacre's aftermath.
"My role is one of support and networking," Aguilar said. He added with a laugh: "I've got to make sure I don't run out of compassion and caffeine."
Aguilar and Mitchell have both been fielding and relaying offers of help, including one for free caskets. It's too early to say which offers the Baptists might accept, they said.
"The fact that they were offered … that's the important thing," Mitchell said.
Sutherland Springs is in Wilson County, southeast of San Antonio. While the town doesn't have a United Methodist church, there are four in the county, including Floresville.
"All local churches, including all four local United Methodist churches and pastors, immediately responded to this need," Mitchell said.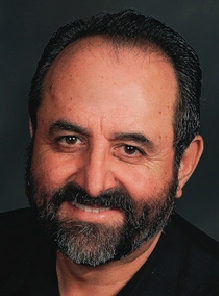 Floresville United Methodist has started a First Baptist Church of Sutherland Springs Relief Fund that, without much publicity, has raised about $6,000.
Mitchell said the money will go in part toward legal filing fees and other costs incurred by the professionals working on behalf of survivors and family members.
"Almost everybody's going to need some help with probating wills, with finding documents, with making sure taxes are paid," he said. "So many decision-makers just aren't here anymore."
A social worker with the local schools is working with Floresville United Methodist as it tries to target direct aid.
"We are focused on the least and the lost. We are trying to identify those who don't know how to ask for help and be there for them," Mitchell said.
Both Mitchell and Aguilar said it's been cheering to see the United Methodist connection in action.
Mitchell stressed that the local United Methodist churches are thinking long term.
"There is no expiration date on our offers of help," he said.
Hodges, a United Methodist News Service writer, lives in Dallas. The Rev. Will Rice, director of communications for the Rio Texas Conference, contributed.  Contact Hodges at (615) 742-5470 or [email protected]. To read more United Methodist news, subscribe to the free Daily or Weekly Digests.