The graying of the United Methodist clergy corps in the U.S. continues, with the number of elders under age 35 slipping in 2017, after years of modest gains.
The growth in young women elders had been a bright spot, but their numbers too are down for 2017, according to a new report by the Lewis Center for Church Leadership at United Methodist Wesley Theological Seminary.
The report found that a record high 56 percent of elders in the U.S. are between ages 55 and 72.
"The leadership that an organization attracts reflects something of the vitality of its life, and when it's not attracting a steady stream of younger people, committing themselves to the mission of the church, that's a concern," said the Rev. Lovett Weems Jr., senior consultant for the Lewis Center.
The study confirms the changing nature of the United Methodist clergy ranks, with the overall number of elders in steady decline and the number of licensed local pastors and deacons rising.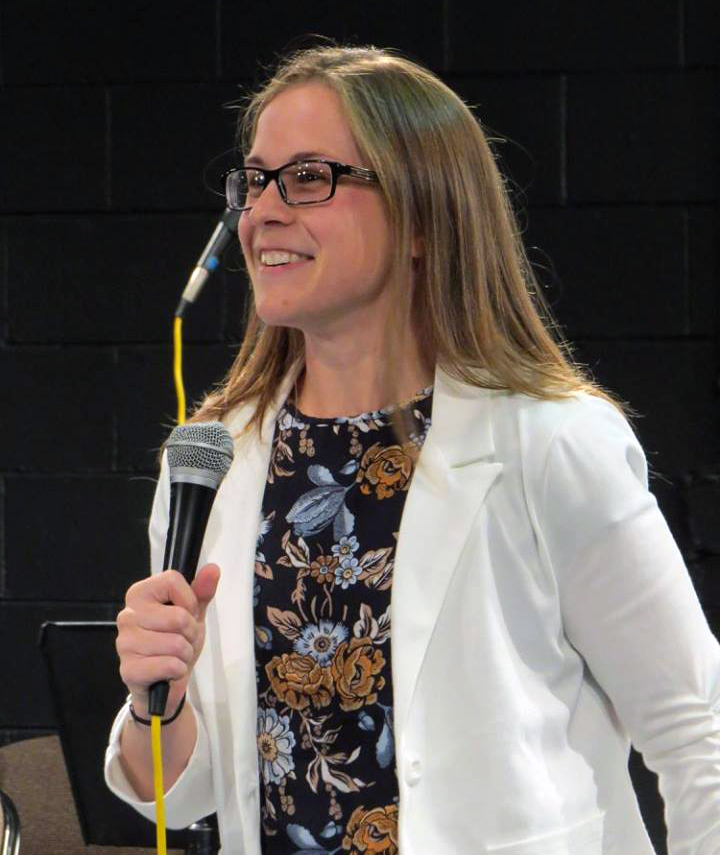 The Lewis Center annually reports on U.S. clergy age trends in the denomination, using data from Wespath, formerly the United Methodist Board of Pension and Health Benefits.
The new report captures clergy numbers as of May 2017.
The percentage of elders under 35 varies widely among U.S. conferences. In 2017, the Arkansas Conference has the highest, with over 11 percent.
Arkansas Conference Bishop Gary Mueller credited strong financial support for seminary students through a program of the United Methodist Foundation of Arkansas.
"We've had a significant number of younger clergy who have been able to have that experience virtually completely funded," he said. "That becomes a very important support mechanism that says `we value you and want you.'"
Mueller also said the conference's college-based Wesley Foundations combine with other programs to provide a network of support and opportunities for those exploring a call to become clergy.
"The infrastructure is there," he said.
In 1985, The United Methodist Church had more than 3,200 elders under 35 in the U.S. By 2005, and amid declines in membership, attendance and other categories, there were only 850 young elders.
From that low point, the total gradually moved up. But in 2017 the number of young elders is 950, down from 1,003 last year.
And while women had represented nearly all the growth among young elders, their numbers are down by 34 this year.
"The (United Methodist) General Commission on the Status and Role of Women is particularly concerned about the decline in young female clergy," said the Rev. Leigh Goodrich, the agency's senior director of education and leadership. "We believe the presence of young clergy, particularly women, enriches the work of ministry in our churches." 
The Rev. Anna Guillozet, 31-year-old pastor of Church of the Master United Methodist in Westerville, Ohio, said the denomination should consider a focused effort to get girls and young women to consider ministry, like those to get girls into STEM (Science, Education, Technology and Mathematics) programs.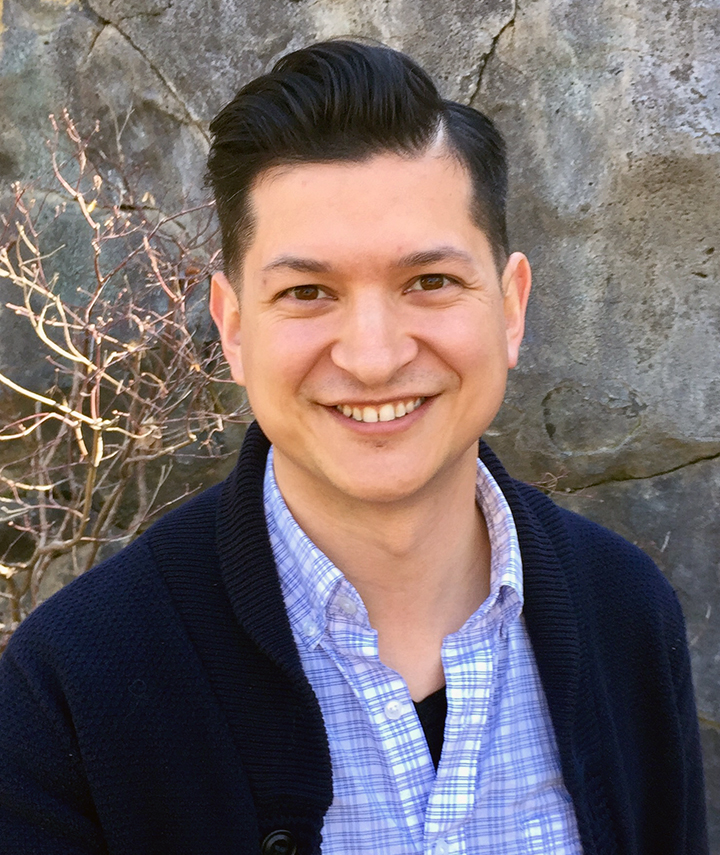 When she's in the pulpit, Guillozet often looks up in the balcony at the youth group sitting together. She's especially glad to see the girls.
"I love knowing that they get to watch a woman doing what I'm doing," she said. "It's another place for them to remember, 'Oh, this is an option for me.'"
The scarcity of young elders, male or female, is acute in the Oregon-Idaho Conference. Only about 1 percent are under 35.
The Rev. Ric Shewell, 33-year-old pastor of Christ United Methodist Church in Portland, Oregon, loves his conference but feels it is hampered by the absence of any United Methodist-approved seminary in the Pacific Northwest.
"We don't have seminary students interning in our churches … We ship out our candidates and ministry hopefuls to other parts of the country," he said.
Claremont School of Theology, a United Methodist seminary, is considering moving to the Salem, Oregon, campus of Willamette University, a United Methodist school.
The struggle to attract young clergy is well known in the denomination, and the 2012 General Conference funded a long-term, grant-based Young Clergy Initiative to support ministry exploration programs.
The Lewis Center found 513 fewer active elders (of any age) in 2017 than last year, and 104 more licensed local pastors. That continues a trend in a denomination with many small churches that struggle to afford the basic compensation package of an elder.
Many churches also have turned to local pastors, who unlike elders do not itinerate and are not guaranteed an appointment, for staff positions.
The new Lewis Center report found that the number of deacons grew from 1,003 in 2016 to 1,008 in 2017, continuing a small trend.
The report also shows that United Methodist clergy are delaying retirement.
In 2000, the average retirement age for United Methodist clergy in the U.S. was 64. That had increased to 66.6 in 2016, the last full year of data.
The Lewis Center found that in 2017 middle-age elders (35 to 54) constituted just 37 percent of the U.S. total. That's a record low, and down from 65 percent in 2000.
Weems sees that too as cause for concern.
"That is the group the church has always looked to, especially for assignment where folks need at least 10 years of experience and have at least 10 years yet to serve, and it's a much smaller pool," he said.
Sam Hodges, a writer for United Methodist News Service writer, lives in Dallas. Contact him at (615) 742-5470 or [email protected]
---
Like what you're reading? Support the ministry of UM News! Your support ensures the latest denominational news, dynamic stories and informative articles will continue to connect our global community. Make a tax-deductible donation at ResourceUMC.org/GiveUMCom.