United Theological Seminary has announced plans for a "self-sustaining, non-jurisdictional, non-geographic, nationwide hybrid Course of Study program," beginning Jan. 1, 2017.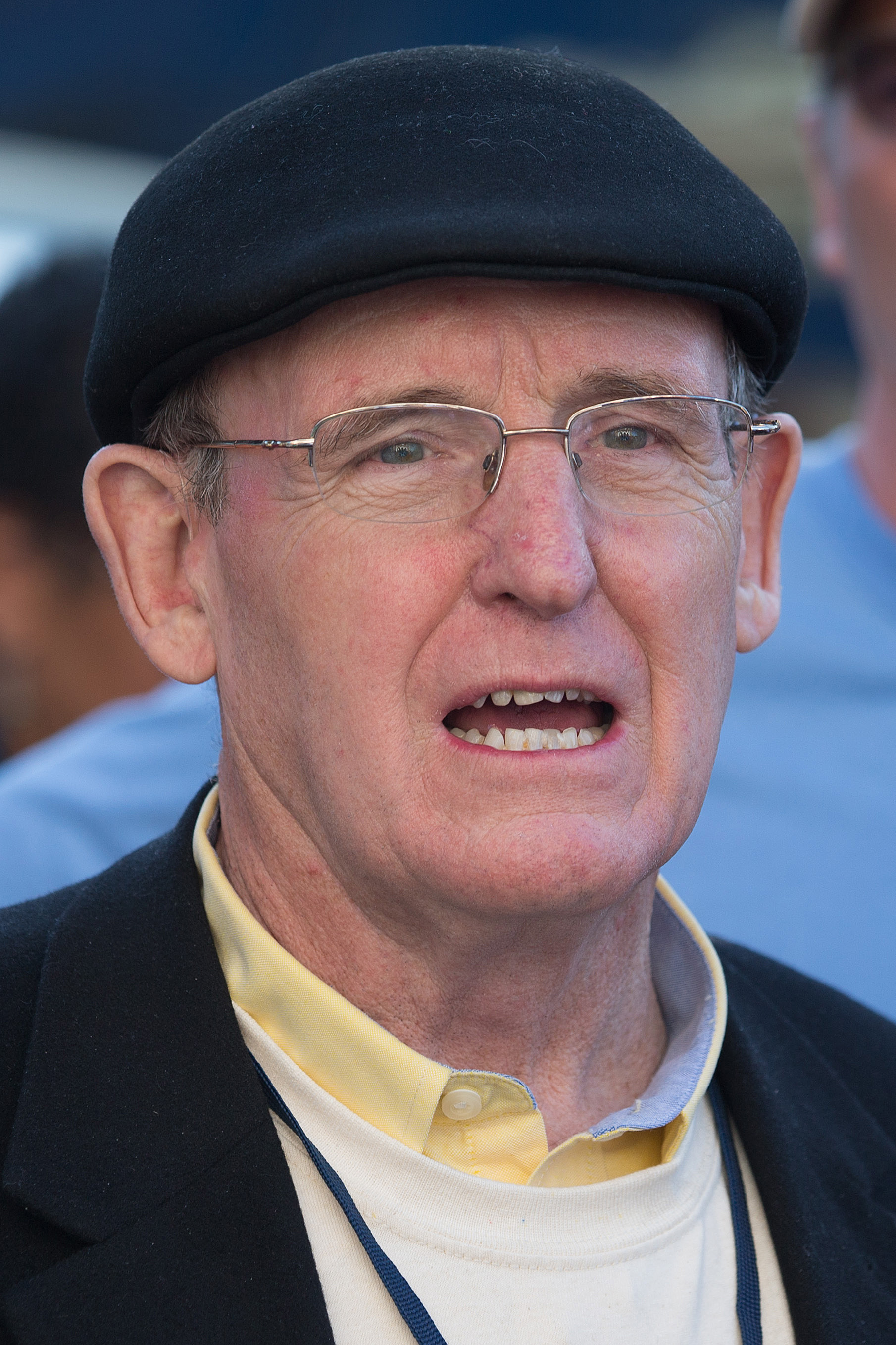 The Course of Study program will meet all the requirements students need to be certified as United Methodist licensed local pastors, said the Rev. Kent Millard, president of the United Methodist theological school in Dayton, Ohio.
The United Methodist Board of Higher Education and Ministry is charged with administering the Course of Study program for the denomination and the agency will need to approve the program before it can begin.
This new proposal comes after the Board of Higher Education and Ministry decided to discontinue the current hybrid Course of Study at United on Dec. 31, 2016. That course, which offered a combination of online and on-campus classes, was started with a grant from the United Methodist agency in 2009 and was intended to be for two years.
The Rev. Shannon Conklin-Miller, director for clergy formation, said the board acknowledged that it erred in allowing the United program to continue without clarification or proper evaluation.
Millard and James Tharp, chair of United's Board of Trustees, made the announcement on April 8.
Pressure to keep the course
Millard said the Board of Higher Education and Ministry's March decision was "disappointing" and several students enrolled in the program wrote letters to the agency and the school asking for the program to continue.
"Dozens of current and former Course of Study students have contacted us about wanting to continue their education in United's Course of Study program," Millard said. "Some indicate that, because of their bi-vocational work schedules, United's hybrid program is currently the only program they can attend. One student wrote that if United's Course of Study was discontinued, she saw no way to complete her education in the required time frame."
Millard said in 2016, 190 students "from California to Maine," are enrolled. More than 700 students have taken the course since 2009.
A 10-part series by United Methodist News Service on local pastors found that though the denomination was shrinking in the United States, local pastors appointed to churches climbed from 6,193 to 7,569 from 2010 to 2015. Both full-time and part-time local pastor numbers grew, with the latter growing faster.
The Rev. Lovett Weems, director of the Lewis Center for Church Leadership, has long followed United Methodist clergy trends. He notes that in 1990, elders outnumbered local pastors 5 to 1. That ratio is roughly 2 to 1 now, and drops further when looking just at those in church appointments.
Self-sustaining program
Conklin-Miller said the agency was "pleased that United Theological Seminary has indicated its desire to develop a complete Course of Study proposal."
The new hybrid Course of Study would not receive any financial support from the higher education and ministry board.
Millard said the average cost of United's Course of Study program is approximately $50,000 for faculty and administration. He said tuition brings in that amount of money, so the program will be self-sustaining.
Conklin-Miller said she has outlined the necessary elements of a complete proposal. Those elements include an assessment of need, a statement of the program's relationship to COS programs in the jurisdiction, a detailed budget and a description of the program.
She also said the program would need to go through a review process.
"Several seminaries, including UTS, are in the process of developing proposals for new or expanded COS programs," she said, adding that the review process begins when the higher education and ministry agency receives a complete Course of Study proposal.
Millard said he has invited members of the agency and staff to come to the next weekend Course of Study program set for June 17-18. It will be an opportunity to interview students and meet with United's leaders, he said.
"The Rev. Conklin-Miller invited us to collaborate with other North Central Jurisdictional COS programs but we are not yet aware of any willing partners with whom collaboration might take place," Millard said.
The North Central Jurisdiction, where United is located, offers two regional Course of Study schools administered on behalf of the higher education and ministry agency. Those schools partner with four extension schools and pastors in the North Central jurisdiction can access one regional school and three additional extension schools along its borders.
Conklin-Miller said that to her knowledge, existing COS programs haven't received communication from United regarding the development of their proposal.
"As UTS cultivates the partnerships necessary to develop a complete proposal, I continue to remain available for conversations to help foster collaboration," she said.
Gilbert is a multimedia news reporter for United Methodist News Service. Contact her at (615) 742-5470 or [email protected].
---
Like what you're reading? Support the ministry of UM News! Your support ensures the latest denominational news, dynamic stories and informative articles will continue to connect our global community. Make a tax-deductible donation at ResourceUMC.org/GiveUMCom.