Ten reasons why I am United Methodist
By Carolyn Moore
September 27, 2017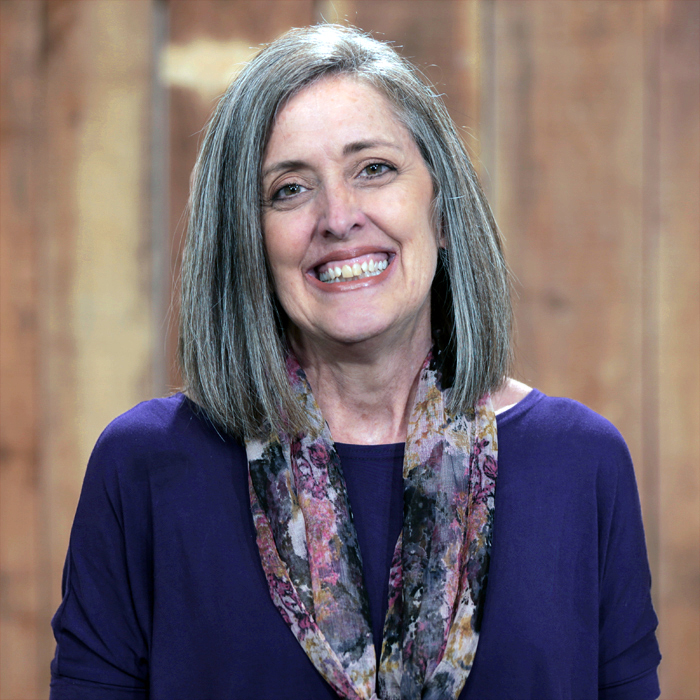 1. United Methodists celebrate lavish grace.
This includes prevenient grace, justifying grace and sanctifying grace, poured out through the work of Jesus Christ on the cross. God's grace is a great gift and his call to continue in grace as we go on toward perfection is a remarkable invitation to become all we were designed to be.
2. United Methodists celebrate holiness.
In fact, Wesleyan doctrine can be summed up in two words: grace and holiness. That is our great claim. Our tradition is not primarily about a form of worship (though we have written thousands of songs to God). It isn't primarily about getting people out of hell (though Wesley preached that we should flee the wrath to come). It doesn't claim to be charismatic, though we honor the gifts of the Spirit. At its core, Methodism is about claiming a free gift of salvation, then working it out daily with fear and trembling. It is a call to live a holy life.
3. United Methodists celebrate the will made free by the work of the Holy Spirit.
We refuse any attempt to limit the work of Jesus to only those who are in the "up elevator," and we stand by our right to get saved … again.
4. United Methodists celebrate the Bible.
We love and study the Word of God. We are people of the Book, and we hold a high view of Scripture. We believe it is the living Word of God, as relevant today as it was when every word was first penned.
5. United Methodists celebrate diversity.
While some issues are deal-breakers for me, there is a great deal of latitude for which I'm grateful. I can be a low-church charismatic and I can appreciate my colleagues who are high-church liturgists without having to embrace any one of those preferences as a salvific issue.
6. United Methodists celebrate practical acts of mercy and justice.
We are doers of the Word, and we double-dog-dare you to show us authentic faith without works. We are committed to the kinds of service that transform communities and cultures, and we are particularly fond of healing in all its forms. We love 12-step programs (heck, we invented grape juice so people in recovery could take communion!).
7. United Methodists celebrate the Trinity.
We seek balance in our love of God the Father, Son and Holy Spirit. We honor our Creator as we live the teachings of Jesus and strive for intimacy with God through the Holy Spirit.
8. United Methodists celebrate accountability.
Our connectional nature as Wesleyans is a strength. None of us is a free agent; we are accountable to one another for upholding a covenant. We are also not totally responsible for knowing when we are effective and when we are not. In our tradition, there are people keeping watch over our ministry who will let us know when it is time to move on when the fit is not right, without leaving us behind in the process.
9. United Methodists celebrate the sacramental life.
We love baptism and have a renewed passion for the Eucharist. We trust in the means of grace and believe God will show up in practical acts of piety, but we see those acts as servants, not masters of our life with Christ. We passionately pursue a personal relationship with Jesus and are not bound by forms of religion.
10. United Methodists celebrate my call to lead.
I am deeply grateful to this Wesleyan heritage for not only allowing me to fully express my call to preach and lead, but encouraging me to do so. That has been the greatest gift and I serve out of gratitude for a tribe that loved me to Jesus, then loved me into leadership.
The Rev. Carolyn Moore is an ordained elder in The United Methodist Church. Since 2003, she has been pastor of Mosaic, a missional community in Evans, Georgia, she was appointed to plant and develop. 
Return to the Many Voices, One Faith home page
---
Like what you're reading? Support the ministry of UM News! Your support ensures the latest denominational news, dynamic stories and informative articles will continue to connect our global community. Make a tax-deductible donation at ResourceUMC.org/GiveUMCom.