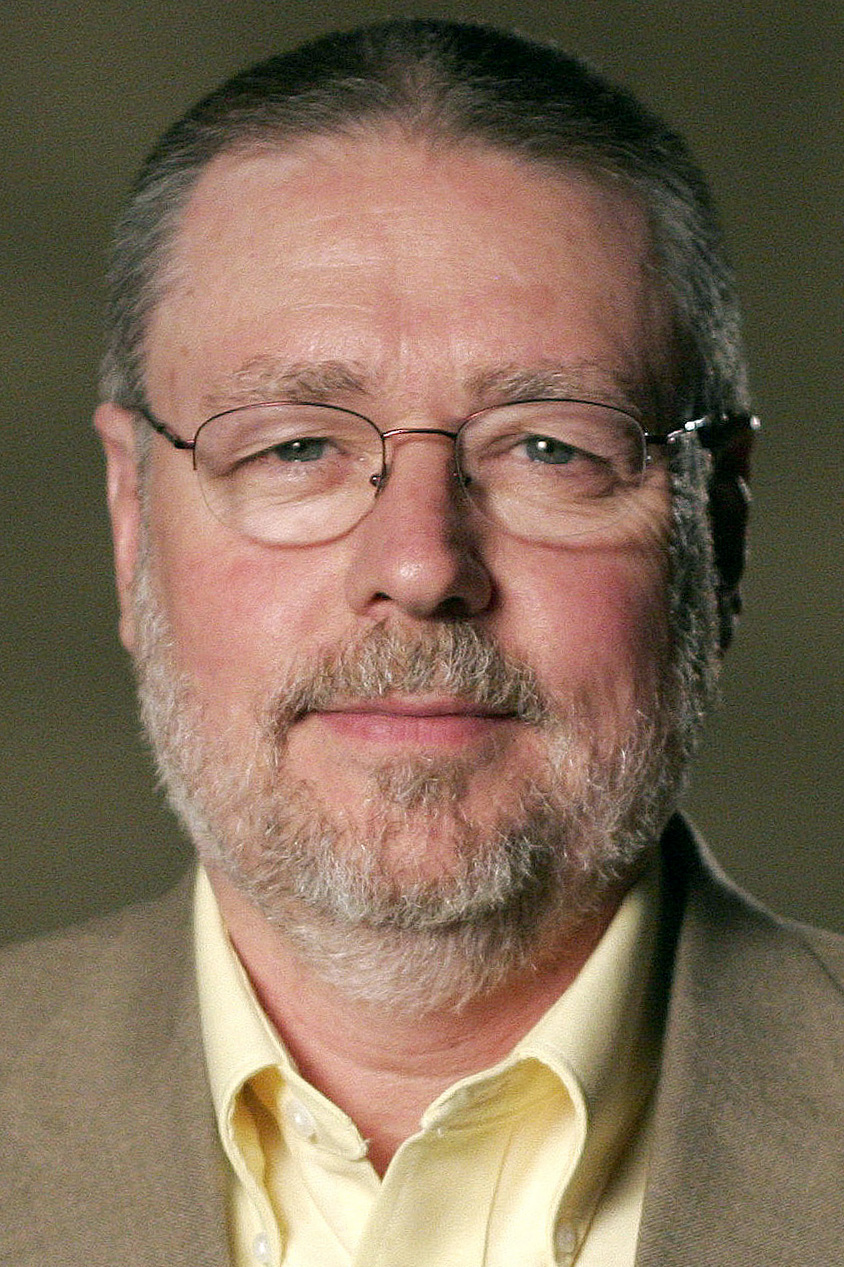 Mike Hickcox.
Photo by United Methodist Communications.
I once digitized a reel-to-reel tape from a family gathering held in a living room in the 1950s. Now we can listen to my wife's Scottish great-grandmother telling her favorite jokes in her delightful accent.
It's a connection with her that enriches our lives and provides a link with our past.
The United Methodist Church also has a rich trove of historical audio. As we observe Heritage Sunday this month (May 24), this is the perfect time to call on our global connection to rediscover and save the audio files residing in drawers and cabinets in local churches, seminaries, annual conferences and other church venues.
In 2006, when I was hired by United Methodist Communications as manager of audio initiatives, I realized the Methodist family also has audiotaped treasures that, when played back and digitized, can be saved for all to hear, connecting us with our past.
At UMCom, we began an initiative to save that audio, coordinating with the United Methodist Commission on Archives and History, and with seminaries and annual conferences around the country.
In the past 13 years, we've digitized and saved more than 1,100 important audio programs. The resulting digital audio files and metadata are held for preservation at the Commission on Archives and History. In addition, you can listen to almost all these programs at the website SoundTheology.org.
Among the treasures saved are historical records of The United Methodist Church. You can hear a recording of the 1939 unification of the Methodist Episcopal Church with the Methodist Episcopal Church South and the Methodist Protestant Church to form the Methodist Church. Another allows us to hear the 1968 merger vote that created The United Methodist Church.
Listen to audio
More than 1,100 audio programs are being held for preservation at the United Methodist Commission on Archives and History. Below are examples (along with a bonus file of Annie Guest telling a joke):
1939 Unification (Creating Methodist Church)
1968 Merger (Creating United Methodist Church)
Fred Rogers on "Man with the Mike" Program
Annie Guest Tells a Joke (See Commentary)
Bishop James Thomas Speaks in 2005 Interview
Lawmaker Julian Bond Responds to Callers in 1968
"Night Call" Program Opening and Closing from 1969
I left UMCom in 2010 yet continued working closely with Archives and History to digitize the historical audio of the church. We've digitized more than 500 programs from the shelves of Archives and History, almost 100 from UMCom, 33 from annual conferences and 267 from United Methodist seminaries.
Thanks to these recordings, we still learn Methodist history from historians Albert Outler, Henry Lambdin, William Quick, Earl Kent Brown and Bishop Fred Corson. We learn of the frustrations, hopes, and joys of Native American United Methodists from Renee Grounds, Richard Grounds, Alvin Deer, Tweedy Sombrero and Ray Buckley.
The collection provides insight into life in the Central Jurisdiction of the church from William McClain, Gil Caldwell, Joseph Lowery, Mai Gray, Bishop Leontine Kelly, Mamie Williams, Barbara Ricks Thompson and others.
In 1965-66, TRAFCO (The Television, Radio and Film Commission of The Methodist Church) produced 225 short programs called "Man with the Mike." They are interviews with normal citizens in the United States, Europe and Africa — all doing good work in their communities. One is a 1966 interview with a young youth pastor named Fred Rogers (Mr. Rogers), who was just starting to bring his puppets to a children's program at his local public television station.
The innovative "Night Call" program was a major initiative of the Methodist Church. In 1965-66, this national call-in program originated in a studio in Dearborn, Michigan, with influential guests on the phone taking questions from across the country. The program dealt with difficult issues that faced the nation. After the church merger, the program was re-created, originating from New York City in 1968 and 1969. In this period of Civil Rights fervor, guests included Ralph Abernathy, Roy Innis, James Lawson, Stokely Carmichael, Julian Bond, A. D. King, James Baldwin, Andrew Young, Shirley Chisholm and so many other major figures in the movement.
These programs are preserved at Archives and History and can be heard at SoundTheology.org. But what important history is missing? What audio is still stored on audiotapes at the United Methodist seminaries we haven't heard from? What remains on tapes at the scores of annual conferences? What sits on shelves at historical societies and conference and regional archives?
We must digitize this audio to preserve the programs.
To preserve more church history, we invite United Methodist organizations to choose five of your most important original, undigitized historical tapes and send them to us. We will digitize the tapes and return them to you, along with the digital files. We will provide the recordings in proper format to Archives and History for preservation, and those allowed will be included online for easy listening. All this will be done at no cost whatsoever to save important programs from being lost.
In addition, we invite United Methodist seminaries and regional bodies to send us digital files of audio they have already digitized. The programs will also be added to the collection preserved at the Commission on Archives and History. And this audio can also be added to SoundTheology.org for all to hear. There will be no cost and no limit to number of programs.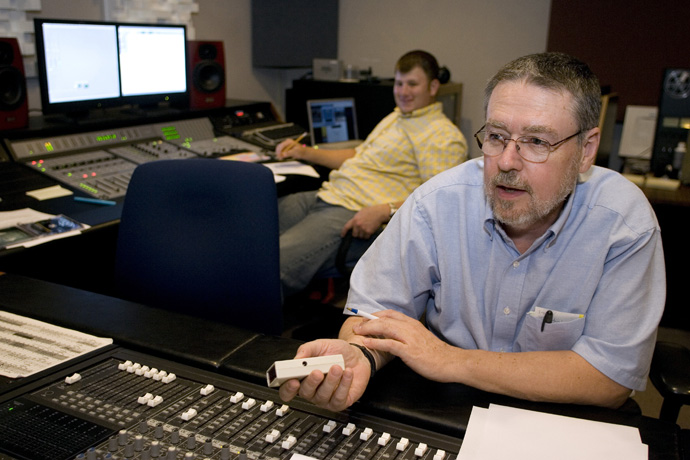 You can review the details of how to save your most important audio for free at Methodist-Audio.com.
The punch line in one of my wife's great-grandmother's jokes is when Moses says: "I heard you the first time." We never heard Great-Grandma Annie Guest speak the first time, but we can hear her now. Most of the voices of the church we never heard the first time; let's make it possible to hear them today.
Hickcox is the former director of communications for the Society of St. Andrew and a former radio news director/anchor for stations in Connecticut and New Hampshire. He also served as manager of audio initiatives for United Methodist Communications and was director of communications for the New England Conference of The United Methodist Church.
News media contact: Tim Tanton, Nashville, Tennessee, (615) 742-5470 or [email protected]. To read more United Methodist news, subscribe to the free Daily or Weekly Digests.
---
Like what you're reading? Support the ministry of UM News! Your support ensures the latest denominational news, dynamic stories and informative articles will continue to connect our global community. Make a tax-deductible donation at ResourceUMC.org/GiveUMCom.