The majestic, snow-capped mountains of Estes Park, Colorado, provided a perfect setting for The United Methodist Church's Rocky Mountain Conference in June. I was especially inspired by the focus of the conference this year, "Renewal of Creation," Our earth, along with all of us that call it home, is facing precarious times. Our planet is warming, animal species are disappearing at an alarming rate, and the poor and vulnerable bear the greatest burden of these changes. Pope Francis' much anticipated encyclical on the environment is candid about the enormity of these problems. We have lost sight of our important role as stewards of creation and there's no more profound example of this than that of our current system of agriculture.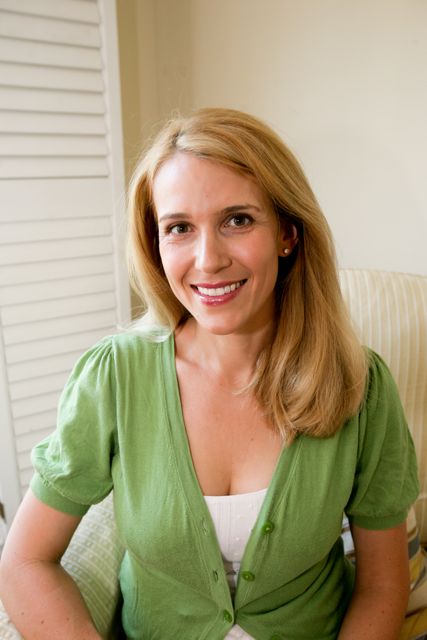 As the granddaughter of a minister and farmer, Psalm 24:1 has always held special meaning for me: "The earth is the Lord's, and all it contains." This is a fact repeated throughout Scripture. While God commanded Adam and Eve to "rule over" every living thing (Gen. 1:26), He did not relinquish ownership. Over the last 50 years, our system of agriculture has shifted dramatically from small and moderate-sized family farms to industrial-scale factory farms, characterized by a vertically integrated production system. These changes have come at enormous costs to the farmers, land and animals. Once upon a time, animals were raised. Now, they are referred to as "production units" on these large industrial farms. Factory farms deny animals their natural behaviors and tendencies, and eliminate the sacred bond that exists between the farmer, his land and the animals. Industrial agriculture is also the leading contributor to greenhouse gases.
Yet, there are beacons of hope on the American landscape. This June, I had the privilege of visiting the Methodist Theological School in Ohio. Just over a year ago, they constructed a small farm on a beautiful knoll on the edge of campus. Today, the Seminary Hill Farm has 180 varieties of fruits and vegetables that supply the local school's cafeteria with 80 percent of its produce. The meat and dairy the school purchases are procured from nearby family farms with high animal welfare standards. Young seminarians that will shape the future of our church are learning valuable lessons through that farm. As the earth "groans in travail" (Rom 8:22), sometimes the easiest solutions to these complex problems are found right below our feet, in the dust of the earth.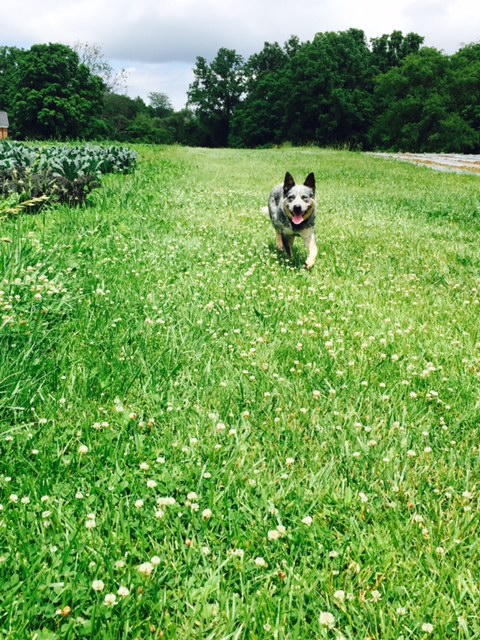 Pope Francis' encyclical on the environment is also optimistic about the incredible possibilities before us. He calls out to all people of faith, not just Catholics, to join together to find solutions to environmental problems. In fact, the survival of our churches may depend on us collaboratively taking action. As many of our churches grapple with declining membership, the Pope points out, "Young people demand change. They wonder how anyone can claim to be building a better future without thinking of the environmental crisis and the sufferings of the excluded."
As a newly elected delegate, I look forward to gathering with United Methodists from around the world next summer for General Conference. Regardless of what corner of the globe we hail from, we are all made from the same dust of the earth (Gen. 2:7). Our bodies are made up of her elements, and only together can we preserve what so uniquely binds us as one.
Reasa Currier is Strategic Initiatives Manager for The Humane Society of the United States and a delegate to The United Methodist Church's General Conference 2016. She lives with her husband, Benjamin, her two children, William and Evelyn, and two rescue pets in Boulder, Colorado, and works to grow the church's creation care ministry.
---
Like what you're reading? Support the ministry of UM News! Your support ensures the latest denominational news, dynamic stories and informative articles will continue to connect our global community. Make a tax-deductible donation at ResourceUMC.org/GiveUMCom.