She ran one of San Antonio's most popular brothels. Then she came to Christian faith and turned that bawdy house into a Methodist mission.
With her conversion in 1895, Mary "Madam" Volino began to rescue the young women she had employed as prostitutes from that trade.
"Girls, I'll give you shelter and God will give us bread," she reportedly said at the end of a worship service in her former house of ill repute in downtown San Antonio's red light district.
Volino died long ago, but her ministry is in its 122nd year and continues to be supported by United Methodists.
First called Rescue Home, the ministry would go through various names, settling on Methodist Mission Home of Texas in 1961. Now called Providence Place, and located on 25 acres in a different part of San Antonio, the ministry arranges adoptions, provides job training for young adults with disabilities, and continues to help young women turn their lives around.
There's no blushing at Providence Place about its history. The brothel's hat rack is on display, and Madam Volino remains a heroine of transformation.
"What we're doing is writing future stories for people, and that's really what Madam Volino did," said Regina Murphy, chief operating officer.
Research quest
More of Volino's life has come to light thanks to Evan Jones, director of discipleship ministries at First United Methodist Church of Dallas.
Jones, 38, is a San Antonio native, who grew up attending the city's Travis Park United Methodist Church — which played a role in Volino's conversion.
As a student at Perkins School of Theology in 2011, Jones chose Madam Volino and her brothel-turned-mission as the subject for a paper for his Methodist history course.
"This was a story that Travis Park has been telling forever," said Jones, who is on track to be a United Methodist deacon. "I wanted to find out if it was true. I thought it was going to be an easy project."
Jones uncovered a lot, but also encountered frustration. He still hasn't found a photograph of Volino — "That's my holy grail" — and while the long-gone brothel's address is known to have been 223 San Saba, changes in San Antonio's streets make its exact location a mystery.
"Best I can tell from old maps, it's where Santa Rosa Hospital is now," Jones said. "That's actually where I was born."
Jones' research carried him around Texas and to Oklahoma. His paper was published in the 2013 edition of Heritage Journal, a publication of the Texas United Methodist Historical Society.
The paper, "Holy Whore: How the World's Oldest Profession Shaped the History of the Methodist Church in Texas," won the society's Walter Vernon Award for best student essay.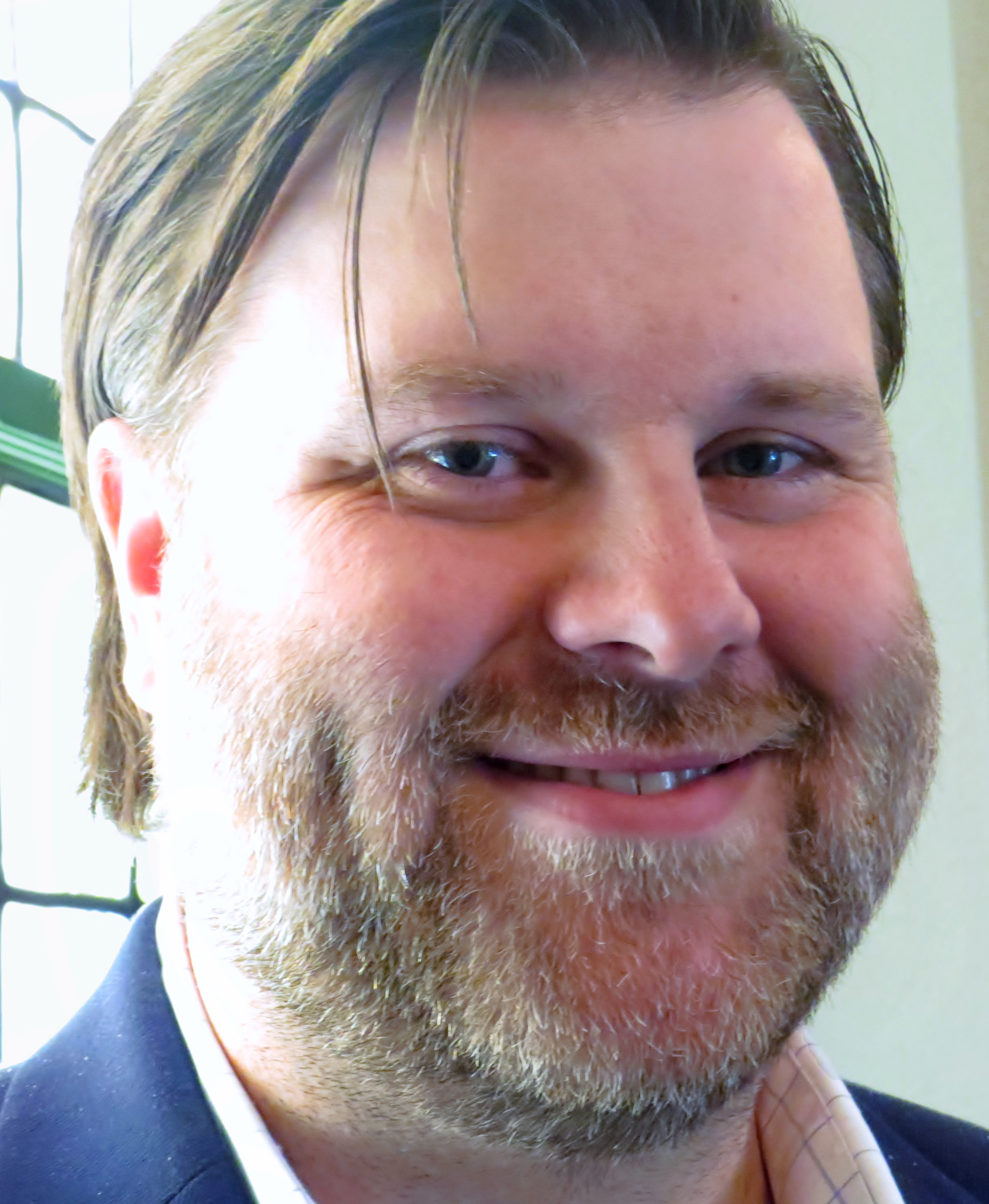 Consequential turnaround
As Jones relates, Volino was born Mary Levigne, and as a young prostitute found a madam mentor in Blanche Dearwood. Volino would herself become a powerful, beguiling figure, often working under the name Claude Duval and driving one prominent local man to such jealous distraction that he tried to strangle her.
By 1895, she was married to Mike Volino, an Italian immigrant and musician, and operating her brothel. On Sept. 14 of that year, she encountered a street preacher.
Street preachers were common, but Jones thinks the recent death of her daughter from an earlier marriage might have made her receptive this time. In any event, Madam Volino was moved to seek out a woman she knew who attended Travis Park Methodist Church.
That woman arranged for the Rev. W.W. Pinson, former pastor of the church, to visit Madam Volino at her brothel. He prudently took his wife along. They all prayed together.
The next day, Madam Volino attended a revival at Travis Park and professed her faith. One day later, Pinson led worship at the house on San Saba, with the madam announcing her plan to take the young women out of prostitution.
"Thus was born the Methodist Mission Home," Jones notes in his article.
Travis Park would assume the debt on the property and take ownership, while providing volunteers to help Volino in working with the young women. Volino became a key fundraiser, tapping movers and shakers in San Antonio.
"One can only imagine the conversations between the now-converted Mary Volino and those businessmen who likely knew her from a previous lifestyle," Jones writes.
Enduring ministry
By 1906, Volino and her husband had moved to Provence, Oklahoma, outside Ardmore. Their reason is still a mystery, Jones said. He was able to find that the Volinos traveled to El Paso, Texas, hoping to relieve their young son's tuberculosis. When the boy died, they returned to Oklahoma.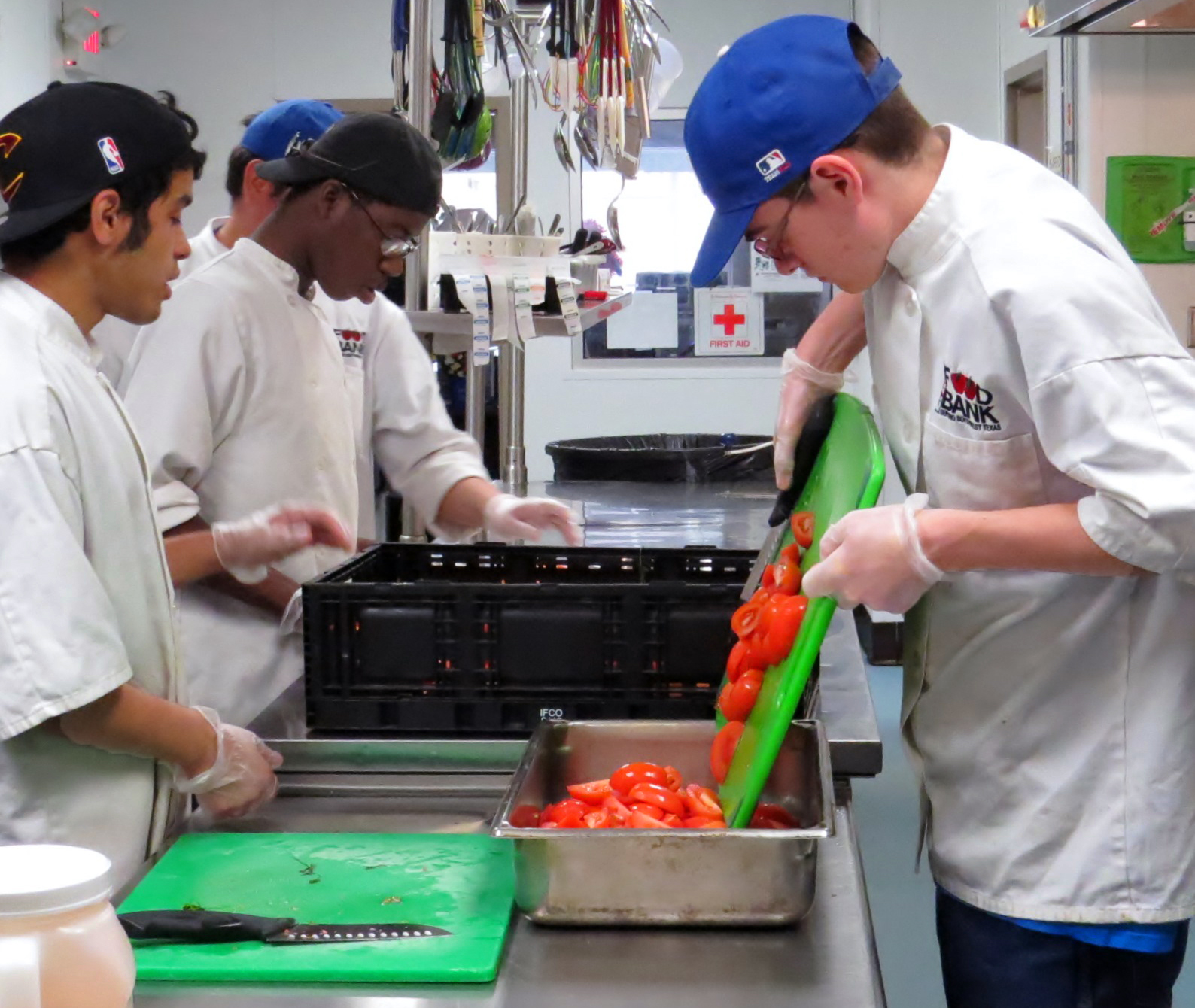 The former madam died there on Aug, 23, 1923, records show.
The San Antonio ministry would become a place for young women pregnant out of wedlock. They would stay until they gave birth, getting medical care and emotional support. Arranging adoptions of those children, often to Methodist families, was the mission's other main work.
That went on for generations, and saw the ministry through a first move, then a second one 50 years ago to the current location. But changing times meant less stigma attached to pregnancy out of wedlock, and less of the traditional adoption work.
In 2013, the ministry's name changed from Methodist Mission Home to Providence Place, in part to broaden fundraising. The ministry still handles adoptions but also has a Center for Higher Independence that provides culinary and horticultural skills to young adults with disabilities.
Travis Park United Methodist church uses the campus for Deborah's House, a ministry for women recovering from addiction. The Chinese United Methodist Church of San Antonio worships in the chapel.
"The part that's most amazing to me is that this organization is still running," Jones said. "The fact is this woman (Volino) and her conversion have affected, holy cow, countless of lives."
United Methodists continue to be important financial contributors to Providence Place, and to help lead it.
The Rev. Sanford Coon, a retired United Methodist elder, is a board member, as is his son, Kenner. Coon and his wife adopted Kenner from the Methodist Mission Home.
Coon is grateful to the ministry for expanding his family, but also speaks with emotion of its work with young adults with disabilities.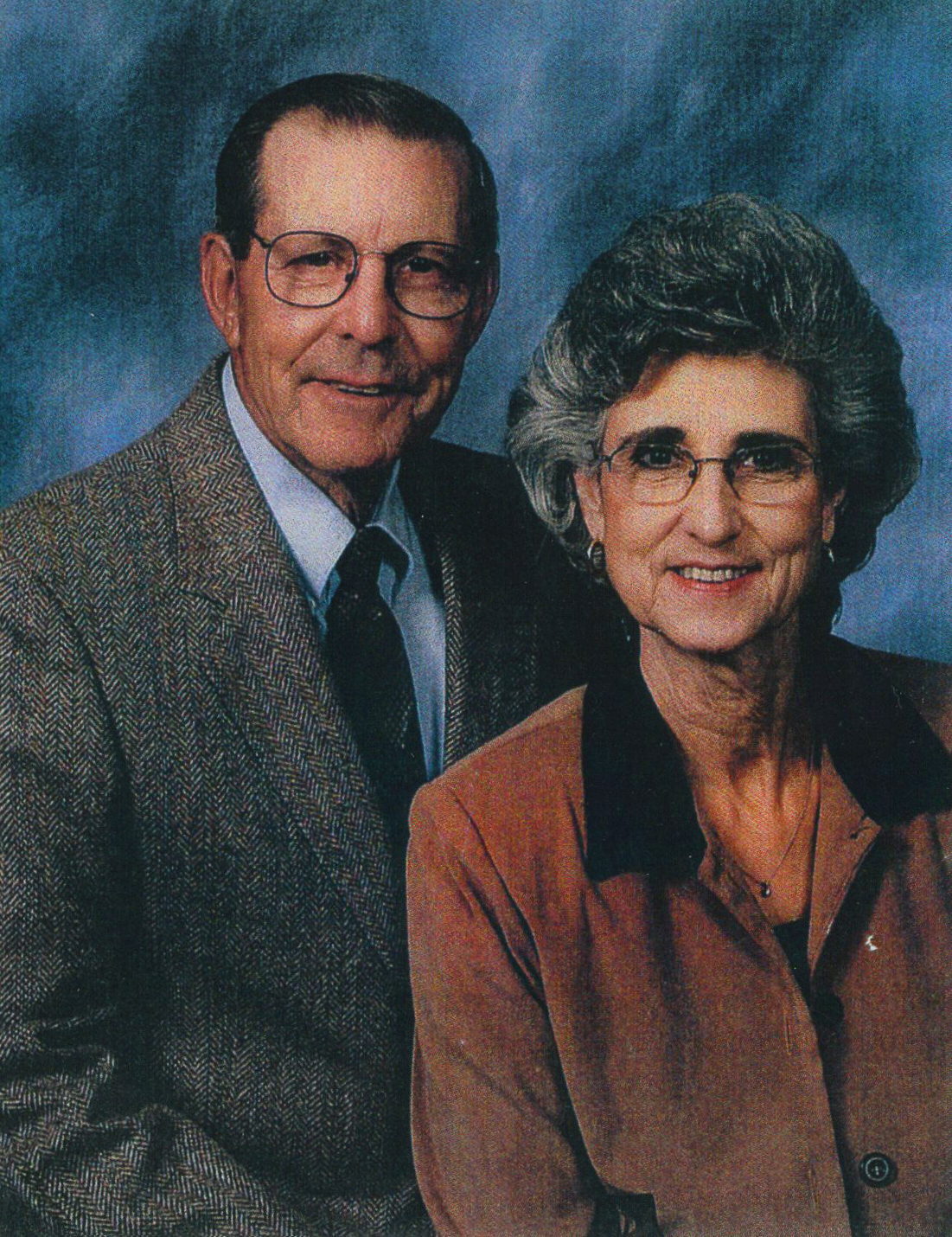 "I want to be committed to and involved with ministries that I see are functioning very well from the standpoint of their operations as well as from the standpoint of the way lives are being changed," he said. "I think Providence Place does that."
Making things right
Jones reported in his article on Madam Volino that she was buried in a family plot in Provence. He added that the urn grave marker was deteriorating, and had no name.
Among the avid readers of Jones' article was Joan Volino Harper, who lives in Ardmore. Mike and Mary Volino were her great-uncle and great-aunt.
Growing up, Harper heard little about Mary. Jones' research filled many gaps. And it made Harper and her husband, Bob, members of First United Methodist Church in Ardmore, decide to act.
They had a "Mary Volino" marker placed in 2014 for the woman who left the world's oldest profession to share the old, old story.
"God spoke to her," Joan Harper, 80, said by phone. "If she turned her life around and worked for the Lord, which I know she did, I admire her."
Hodges, a United Methodist News Service writer, lives in Dallas. Contact him at (615) 742-5470 or [email protected].
To read more United Methodist news, subscribe to the free Daily or Weekly Digests. 
---
Like what you're reading? Support the ministry of UM News! Your support ensures the latest denominational news, dynamic stories and informative articles will continue to connect our global community. Make a tax-deductible donation at ResourceUMC.org/GiveUMCom.