---
Two Hispanic missionary couples — one from Cuba and another from Florida — have been vital to the revival of a United Methodist mission devastated by Angola's decades-long civil war.
Armando and Icel Rodríguez arrived in Quessua for the first time in 2006 to find the mission practically destroyed. Three years later they were back, this time to spend a whole year.
"All infrastructure damaged and looted. The hospital was left in ruins and the land was full of anti-personnel mines, because it was used by groups that were in conflict," said Icel Rodríguez. "I remember that we discovered children playing with a mine they had found in the mission's school."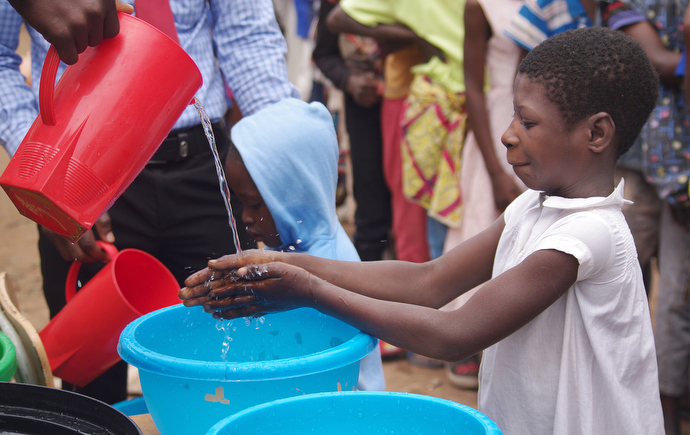 The couple had expected to support the relaunching of the mission's theological faculty to train pastors, but the devastation they found changed that.
"Under these conditions, the focus of our work and the work of the groups that came from our conference was for the reconstruction. Now the focus is on supporting the missionary work, community health, the provision of scholarships for higher education and subsidies for food," Rodríguez said.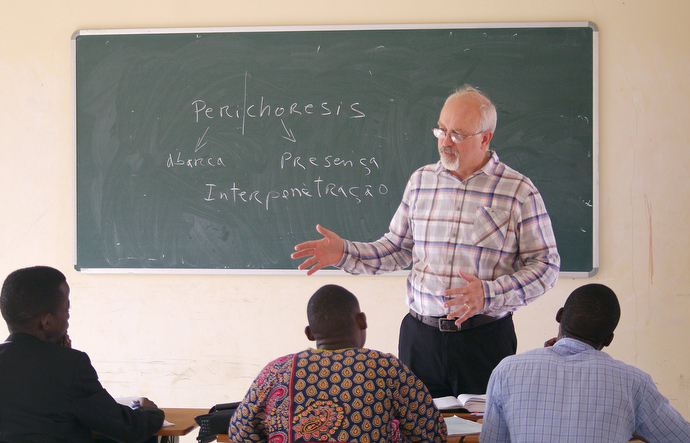 Rodríguez is a layperson and director of Global Missions for the Florida Conference. She, along with her husband, the Rev. Armando Rodríguez, pastor in the First United Methodist Church of Bartow, Florida, and her daughter Amanda, were missionaries in Quessua in 2009-2010.
Five years later, the Revs. Drs. Cleivys Benítez and Leonardo García, a missionary couple from Cuba, arrived to find some improvements — the sanctuary had been rebuilt as well as the Faculty of Theology, a dorm, and several schools. But living conditions were still difficult.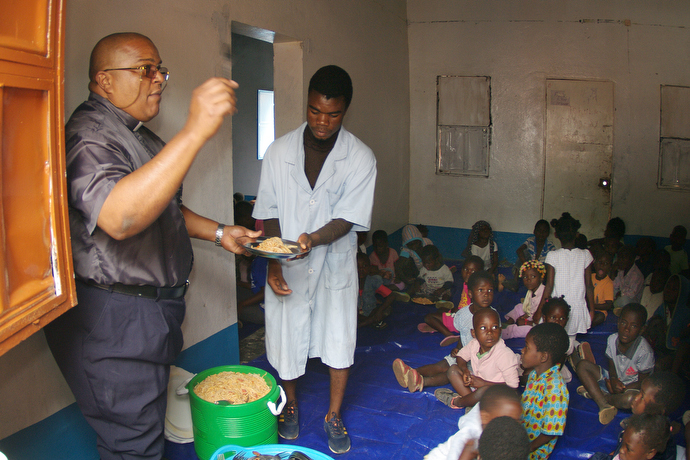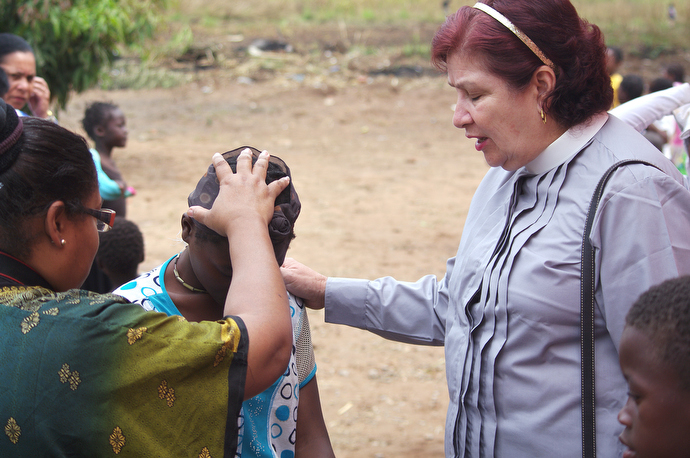 "For three years we were living without electricity, with candles. Since the generator could only be used one hour at night and we had to decide between washing or ironing clothes during that hour. We also did not have permanent potable water service. The water came by gravity from the mountain in rainy season. During the drought, we had to travel more than 12 kilometers, in order to find drinking water," Benítez said.
"The call that we feel from God in the time that we were part of the Young Methodist League in Cuba, brought us here from our native church in the city of Morón," Benítez said.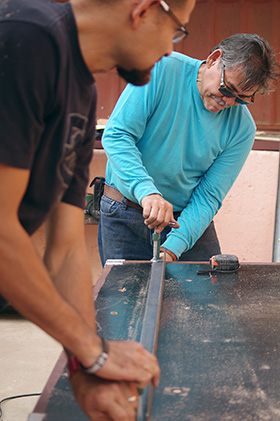 Jecssie Santiago (left) and the Rev. Gary Garay prepare to bend a metal sheet while making repairs at the United Methodist Quessua Mission.
After a war for its independence from Portugal between 1961 and 1974, Angola moved into an internal conflict that lasted from 1975 to 2002, with intermittent breaks from conflict.
Up to 1.5 million lives may have been lost and 4 million people displaced during the conflict, according to the CIA World Factbook.
Benítez and García arrived at the mission on Sept. 25, 2011. From Morón, Cuba, they are ministers of the Methodist Church of Cuba and were consecrated as missionaries of the Florida Conference and the United Methodist Board of Global Ministries.
García added that being a missionary in another country "was a dream for us, considering the context of Cuba. There are many obstacles to go through and God made it happen. God opened doors and allowed us to receive permission to be the first missionaries from Cuba serving in Africa."
Rodríguez said it took about a year to process work visas to allow Benítez and García to come to Angola.
They have been appointed as pastors of the Central United Methodist Church of Quessua and vice-deans of Faculty of Theology at Quessua, which trains elders and pastors in the Eastern Angola Conference, Benítez said.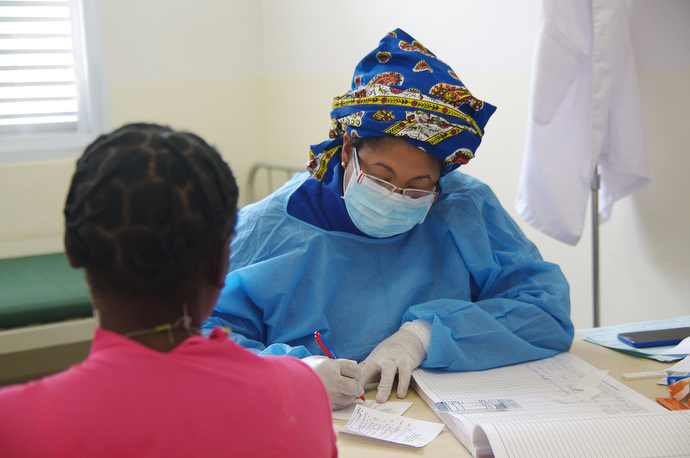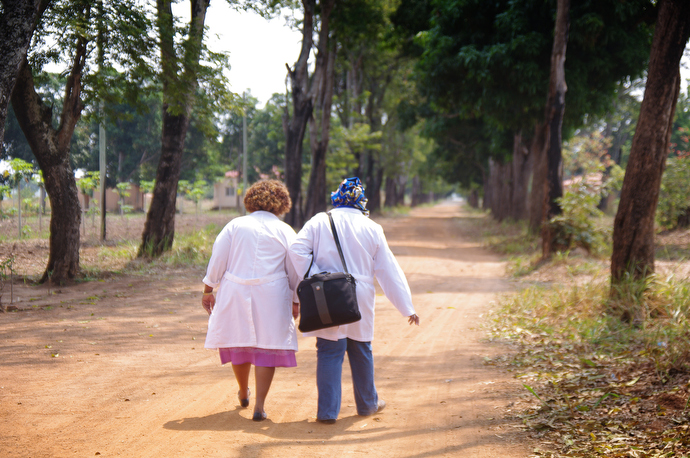 Angola East Area Bishop Jose Quipungo said the conference has more than 13,000 members, more than 100 pastors and 90 congregations in six provinces in the eastern part of Angola.
"Our conference has grown remarkably. From 30 churches that we had when I arrived at the episcopate, we currently have more than 90 in the entire region. We have achieved this through the formation of missionaries and pastoral leaders. That is why I created the conference course of studies and reactivated the Faculty of Theology in Quessua in 2008. There we have received the support from several annual UM conferences of the United States, such as Florida and Yellowstone among others. They have sent several missionaries to work in the faculty," Quipungo said.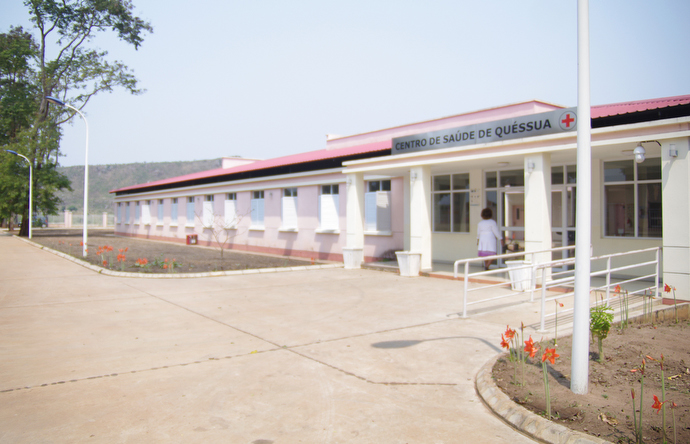 Rodríguez said Benítez and García originally expected to focus on academic work. "But, seeing the growing need for doctors and the economic crisis that has affected Angola, we proposed to make arrangements to help in public health as well. We processed the permits and now they have been recognized by the Angolan medical authorities and can work professionally on the public health system," Rodríguez said.
Benítez said she specializes in pediatrics and her husband in internal medicine. "Therefore, when we do not have academic activity, we also serve in Quessua's medical center. We offer free consultations there," Benítez said.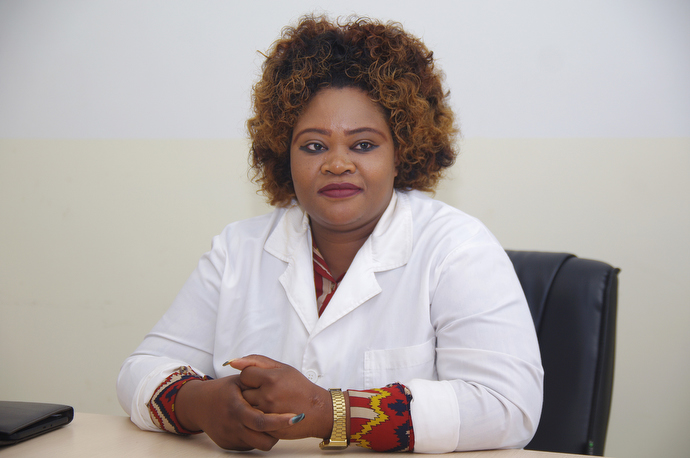 The new Quessua Medical Center opened in 2015, replacing the old hospital that was destroyed during the war. Methodist missionaries founded it during the beginning of the last century.
Dr. Celma Antonio, a United Methodist and director of the Quessua Health Center, thanked The United Methodist Church, especially the Florida Conference, for its support in medical supplies, personnel and materials. She asked other conferences and churches to support the mission, too.
"The rainy season is approaching and that represents a challenge for us because there are more cases of malaria. Malaria is the second cause of death— after traffic accidents — here in Angola. If we work together, with more and more support, we can save many lives."
Rodríguez said local churches and individuals in Florida donate more than $20,000 towards medicines each year.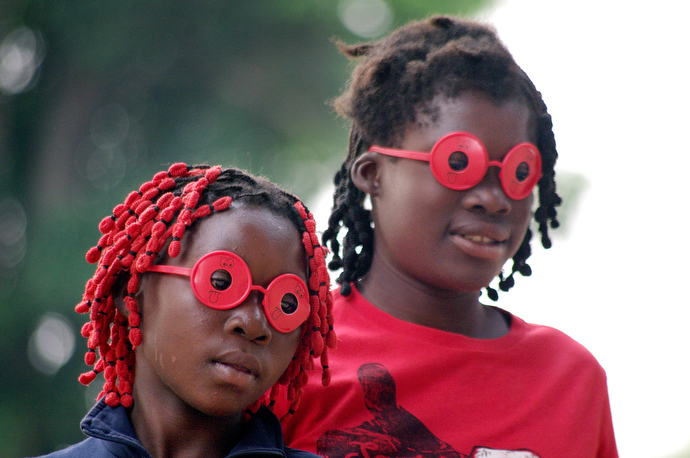 Volunteer groups from the Florida Conference have worked with the Alumni Association of the Quessua Mission on reconstruction at the mission.
Currently the mission has a program to feed more than 500 children.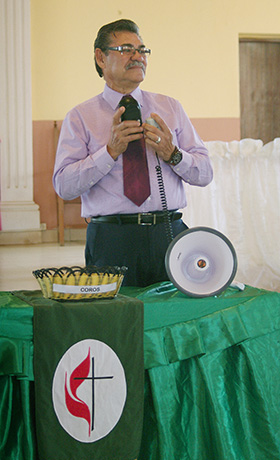 The Rev. Gary Garay helps lead worship at Central United Methodist Church in Quessua. Garay, a renowned musician and singer in the Hispanic/Latino United Methodist community, is one of the Hispanic missionaries who worked at Quessua this summer.
In addition to the schools of theology, formal education and trades, the mission develops health education projects against malaria, free medical consultations and free supply of medicines in remote communities.
Benítez said she believes God calls the Hispanic-Latino community in the United States, to serve others who need the hope that the church gives as well as those in need in their own communities.
Last August, a group of seven Hispanic-Latino missionaries from the Florida Conference worked with the missionaries at the mission and a team of community leaders for 15 days.
"This is the first time that a group of Hispanic missionaries has come to Quessua on a mission trip," said Rodríguez.
She is in charge of organizing and coordinating the sending of missionary groups from Florida Conference. "In my experience it has been difficult to incorporate groups of Hispanic churches on mission trips to Africa mainly due to financial difficulties. The travel and transfer expenses are high to get here, and it have to be assumed by each volunteer," Rodríguez said.
This missionary group worked on building repairs, teaching activities in the Faculty of Theology, activities with children, participation in worships, preaching and leading outreach activities.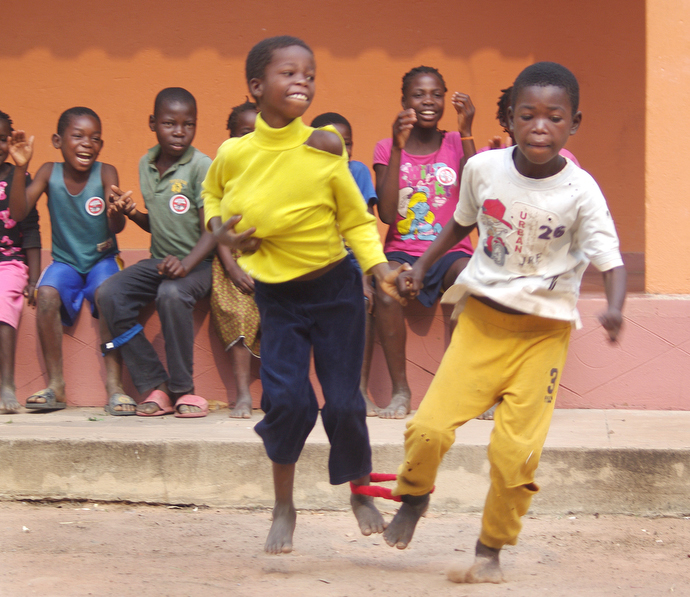 However, because of the shortage of medicine in Angola, the main purpose of the mission trip was to deliver more than 800 pounds of medicines and 700 pounds of supplies to the hospital and the mission.
García expressed his joy and satisfaction "to see this group of Hispanic missionaries. It is a big satisfaction, because it is a sign of the contribution and willingness of our community to the United Methodist mission in the world."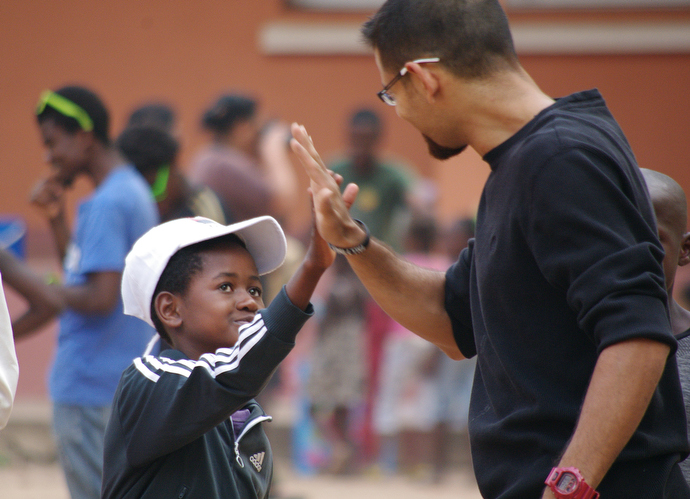 Vasquez is the director of United Methodist News Service for the Hispanic/Latino community. Contact him at (615) 742-5111 or [email protected]. To read more United Methodist news, subscribe to the free Daily or Weekly Digests.
---
Like what you're reading? Support the ministry of UM News! Your support ensures the latest denominational news, dynamic stories and informative articles will continue to connect our global community. Make a tax-deductible donation at ResourceUMC.org/GiveUMCom.