As a Wesleyan scholar, and a pastor in the African Methodist Episcopal Church, I am always excited when pragmatic connections between faith and works are demonstrated in the public  sphere.
Such was the case recently when Gov. Nikki Haley and state Rep. Jenny Horne of South Carolina played a key role in the removal of the Confederate flag from their state's Capitol grounds. Both women are United Methodists, and in my view they showed themselves to be true spiritual daughters of Susanna Wesley, whose sons John and Charles Wesley founded the Methodist movement.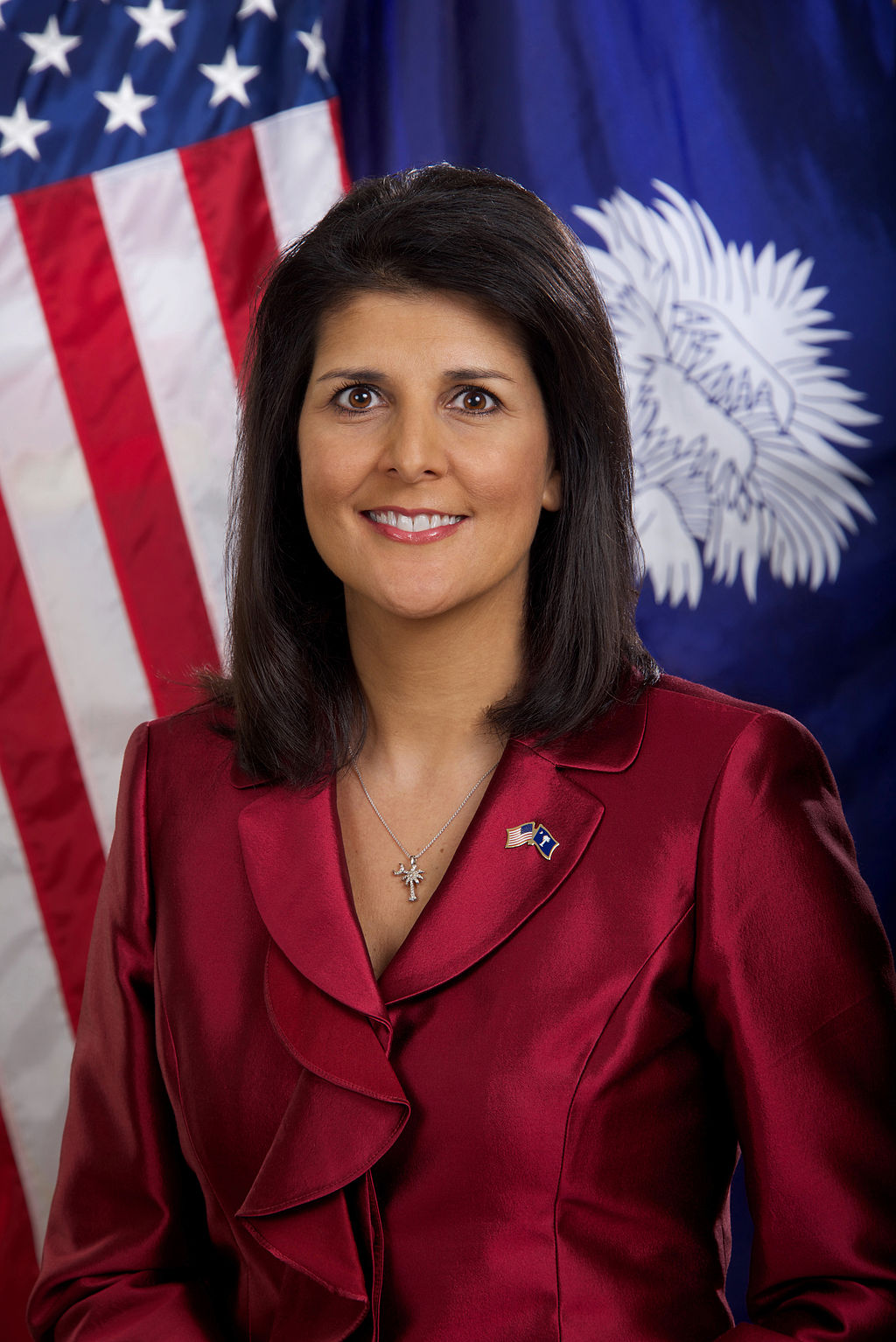 A  Google search of articles relating to Haley reveals that before this summer she was quite unengaged in the decades-long effort to remove the Confederate flag from the Capitol grounds. Then came the June 17 slaughter of nine innocents at Emanuel AME Church in Charleston, South Carolina. Among those shot to death after a Bible study was the church's beloved pastor, the Rev. Clementa Pinckney, who also served admirably as a state senator.
Haley met with the victims' families as images became public showing that accused killer Dylan Roof used the Confederate flag as a symbol of white supremacy. Haley also attended the victims' funerals.
"All nine of those funerals have forever changed me," Haley said. "I wanted to be at each and every one of them. I needed to be able to say I was sorry."
Not only did Haley say she was sorry, she led the state legislature to take a hard vote on a longstanding divisive issue in the state – that of removing the Confederate flag.
When on July 8 it appeared that a stalling tactic of adding amendments would delay the action in the House of Representatives, Rep. Horne took the floor.
"I cannot believe that we do not have the heart in this body to do something meaningful, such as take a symbol of hate off these grounds on Friday," Horne said, her voice shaking with emotion.
Horne has deep roots in South Carolina and noted in her address that she's a descendent of Jefferson Davis, the president of the Confederacy. But her impassioned remarks helped ensure the Confederate Flag's removal on Friday, July 10.
Horne's speech included the use of the word "heart" to describe the impetus for meaningful action in the face of hateful injury and loss of life. That use of "heart" has powerful significance for the millions of Methodists around the world. After all, it was John Wesley who felt his "heart strangely warmed" at Aldersgate, assuring him that he indeed had been forgiven and was motivated and enthused enough to share this assurance with others publicly, beginning the Methodist Revival that led to the formation of the Methodist Church. 
Both Haley and Horne are part of United Methodist congregations. My hurried Internet search revealed that Haley is recognized as one of the most charitable public servants in the country, and her church, Mount Horeb United Methodist in Lexington, South Carolina, is a key beneficiary. Horne has served as a trustee and church council member at Bethany United Methodist Church in Summerville, South Carolina.
A mother's influence
John Wesley visited South Carolina when he served in Georgia as a missionary from England. In South Carolina, Wesley witnessed great cruelty against enslaved Africans and that shaped his vigorous anti-slavery stance. He would illustrate his position in a 1774 pamphlet titled "Thoughts on Slavery." This pamphlet would help define early Methodism, and many early Methodist preachers suffered for adopting an anti-slavery position in British colonies with slave-based economies.
Wesleyan historian John Tyson shares that John and Charles Wesley learned Christian doctrine from their father, Anglican cleric Samuel Wesley, but their Christian lives were shaped by their mother, Susanna Wesley. So it's not a stretch to connect Haley and Horne to Susanna, since she so deeply influenced the founders of Methodism.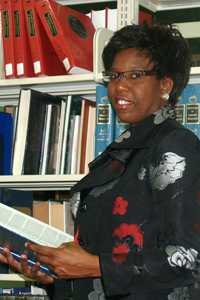 Regarding the removal of the Confederate flag, I would be socially, culturally and historically irresponsible not to mention the role of the blood of the Emanuel AME martyrs and the groundwork of the NAACP, the AME Church and other political and community organizations and religious institutions.
And as an African American AME clergywoman born and raised in Texas, where the recent death of Sandra Bland in the Waller County jail has captured the nation's attention and resulted in lawsuits and investigations seeking the truth about her demise, I personify the community that has lived under the shadow of the terror the Confederate flag represents.
However, I find means of grace in the motives, words and actions of Gov. Haley and Rep. Horne. While I am sure that there is much we may disagree on, politically, culturally and socially, I am thankful for the Wesleyan influence demonstrated by these two United Methodist women of South Carolina. They are an excellent representation of Susanna Wesley's legacy.
The Rev. Sharon Grant earned her Ph.D. in church history at Southern Methodist University in Dallas. She's senior pastor of Greater Ball Tabernacle AME Church in San Antonio, Texas. She's also an adjunct professor at University of the Incarnate Word in San Antonio.
---
Like what you're reading? Support the ministry of UM News! Your support ensures the latest denominational news, dynamic stories and informative articles will continue to connect our global community. Make a tax-deductible donation at ResourceUMC.org/GiveUMCom.