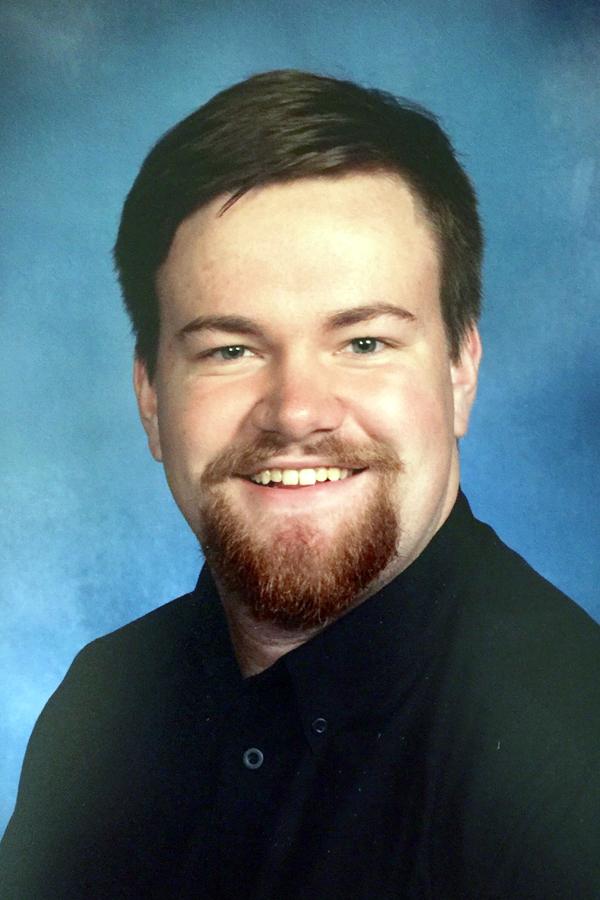 To say the experience was interesting is an understatement about the week I spent in Washington. When we entered the city on Jan. 16, I was fascinated by the diversity I saw. Officers of all races, both male and female — including many officers wearing religious headwear representing Judaism, Hinduism and Islamic faiths — lined the streets. City residents passed on foot and whizzed by on bikes, dressed in different fashions, skins of different tones, languages from different origins. I had the "melting pot" feeling, as if I was in a place where diversity came together as one.
The week continued the same: During the group's time touring landmarks such as the Capitol, the Pentagon, or the United States Holocaust Museum, the people who surrounded us in the city represented what seemed to be a million cultures. We met people from vastly different states, such as California and New York (we came from Tennessee), to places around the world such as Australia and the United Kingdom. Whether we were domestic or international visitors, we all seemed to share the same fascination at the event taking place. We saw how magical the peaceful transition of power was, how the world was watching this historic and grand event, and we got to be on the front row of the international stadium.
It was the day of the inauguration, however, where the division of diversity come forefront. As I stood with my fellow peers and the massive crowd gathered at the National Mall for the inauguration, hostility became present. Just outside of the gates, we were hearing of riots breaking out, cars and businesses being set on fire and destroyed by protestors. During the swearing-in ceremony, crowds of people chanted messages of hate, hurled violent slurs and tore down partisanship. This was not a red-or-blue issue or group; this was simply the American people overall.
As a follower of Christ and someone on the path to ordination, these practices I witnessed were perplexing. Just shortly before this, the crowd prayed together and all was at peace. Now, mere moments later, those prayers for peace and unity seemed to have never happened. My peers and I from Tennessee Wesleyan University constantly would look at each other, asking, "Is this real? Is this how this is all actually happening?"
We all wonder now, not just us as students but all of us in the world, where do we go from here? How do we move forward? As a follower of Christ, my main question going into this new season of presidency is simple: "How do I share the message of communion found in Christ alone to a world of division?"
This answer, I do not have. I left the inauguration with mixed feelings: fascination at the diversity of the city and the coming together of so many government, military and civilian factions to put on this glorious display, and feelings of worry for how we move forward as people. As I process my time in Washington, the words of Wesley continuously come back to mind: "The best of all is, God is with us."
As we move forward, we are still chasing after the God who always has, still is, and will always reign. Although the president has changed, our message has not. So long as we continue living into the mission given to us by Christ, I see no division in the country being too great to overcome.
Cox is a student at Tennessee Wesleyan University in Athens, Tennessee.
---
Like what you're reading? United Methodist Communications is celebrating 80 years of ministry! Your support ensures the latest denominational news, dynamic stories and informative articles will continue to connect our global community. Make a tax-deductible donation at ResourceUMC.org/GiveUMCom.