I am the president of the National Association of Korean American United Methodist Pastors Serving Cross Racial Appointment and currently serve under a cross-racial and cross-cultural appointment. However, I have served four Korean United Methodist churches in the past and still pray for the vital ministry of the Korean brothers and sisters.
So, when our bishop had a meeting with Korean pastors, I prayed about the best scenario for the Korean United Methodist Church. Here are a few of my thoughts on this matter.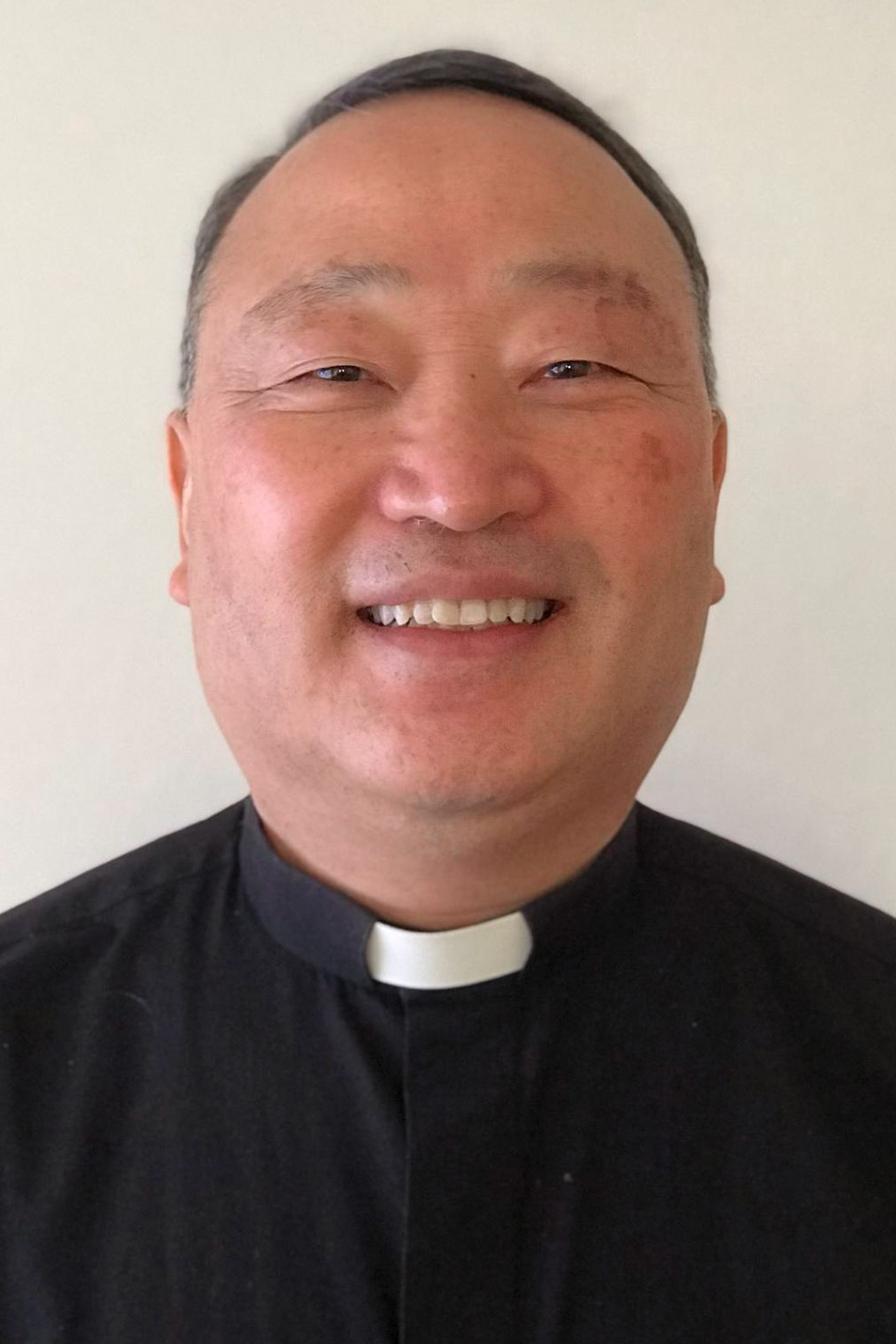 The Rev. Sungho Lee.
Photo courtesy of the Rev. Sungho Lee.
When I served the Korean United Methodist congregations, I had attacks and criticisms from other denominations' Korean immigrant churches. They often criticized United Methodists, saying that we are not biblical. Whenever a United Methodist pastor conducted a same-sex marriage, they used that as supporting evidence of their statement and tried to convince the Korean immigrant community not to attend United Methodist churches.
When this happened, I just copied the pages of our Social Principles and showed them that our United Methodist Church did not support same-sex marriage and homosexual activities, even though we embrace everyone. Then they became quiet. They accepted this. The Book of Discipline was the best tool for the Korean pastors who tried to protect their churches from the attacks of other Korean communities that still have a conservative view on human sexuality.
However, if the One Church Plan becomes our denomination's policy, we cannot use the Social Principles any more to protect Korean United Methodists from the criticism of others because the One Church Plan will remove all those clauses that declare homosexuality is incompatible with Christian teaching. That would be a major blow to Korean United Methodist churches. That is why many Korean United Methodists say they need to find an alternative plan to protect their churches.
The Traditional Plan is not a good plan, either. Because it would impose "punitive" measures on those who would violate the Book of Discipline, many liberal Korean church members would raise questions about the plan's constitutionality. It would be better for our denomination to do away with those enforcement clauses. It will give liberal members some room to practice "civil disobedience" while the denomination can keep the current stance.
If we just add a "graceful exit" clause, some dissatisfied liberal groups and conservative wings can go out to form new denominations that fit their theologies. But the denomination would stay as one church. The ones who want to exit would be less than 10 percent, including both liberals and evangelicals. We can still keep our denomination as one church. This is actually a "One" Church Plan that can keep our denomination together. The current proposal of the "One Church Plan" is actually a "Diverse Churches Plan."
The Connectional Conference Plan is too complicated and has many issues that would need to be addressed before people would be willing to support it. I do not want to discuss it here because it would be the least popular plan, as of now, among the three proposals.
So, the best scenario for the Korean United Methodist Church is as follows:
1. Keep the traditional wording in the Social Principles for evangelicals to protect their churches.
2. Add a graceful exit clause to the Book of Discipline for those who cannot tolerate this mixed message of inclusive and exclusive stance.
3. Do not add enforcement clauses (punitive in nature) to the Book of Discipline because that would not be constitutional and biblical.
4. Let people practice civil disobedience if they do not agree with the Book of Discipline to give them some room for the Way Forward.
This is the best scenario for the Korean immigrant United Methodist churches. However, it can be the best scenario for other churches as well. I pray that this best scenario be adopted at the Special General Conference in 2019.
Lee is pastor of Concord (California) United Methodist Church and a clergy member of the California-Nevada Conference.

News media contact: Vicki Brown. Contact her at (615) 742-5470 or

[email protected]

. To read more United Methodist news, subscribe to the free Daily or Weekly Digests.
---
Like what you're reading? Support the ministry of UM News! Your support ensures the latest denominational news, dynamic stories and informative articles will continue to connect our global community. Make a tax-deductible donation at ResourceUMC.org/GiveUMCom.