Editor's note: This is the third in an ongoing series about churches in West Virginia dealing with the opioid crisis.
Sloan came to abruptly, his heart racing. He was in the back of an ambulance with EMTs hovering over him.
He had overdosed — again — and they had just administered Narcan to bring him back.
You'd think such a close brush with death would be sufficient motivation to change, but addiction is powerful. Sloan refused admittance to the hospital and actually left to work a shift at his job.
Sloan was lucky, though. He lived to eventually make the decision to get clean and found his way to Jacob's Ladder, a long-term recovery home for male addicts located in Aurora, West Virginia.
"This place saved my life," he said.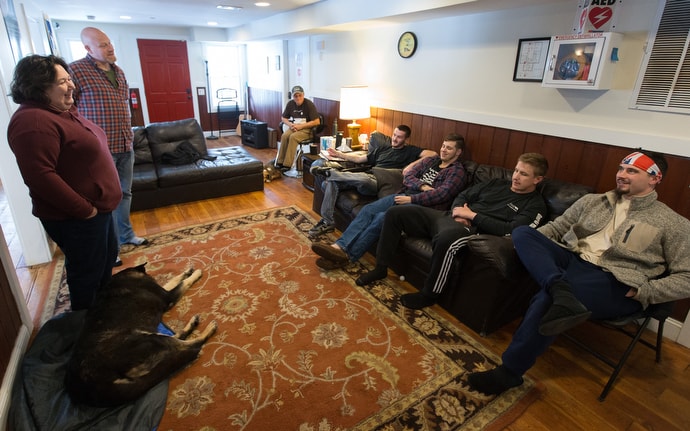 Residents at Jacob's Ladder stay six months, going through a structured program including 12-step meetings, daily meditation and daily chores. The house is located on a working farm, and residents help with livestock, bale hay, collect firewood and maintain the machinery.
"I connect with nature working on the farm and interacting with the animals," said one resident. "The longer I'm here, the more I appreciate it."
The Rev. Cheryl George, who pastors four churches in the Baker area, was a pastor in Aurora when she heard about plans to open Jacob's Ladder.
"I've cared about this place since before it opened," George said.
She called people at Jacob's Ladder and said she wanted to be a part of the project, then began leading a Bible study there. Though a new appointment later took her out of the area, she said she still prays for the residents every day and continues to keep in touch.
"I got involved because I knew we needed this in every county in our state," she said.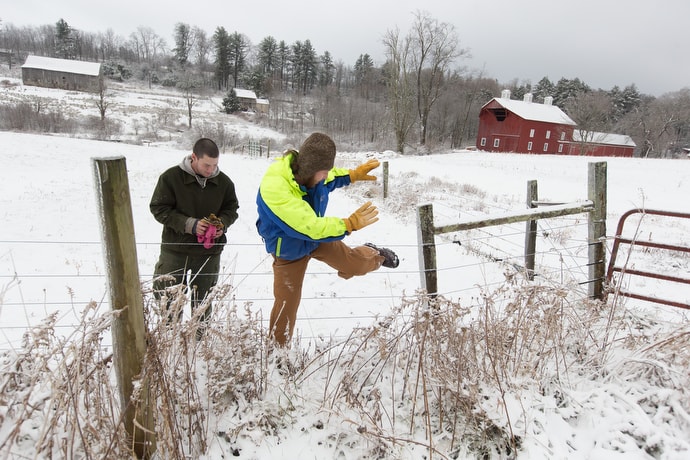 At first, there was considerable opposition and concern from the community about having recovering addicts so close. George tried hard to change minds and said that some initial opponents wound up becoming the most vocal supporters.
"I just told people it could be their son," she said. "Many areas think they don't have these problems, but it's in every holler."
The Rev. Chip Bennett, pastor of Bellemead United Methodist Church in Point Pleasant, agreed.
Resources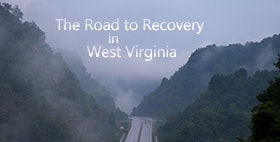 In West Virginia, 844-HELP4WV (435-7498) is a 24-hour hotline to guide addicts and families to resources and treatment for addiction and mental/emotional health.
"Not one family in my congregation doesn't have firsthand experience with addiction," he said.
Bennett helps run The Meeting House, a recovery ministry located in a closed United Methodist church. It offers people in recovery a new community and resources to help them in their journey. Mentors with sober time walk alongside them.
"Folks in recovery are supposed to change their playgrounds and playfriends, and there's no positive community for them," he said.
The double-sided challenge to creating that community is many addicts' mistrust of churches, and stigma society places on addicts. Bennett tries to walk that line by simply being a presence at open 12-step meetings, drug court or other events. Slowly, he builds trust.
"When I go to a meeting, sometimes that's as spiritual an experience as anything that happens at church," he said.
He now hosts a 30-minute communion service before The Meeting House's Sunday evening 12-step meeting, and said he's heard from people who hadn't received communion in almost 20 years.
It's not easy ministry, but Bennett said opportunities for churches abound.
"Keep your ears open and show up for community events. Every county has a drug court, so show up with a bag of candy and some information about your church and the community, and just be a friendly presence and listen.
"Many churches sit practically empty most of the time; reach out and be that presence of Christ in the midst of this."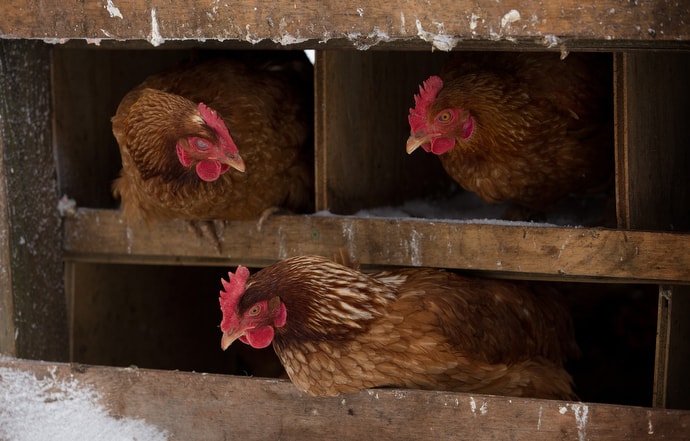 Bennett's ministry at The Meeting House has impressed the Rev. Barry Steiner Ball, who leads the West Virginia Conference's "What If?" initiative, which encourages churches to help confront the opioid crisis.
"Here in the basement of this abandoned church, where church is now happening every day of the week, we get these stories of resurrection," Steiner Ball said.
A support system in early recovery is vital, he added.
"One day there's going to be a missed bill or a parking ticket that sends them into a bit of a spin, and their addict brain tells them, 'I know what can solve this,' and they relapse."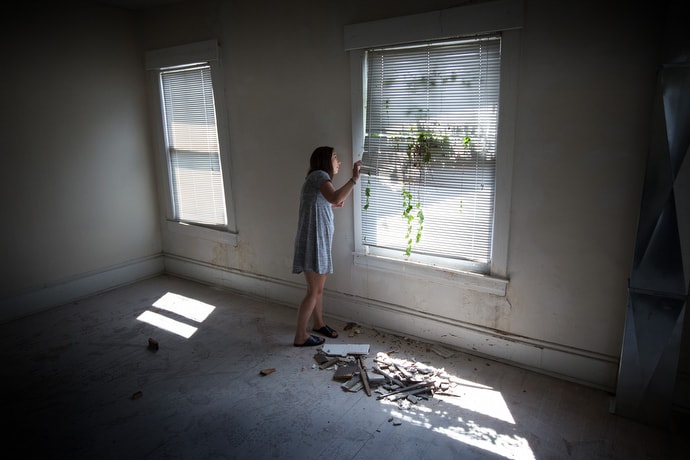 Ann Hammond, a member of United Methodist Temple in Clarksburg who works as a recovery coach, said that when you're in rehab, "it takes a long time for the brain to heal. It brings me joy to see people enter recovery for the first time and see that sparkle come back in their eyes."
Hammond is spearheading the renovation of a house on the church's property that she plans to turn into a women's recovery home.
Standing in the mostly empty building in need of much repair, Hammond can envision what she wants it to be. In addition to the living space, she wants a clothing closet for new resident needs and job interview outfits.
She's hopeful the house will open for residents sometime this summer, depending on how quickly they can raise money.
"Fundraising is slow but we're getting there, slowly but surely," she said.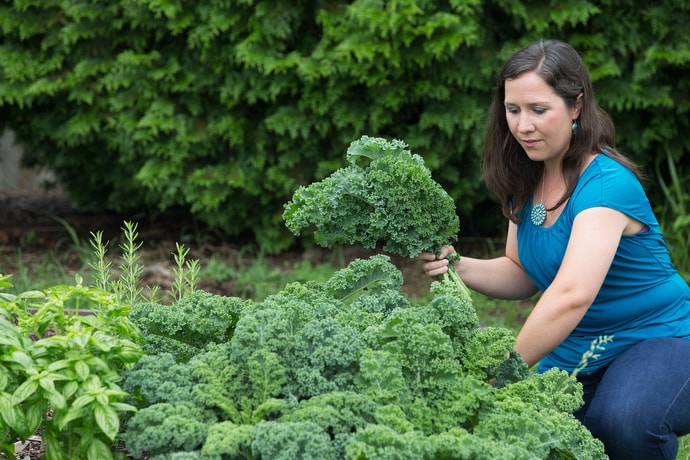 Rachael Porter considers recovery ministry to be her cup of tea — literally. Porter, whose husband pastors Concord United Methodist in Athens, founded a nonprofit called Camellia Mountain that will aid people in recovery by growing, processing and selling tea.
"I wanted something healthy for the employees, community and environment. Agriculture is also very self-therapeutic for me, something I would enjoy doing," she said.
Camellia Mountain has obtained property and greenhouses and has around 2,000 seeds for tea plants germinating. It was recently officially granted nonprofit status to apply for grants and begin raising funds to renovate a building that will house program residents.
A home health worker, Porter said she took an occupational therapy view when considering her ministry, trying to aid those in recovery by giving them a purpose. The organization will work with people graduating from a recovery program and help reintegrate them into the community, giving them housing, a source of income and help with continuing education if they want. Profits from the tea will provide income for participants and also help fund the project.
"I want to connect them with mentors and other groups so they feel a part of the community and not ostracized," she said.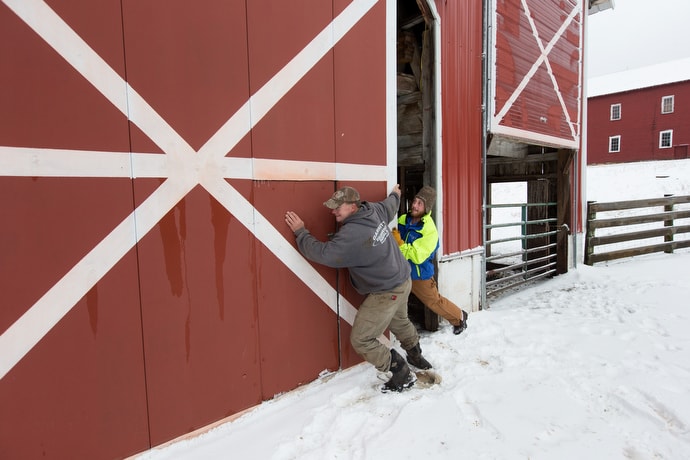 Stigma is always something recovering addicts face, and the church can aid in overcoming those misconceptions.
"To many people, addicts are terrible people, but the more people get educated about it, their eyes open," said Chad Bishop, director of operations at Jacob's Ladder, adding that addiction doesn't discriminate.
"If they knew that high-profile businessman in their community was an addict and in recovery, it might change their perspective."
Dr. Kevin Blankenship, founder of Jacob's Ladder, said he welcomes support from the faith community and recommends that prior to opening, other sober-living homes should first approach churches to get buy-in before holding community meetings.
"They can help highlight the compassion and inclusiveness in the work," he said.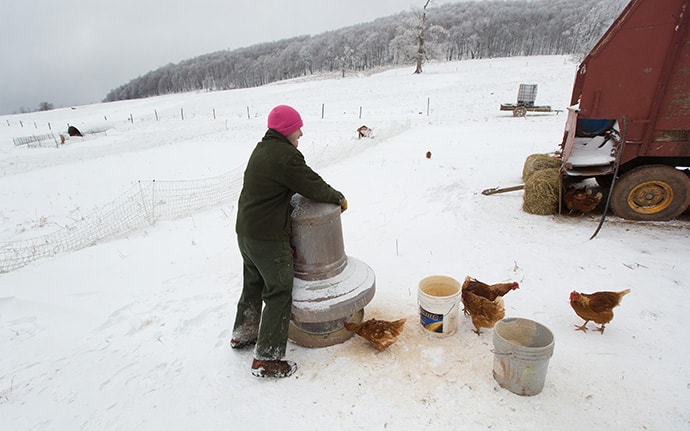 George said the church should be all about relationships. "Building relationships with the people here has been good for my heart," she said.
Another relationship George has built is with Staggers Recovery House in Keyser, a home for women that is part of Burlington United Methodist Family Services Inc., a charitable human services network related to Burlington United Methodist Church.
Staggers House takes in women with non-violent offenses who are court-ordered into long-term recovery, usually for 12 to 18 months. Currently they can house up to 15, and there are at least a dozen referrals on the waiting list. Women can have their infants under 1 live with them, and directors are exploring expanding the age of children allowed. They take residents from all over the state.
"Sometimes people need to get as far away from their surroundings as possible," said director Kateri Fazenbaker.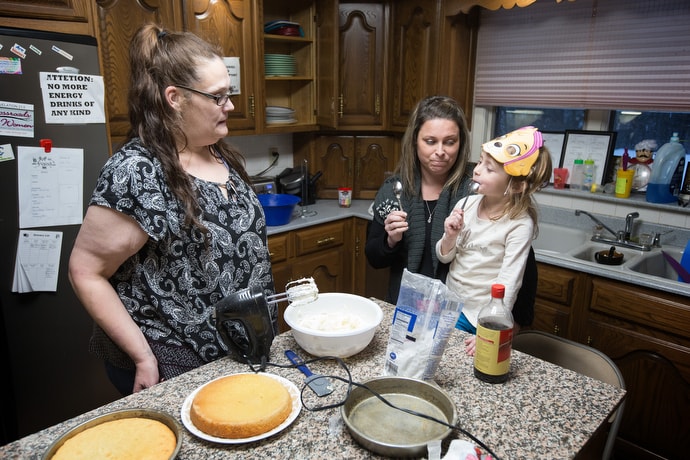 Residents go through a multi-phase program that includes community service, life-skill training and seeking employment, in addition to their recovery. As they progress, they qualify for privileges like passes off the property for increasing periods of time.
Shawn, 45, who is graduating from the program, said the length of stay is one of the advantages of being there. She said that following stints in 28-day rehabs, she started using drugs again as soon as she got out and went back to her old surroundings.
"Now I've been home several times and don't have the anxiety I used to because I was driving past places where I've used or sold. I don't have that urge any more."
Fazenbaker said the group hosted an open house for the community, "trying to break the stigma that recovery houses are drug houses." She described instances before the house opened where workers tried to distribute informational flyers in surrounding neighborhoods and had doors slammed in their faces.
"They have so much to share and I want the community to see what we see on a daily basis," she added.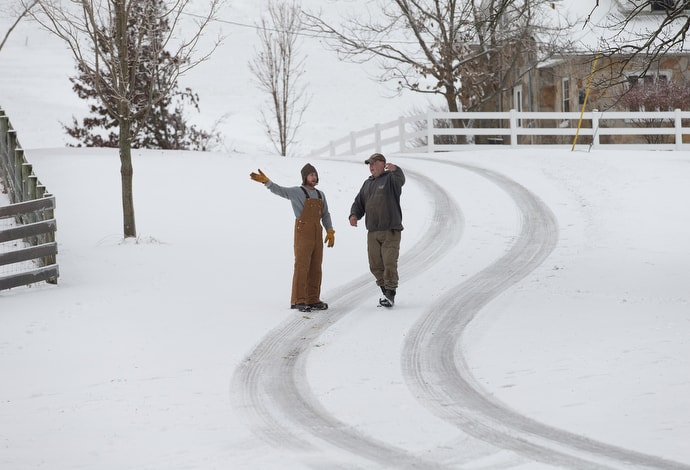 George said that work helped. "Sometimes just the little things open the door with folks," she added.
Churches make ideal partners, Fazenbaker said, and can help in a variety of ways: "Just be there, or come bake with them. Someone comes to lead a Bible study. A lot of them don't have good references when they look for jobs, so help in that regard is big." She also encourages help with developing life skills or hobbies like knitting, sewing or cooking.
And never stop praying for those in recovery and those who haven't taken that first step yet.
"A lot of people die before they can get help," said one Jacob's Ladder resident. "I buried my best friend a month before coming here."
Bishop recently reported that Sloan graduated from Jacob's Ladder on April 6 and picked up his chip commemorating six months of clean time the next day.
Butler is a multimedia producer/editor and DuBose is staff photographer for United Methodist News Service. Contact them at (615) 742-5470 or [email protected]. To read more United Methodist news, subscribe to the free Daily or Weekly Digests.
---
Like what you're reading? Support the ministry of UM News! Your support ensures the latest denominational news, dynamic stories and informative articles will continue to connect our global community. Make a tax-deductible donation at ResourceUMC.org/GiveUMCom.