The church often has a bigger presence in rural Africa than the government, making it a good channel to spread health information aimed at saving the lives of mothers and infants and publicizing safe practices about diseases like cholera.
That's according to Medic Mobile Inc. staff who have worked with the Rev. Betty Kazadi Musau, the communicator and health board chair in the North Katanga Conference of The United Methodist Church. The program there helps community health workers stay in touch with pregnant women until they deliver, sending text messages with reminders of appointments and other important pre-natal care information.
"That one act of preventing disease is worth billions of dollars," said Jane Kavita, Africa regional designer for Medic Mobile.  She added that if the pastor tells United Methodists to heed warnings, they will listen.
Efforts are underway to expand the program to other conferences in the Congo.
Julio Malikane, program director of Medic Mobile, said he has seen the texting reduce mortality in pregnant women and infants in Malawi. However, he said the conflict in the Congo interrupted the pilot project in North Katanga when cellphone communications were shut down, so data on the 45 women followed by health workers is incomplete. He said six of the women delivered safely in a hospital, but information on the other 39 is missing.
He spoke at a panel discussion during training arranged in Kamina by United Methodist Communications and the North Katanga Conference.
The system helps in other ways, too, Malikane said. For instance, if one clinic needs malaria drugs and another has an oversupply, a text message instantly lets the second clinic know where the drugs are needed.
And, community health workers who once had to walk 12 kilometers to deliver their reports can do so instantly with the phone.
Register for Game Changers
Staff from Medic Mobile will take part in the Game Changers Summit 2015. Learn more about Game Changers or register online.
Expanding the program
During the discussion, Phillippe Kituka Lolonga, the East Congo Conference communicator, said Bishop Gabriel Yemba Unda wants to start using the program to fight a cholera outbreak. The South Congo communicator, John Kaumba Makulu, said his bishop also wanted to begin using the program.
Musau began using a free SMS system during a cholera outbreak in North Katanga, then shifted to Medic Mobile after a maternal death. "There was a woman who had a C-section and died, so we wanted to work with the community health workers to make sure women are getting the care they need," she said.
The program costs about $22,000 to set up. The North Katanga project was led by ICT4D Church Initiatives at United Methodist Communications as the church's inaugural mobile health program.
The Rev. Neelley Hicks, director of ICT4D Church Initiatives at UMCom, said the program can pay for itself and earn money for community health workers by letting people they visit charge their phones on solar devices and pay the going rate. ICT4D, which stands for information technology and communications for development, is about using technology for social good.
"Josh Nesbit, the founder of Medic Mobile, told me that in Malawi, the text messaging used by the community health workers gets paid for with phone charges in the first three days of the week, then the rest of the week they earn money to better their lives." Hicks said.
Kaumba Makula, Kituka Lolonga and the Rev. Chris Tshitenga, the director of the United Methodist radio station in the Congo, were all trained to use the Medic Mobile dashboard. They plan to use the platform for conference communications as a first step, since purchasing phones and other aspects of the program will need funding.
"Same day communications in the conferences are really important. We have heard that many messages are passed by letter or messenger," Hicks said.
Health messages will be part of these first communications and those who have learned the system will be ready to train others as it expands, Hicks said.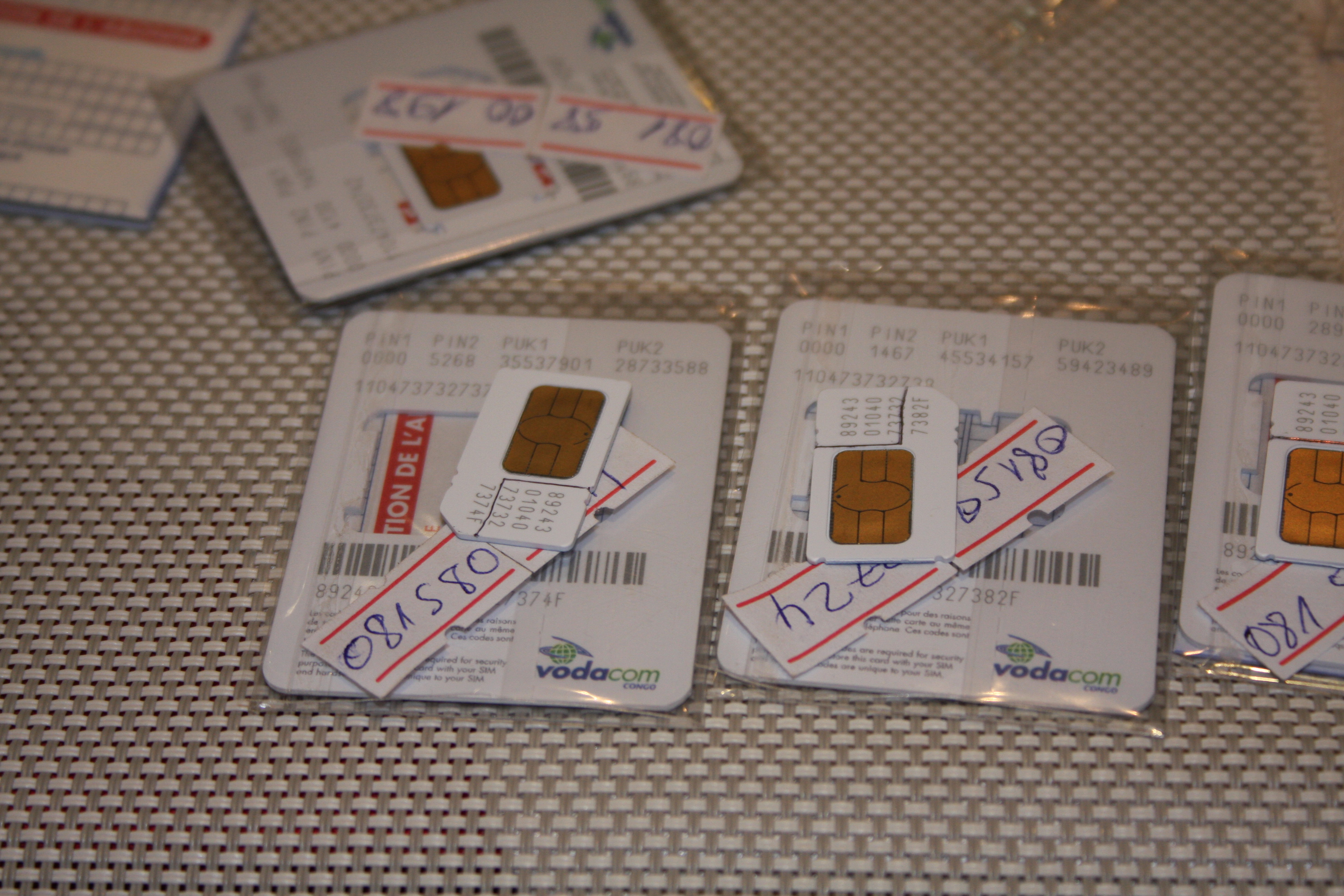 Educating women
A community health worker said women need to know that they should go to a hospital to deliver their baby.
"Culture is a big issue here. Training is the key and we must keep training women," said Abedi Tulia Dorothee.
The Rev. Boniface Kabongo, legal representative for the North Katanga Conference, said the culture in Africa is to keep quiet about pregnancy.
"In Africa we need to help people understand they can announce pregnancy and get the care they need. It is up to the church to try to train people to tell them that pregnancy shouldn't be hidden so they can get checkups," he said.
The 21st century technology is vital for Africa, Musau said.
"We move people from isolation to collaboration," she said.
Participants in the content workshop at the July 20-22 training event contributed to this story compiled by Brown, news editor for United Methodist News Service. Contact her at [email protected] or 615-742-7542.
---
Like what you're reading? Support the ministry of UM News! Your support ensures the latest denominational news, dynamic stories and informative articles will continue to connect our global community. Make a tax-deductible donation at ResourceUMC.org/GiveUMCom.