"Celestial Six!" The call rang out close on the heels of a dull explosion near the base camp of the Big Red One's 2nd Mechanized Infantry Battalion 30 miles north of Saigon.
"Even before he heard his code name, Chaplain (Capt.) W. Thomas Carter dropped the letter he was writing to his wife, grabbed up his combat chaplain's bag, and jammed on a helmet bearing a cross he had painted with a grease pencil," Willmon L. White wrote in 1967.
The strain of combat is evident on the young face of Chaplain Carter as he cradles a wounded soldier in a photograph snapped moments after a truck had detonated a Viet Cong land mine. Carter was part of the team who rushed to pick up wounded soldiers and get them to a medic station.
Gripping photos shot by James Pickerell accompany White's article. Both were published in Together For Methodist Families, in October 1967. The monthly magazine was printed and produced by the Methodist Publishing House.
The story perfectly illustrates what it means to be a military chaplain. United Methodist ordained elders have been choosing to serve congregations in the midst of flying bullets since the American Revolution.
Carter, 74, will retire as director of the United Methodist Endorsing Agency on Dec. 31. The agency is part of the United Methodist Board of Higher Education and Ministry.
When a chaplain is endorsed "it's the stamp of approval from the church," he said.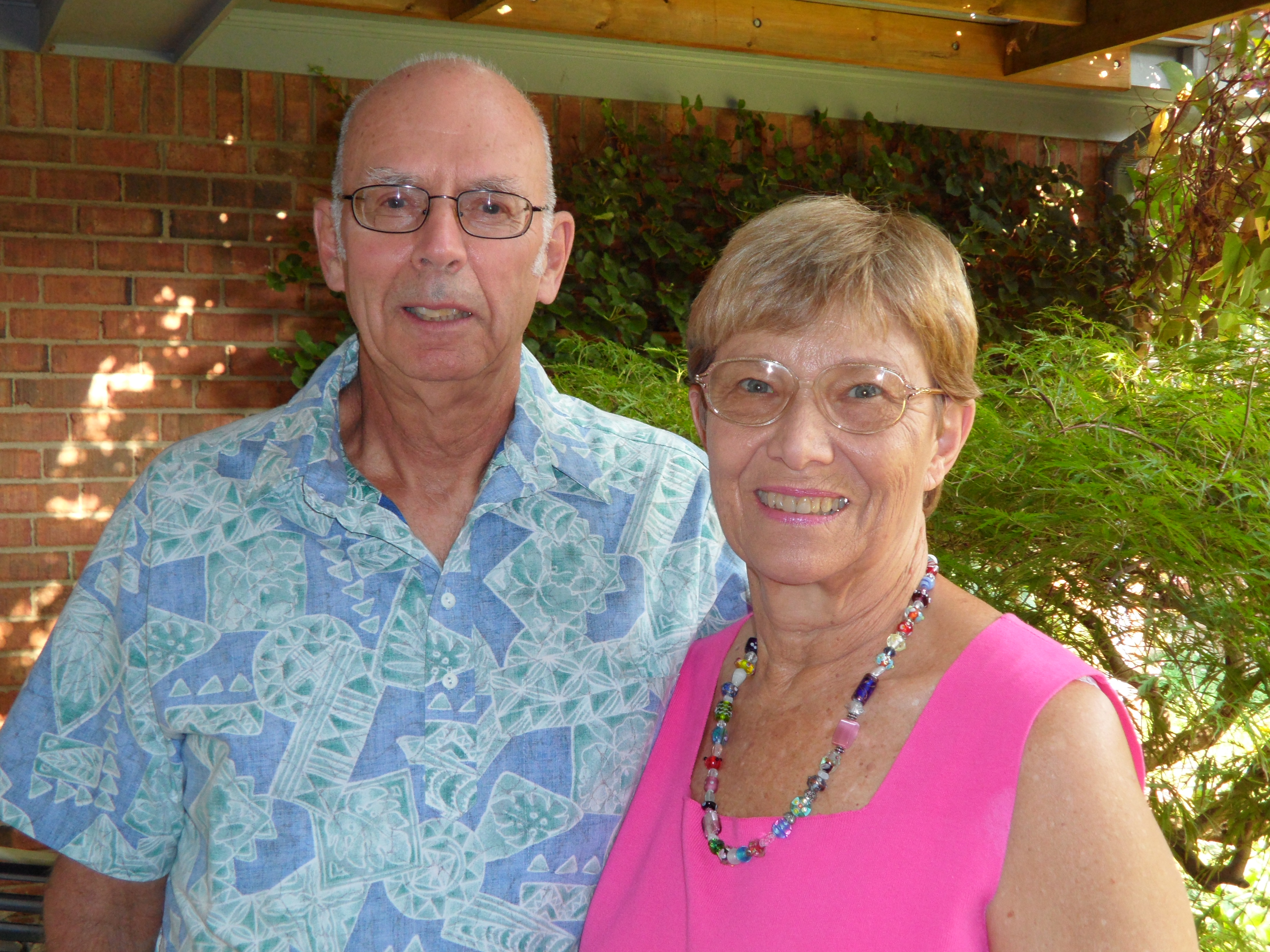 Two tours in Vietnam
Looking back over his ministry he said those years in Vietnam were the most exciting because "God placed me where I needed to serve."
On his first tour, the country was behind the war, he said. When he returned two years, later the country had "basically given up" on the war.
"Service men there in many cases were ridiculed, and I felt that very strongly as well," he said.
After retiring from the military in 1993 as a colonel, he became director of camping and retreat ministry in the Peninsula Delaware Conference. It was at a camp in the same conference — Camp Pecometh — where he first heard his call to ministry at age 17.
Then director of the endorsing agency, the Rev. Pat Barrett, called and offered him a temporary position at the United Methodist Board of Higher Education and Ministry to fill in for someone who had retired. The "temporary" six-week job grew into 12 years.
"May next year will be 50 years since I was endorsed; I have a 49-year relationship to this organization," said Carter.
He said the staff in Nashville has gotten smaller, but the number of United Methodist chaplains endorsed by the church is larger than ever, up to 1,661.
Phone card campaign
One of the highlights of his time at the agency was a phone card campaign that started in 2003. When asked what the people at home could send to deployed military service members, Chaplain Maddox Woodberry said "phone cards."
Before that campaign ended, United Methodists around the world donated more than $600,000 for military service members. Carter's wife, Judy, became volunteer coordinator of the phone card project.
Carter grew up on a dairy farm in upper Delaware. He married Judy — "an Army brat" — in 1963. They have two daughters and two grandchildren. He and Judy met at United Methodist-related Emory University, where he was attending Candler School of Theology for a seminary degree and she was a nursing student.
"The Cuban missile crisis gave me a strong patriotic sense of call, so when I finished seminary I entered military chaplaincy." He served a student charge for his pastoral experience and within a year of entering chaplaincy, he was in Vietnam.
"When I left the Army, I didn't miss the organization, but I missed the people. I will miss the people here," he said about his years with the United Methodist Board of Higher Education and Ministry.
Changing Army
Carter said today's Army is a lot more technical and being all volunteer means most are professionals.
"The draftees kept the Army honest. I think the citizen solider is a real important element that we lost," he said.
He also sees the cycle of drawing down, reducing the size of the Army, as problematic.
"People who have dedicated their lives and are willing to serve and wanting to serve are being told, 'Sorry, we don't need you; here's your pink slip.' They are even doing that to some people who were working in Afghanistan. That's a real blow."
Carter keeps in touch with a group of 10 chaplains — "the 10 chaps" — who all served together at some time in their ministry. They have gone on a mission trip together as well as getting together as often as possible.
Carter said his wife, after growing up in a military family, is always ready to leave after about three years in one spot. When asked where he might like to retire, he cites Hawaii and Fort Monroe, Virginia.
"Every place was fun; every experience was different; we always make friends," he said. "My ministry started with this agency and is coming to a time of wonderful reflection of what I have done in this service."
Gilbert is a multimedia reporter for United Methodist News Service. Contact her at (615) 742-5470 or [email protected].
---
Like what you're reading? Support the ministry of UM News! Your support ensures the latest denominational news, dynamic stories and informative articles will continue to connect our global community. Make a tax-deductible donation at ResourceUMC.org/GiveUMCom.