The United Methodist Church made me who I am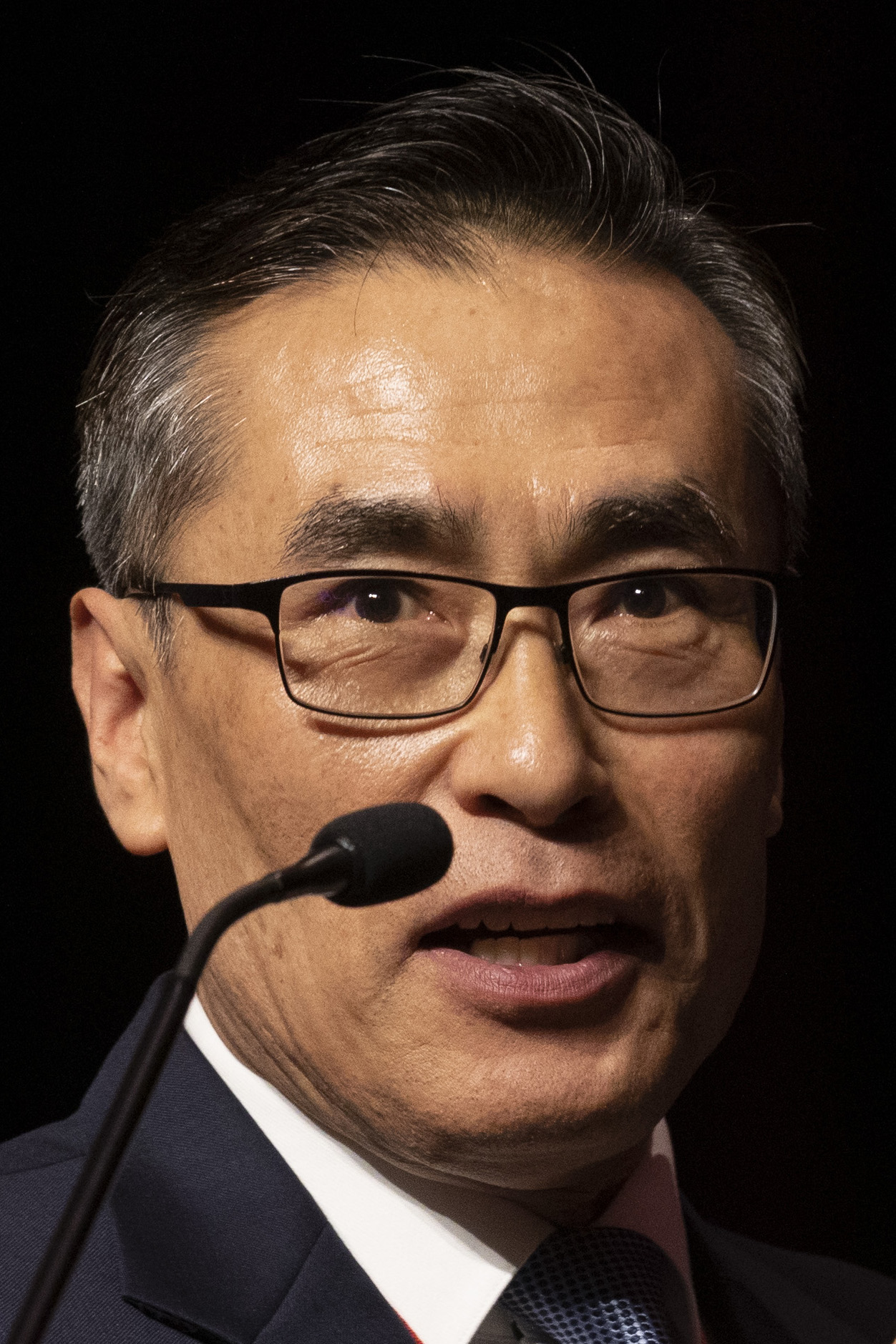 Enforced COVID-19 isolation recalls days in prison
The Rev. Thomas Kim reflects on how the enforced isolation recalls his time in prison. While that isolation is hard to take, he writes that it is nearly impossible to take the racism and xenophobia aimed at Asian Americans.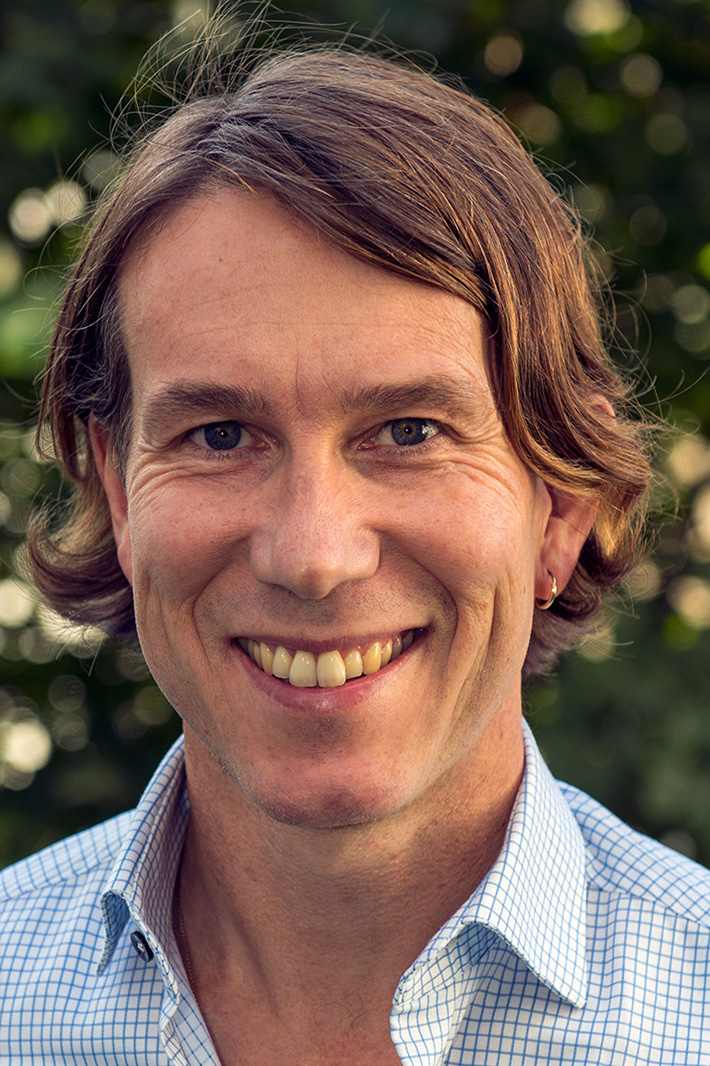 God's role in times of crisis
Humanity has never found a good explanation for why there is suffering in the world. Why do so many seem to accept that bad answers are better than no answers?
Local Church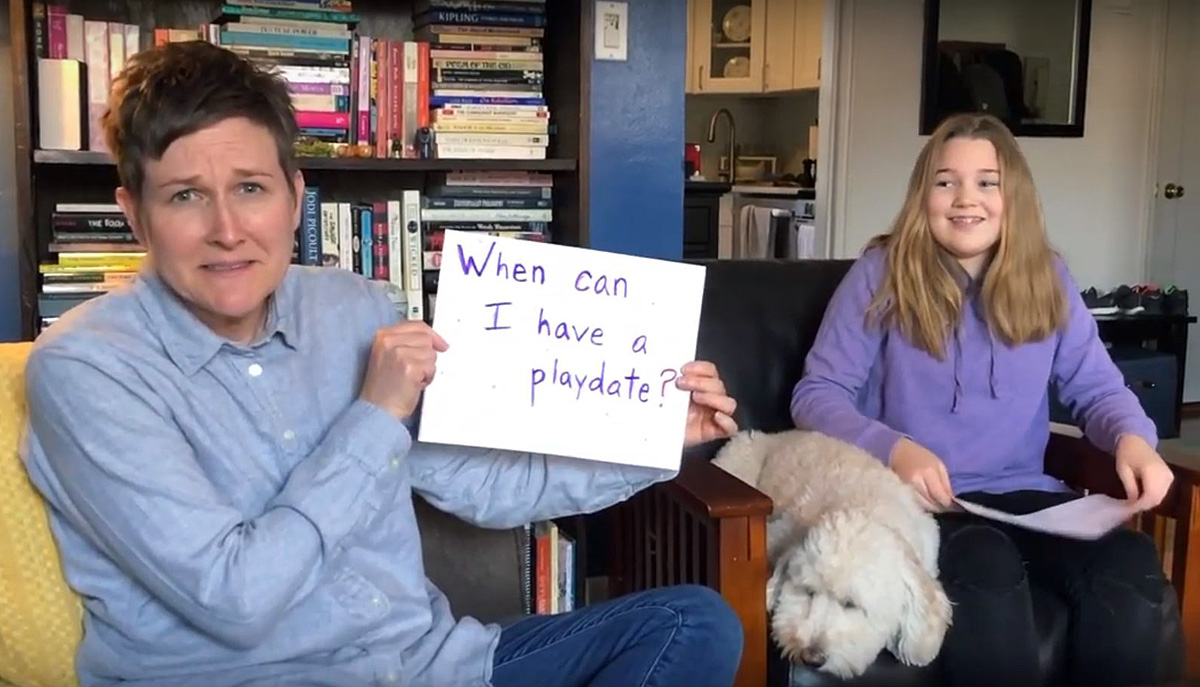 Helping children during the COVID-19 crisis
Sheltering in place is confusing for children accustomed to daily contact with friends and teachers. Church leaders offer advice on how to help them cope.